Four airports on high alert after "serious" bomb threat
Four airports on high alert after "serious" bomb threat
Dec 21, 2017, 02:02 pm
2 min read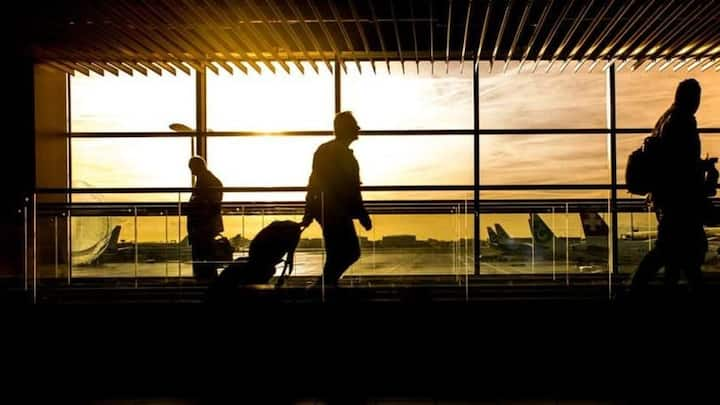 Four airports across India are on high alert after receiving calls about a "serious" bomb threat. Ten days ago, a woman called up the Lucknow Airport to report a passenger who she said would be carrying explosives. There were more calls providing details of the passenger. Lucknow, Hyderabad and other sensitive airports like Delhi and Mumbai are now on alert.
The first call was made to Lucknow, then to Hyderabad
The first threat call was received at the Lucknow Airport at noon on December 11. As a precaution, random checks were started. In a similar call at the Hyderabad office of Oman Air, a woman gave the name and travel details of a passenger who she claimed would be carrying explosives. She called four more times giving other identifying details.
Random checks at different airports as a precaution
While probing the claims, investigators found that the passenger named had travelled from Jeddah to Lucknow on October 11. He had a return ticket for December 24. A Bomb Threat Assessment Committee decided the calls were 'specific'— or serious. Security has been enhanced. Passengers are being randomly checked at Lucknow, Hyderabad, Delhi and Mumbai. The CISF will remain on high alert till December 24.
Amritsar airport also on high alert, but for different threat
Meanwhile, the Sri Guru Ram Dass Jee International Airport in Amritsar is also on high alert, though for different threats. Intelligence agencies have reportedly received inputs from a Pakistani national, who claims to have heard "anti-social elements" asking for information about the airport. Agencies have directed the airport and local authorities to remain alert for possible attacks or hijack attempts.