Grandfather kills 1-month-old girl born with deformities fearing 'bad luck'
Grandfather kills 1-month-old girl born with deformities fearing 'bad luck'
Jan 30, 2019, 03:10 pm
2 min read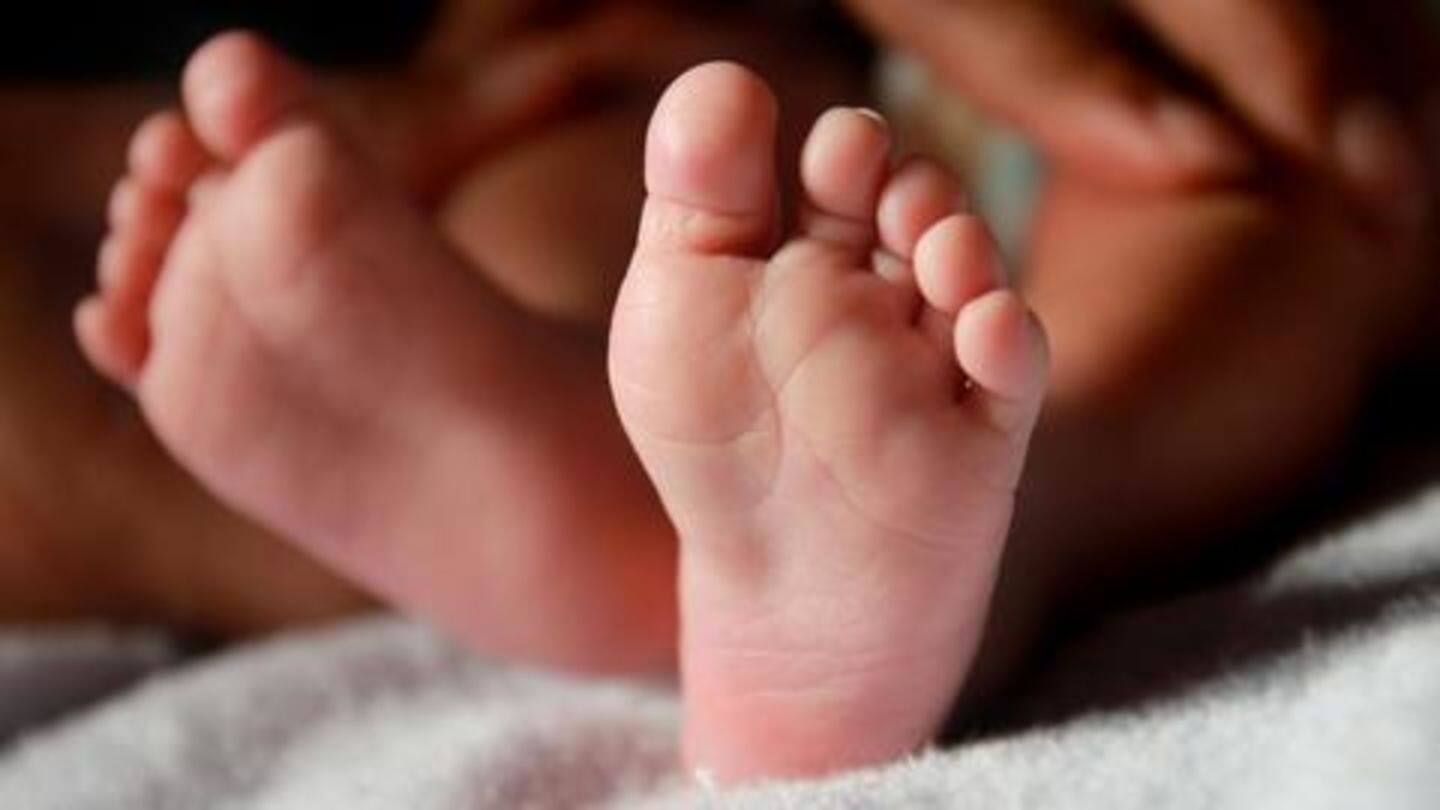 In a gut-wrenching incident, recently a man chopped his 1-month-old granddaughter into pieces as she was born with deformities. The accused, Shankarsinh Meda, feared that the girl would bring bad luck to the family. The horrific incident occurred in Pipero village of Dhanpur taluka in Dahod district of Gujarat. The accused is currently being interrogated by the police. Here's more on this.
Infant was born with big eyes, ears, very long hair
Jyotika Navalsinh Meda gave birth to a baby girl on December 19, 2018. She was born with physical deformities like imperforate anus, big ears, and eyes and very long hair during birth. The family consulted many doctors, following which the child underwent surgery at SSG hospital in Vadodara. However, her grandfather kept telling the family that she would bring bad times.
Accused took child from mother on pretext of giving traditional-treatment
Few days ago, Shankarsinh had asked Jyotika to leave the girl with him for two days during which he said he would treat the infant with traditional methods. Jyotika complied and left for her maternal aunt's house in Rampur village on Monday. On the same night, Jyotika's brother-in-law rushed to Rampur to inform her of the horrendous act by the accused.
Accused buried body parts in a crematorium
Following the crime, Shankarsinh buried the body parts of the infant near the crematorium in Lukhadiya village. On Tuesday morning, a case was filed at Dhanpur police station. According to BG Israni, sub-inspector at Dhanpur police station, the girl's grandfather was found near Pipero village, where he stayed. The officer added that Shankarsinh was being interrogated and would be arrested soon.