Government would take measures to ensure liquidity in NBFCs: Jaitley
Last updated on
Sep 24, 2018, 12:46 pm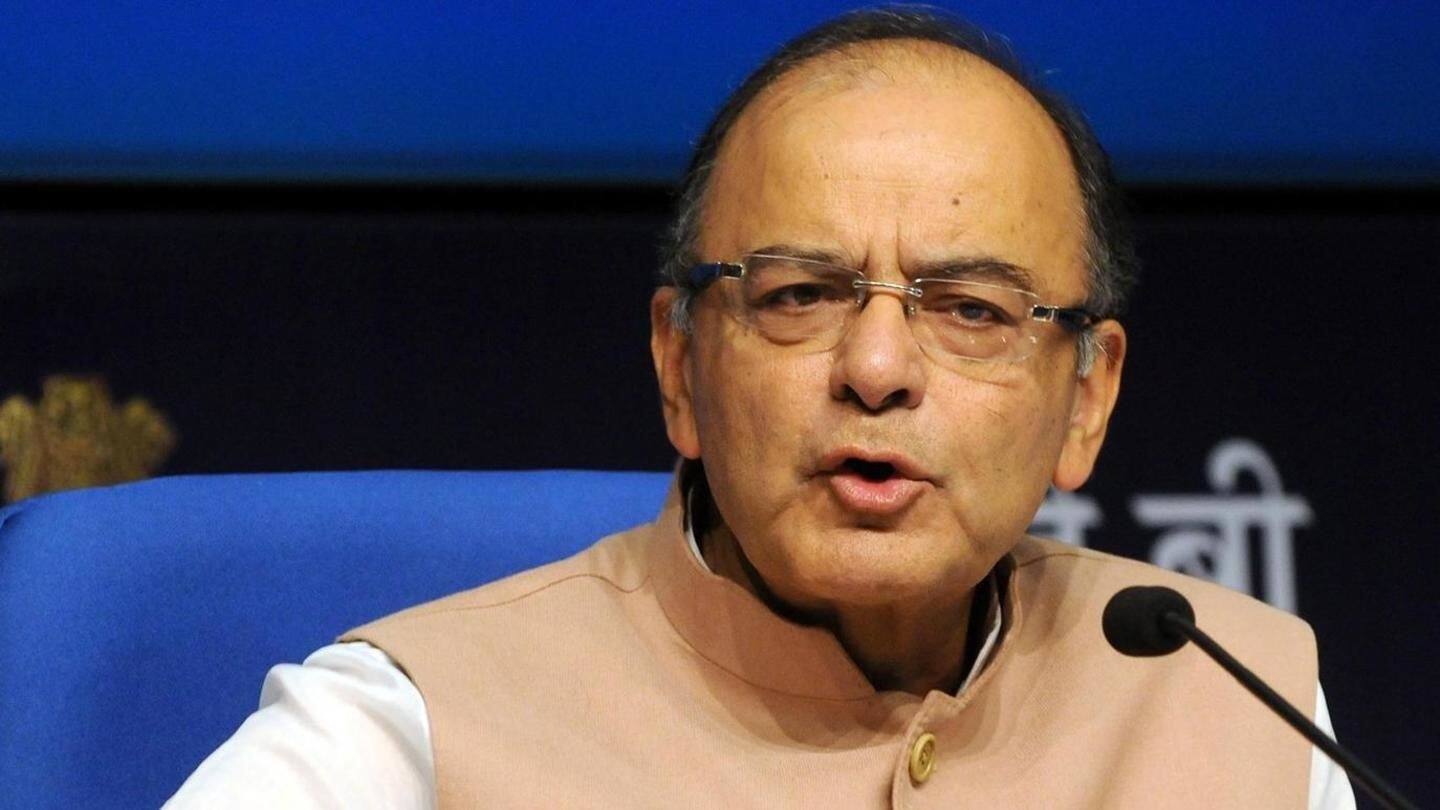 Seeking to calm the nerves of worried investors, Finance Minister Arun Jaitley said today government would take all measures to ensure adequate liquidity for non-banking financial companies (NBFCs) and mutual funds. The Minister's remarks come in the wake of stock markets witnessing sudden and stiff fall in intra-day trade on Friday over concerns of the liquidity crisis being faced by some of the NBFCs.
Here's what Arun Jaitley tweeted
The Government will take all measures to ensure that adequate liquidity is maintained/provided to the NBFCs, the Mutual funds and the SMEs.

— Arun Jaitley (@arunjaitley) September 24, 2018
RBI, SEBI closely monitoring the developments in financial sector
The Reserve Bank of India (RBI) and market regulator SEBI said yesterday that they were closely monitoring the developments in the financial sector and were ready to take "appropriate actions" to calm the jittery investors. There are liquidity concerns following a default in repayment of loans by the diversified IL&FS Group. Another housing finance company, DHFL, too is reportedly facing the liquidity crisis.