Finance Ministry refuses to share three reports on 'black money'
Finance Ministry refuses to share three reports on 'black money'
Edited by
Ramya Patelkhana
Jul 23, 2018, 07:02 pm
2 min read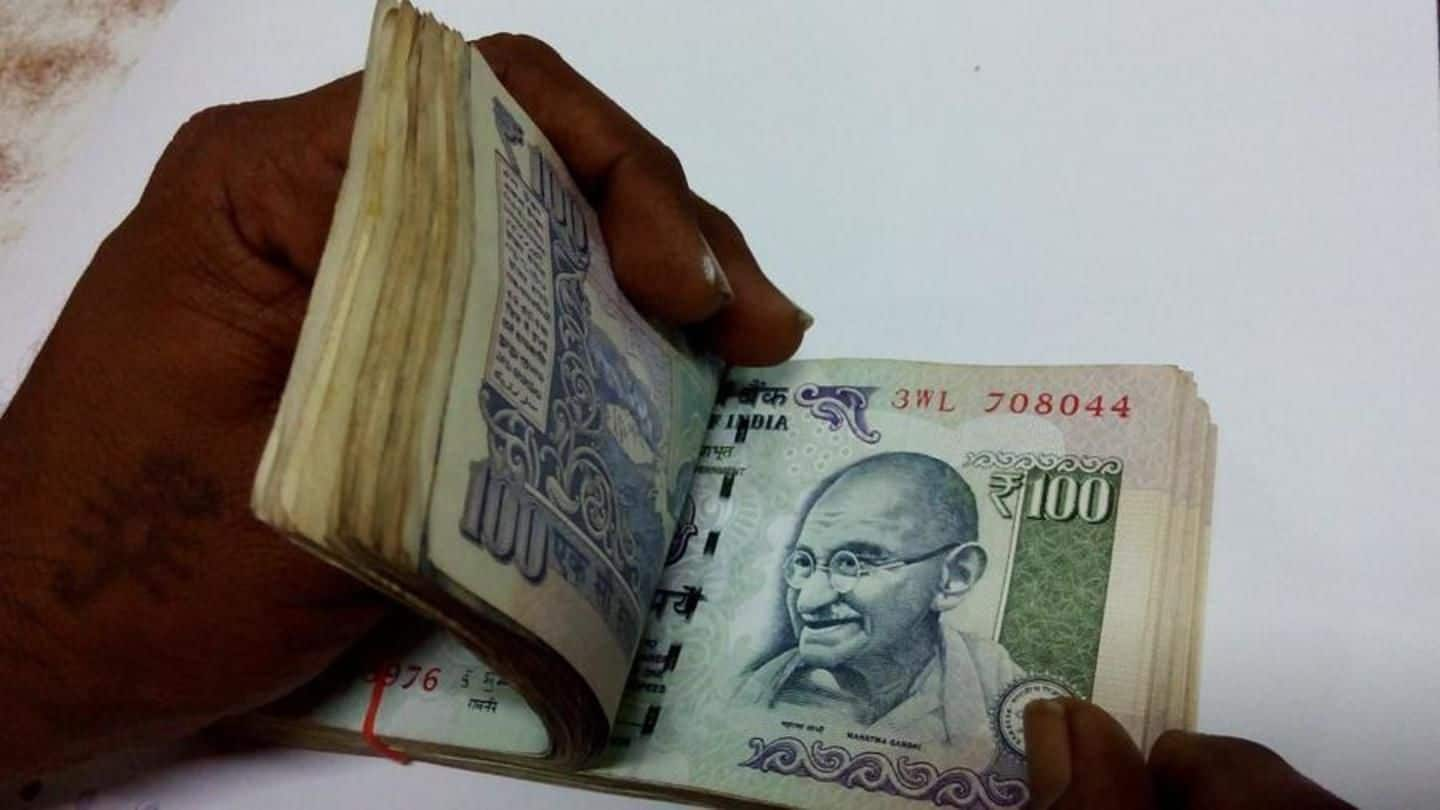 The Finance Ministry has refused to share a copy of three reports on the quantum of black money held by Indians inside the country and abroad, saying its disclosure would cause a breach of privilege of Parliament. Replying to an RTI query, the Ministry stated, "The information sought is exempt from disclosure under Section 8 (1) (c) of the RTI Act." Here's more.
When were the study reports received by the government?
In 2011, the then UPA government commissioned the three studies by Delhi-based National Institute of Public Finance and Policy (NIPFP), National Council of Applied Economic Research (NCAER), and National Institute of Financial Management (NIFM) in Faridabad. Finance Ministry said the study reports of NIPFP, NCAER, and NIFM were received by the government on December 30, 2013, July 18, 2014, and August 21, 2014, respectively.
Why did the Finance Ministry order study on black money?
"The issue of black money has attracted a lot of public and media attention in recent past. So far, there are no reliable estimates of black money generated and held within and outside the country," Finance Ministry had said while ordering the studies in 2011. There is, at present, no official assessment on the quantum of black money in India as well as abroad.
A study on Indian black money
According to the latest study done by US-based think-tank Global Financial Integrity (GFI), an estimated $770 billion in black money entered India during 2005-2014. Nearly $165 billion in illicit money exited the country during the same period.