GST: Car prices will increase; daily-use items made cheaper
GST: Car prices will increase; daily-use items made cheaper
Sep 10, 2017, 02:23 pm
2 min read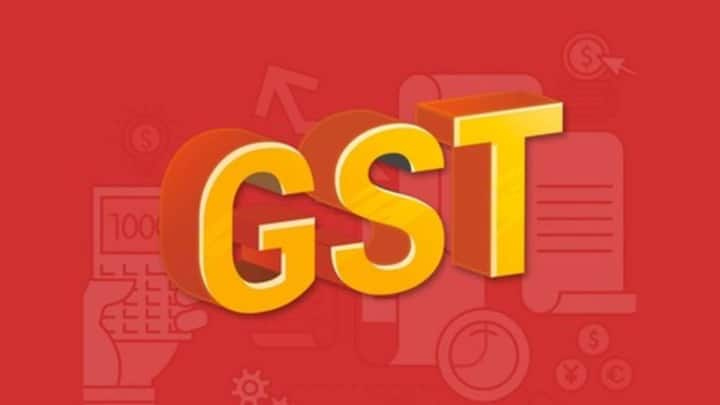 Mid-sized cars, luxury cars, and SUVs are set to see an increase in prices after the GST Council decided to levy an additional cess on them. Small cars and hybrid cars were exempted. On the other hand, the GST Council lowered tax rates on as many as 30 daily-use items ranging from idli/dosa batter to kitchen gas lighters.
The move should help segments grow
"GST council has taken the mid path, and benefit is provided to all [car] categories across different segments compared to the pre-GST regime. This is a good move and it should help all segments to grow," said Abdul Majeed, an auto analyst with PwC.
Category-wise changes in GST rates for cars
The Council, headed by Arun Jaitley, announced the changes in GST rates after an 8-hour long meeting. It decided to levy an additional 7% GST on SUVs, an additional 5% on large and luxury cars, and an additional 2% on mid-sized cars. Small petrol and diesel cars up to 1200cc were exempted, along with hybrid cars.
The total cess on each category
Mid-sized cars, luxury cars, and SUVs will now be taxed at 45%, 48%, and 50% respectively.
Changes in GST for daily-use items and food
For food, unbranded food items have been exempted from GST, while branded ones are set to face a tax of 5%. Among other daily-use items, taxes have been lowered on dried tamarind, idli/dosa batter, oil cakes, custard powder, dhoop, plastic raincoats, rubber bands, kitchen gas lighters, computer monitors, brooms, brushes etc.
Know the last date for GSTR-1 filing!
Meanwhile, the last date for filing of sales return (GSTR-1) for the month of July, the first month of the GST regime, has been extended by a month to 10th October.