Ex-serviceman from Gurugram shot dead
Last updated on
Jan 07, 2017, 12:41 pm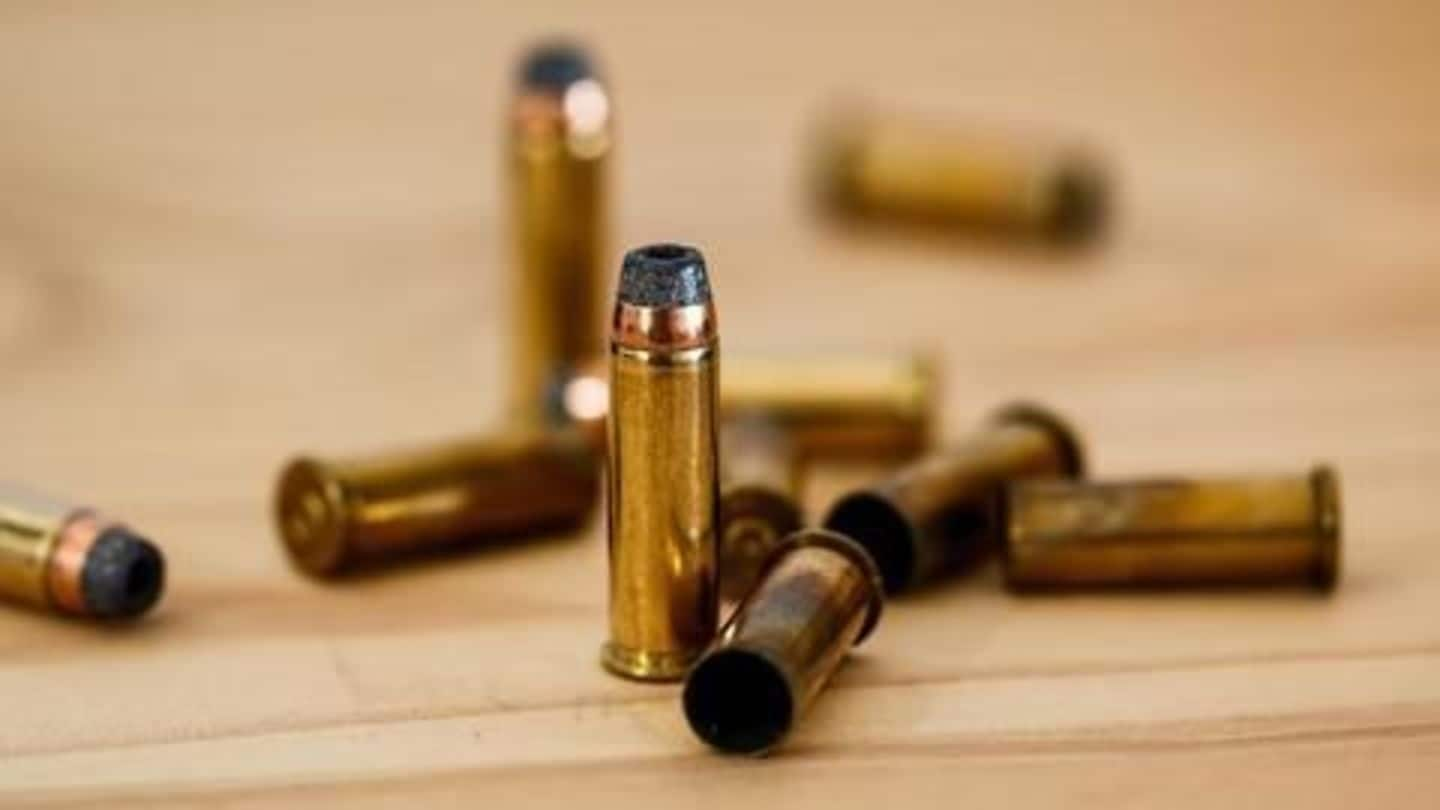 Unknown assailants on Saturday fired five rounds outside the residence of an ex-serviceman from Gurugram leading to his death. The Delhi Police is currently investigating the matter. Along with a population boom, Gurugram is also witnessing an increase in crime rate, making it tough for the police to watch out for illegal and anti-social activities.
The timeline is brewing!
The timeline is brewing!