Haryana court convicts self-styled Godman Rampal in murder cases
Last updated on
Oct 11, 2018, 01:31 pm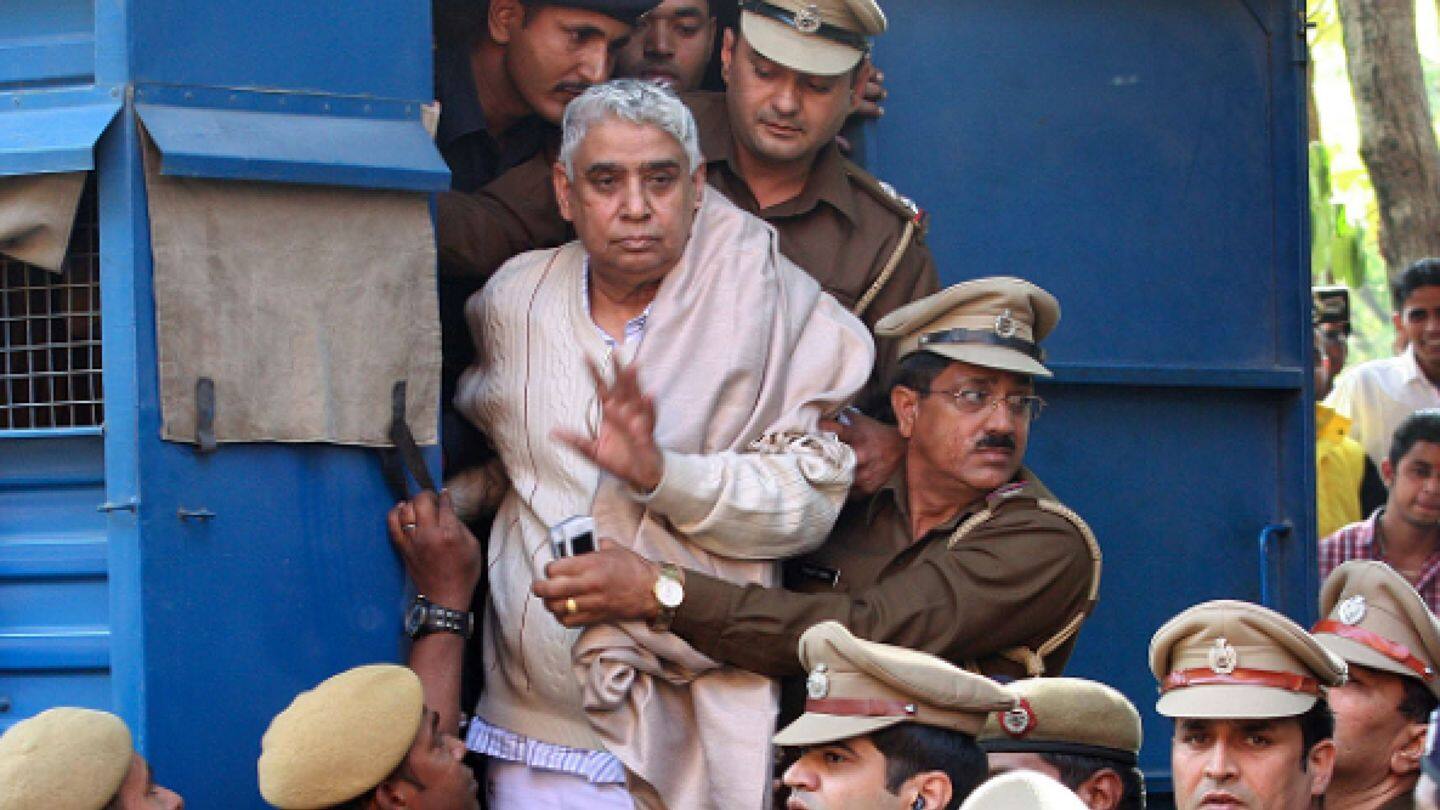 A Haryana Court on Thursday convicted self-styled Godman Rampal in two cases of murder. After the conviction, police personnel in Haryana took adequate measures to prevent any untoward incident and avoid a repeat of what happened after Gurmeet Ram Rahim was convicted last year. Around 2,000 personnel have been deployed in the state and prohibitory orders are in place in Hisar.
Murder of women and child led to Rampal's arrest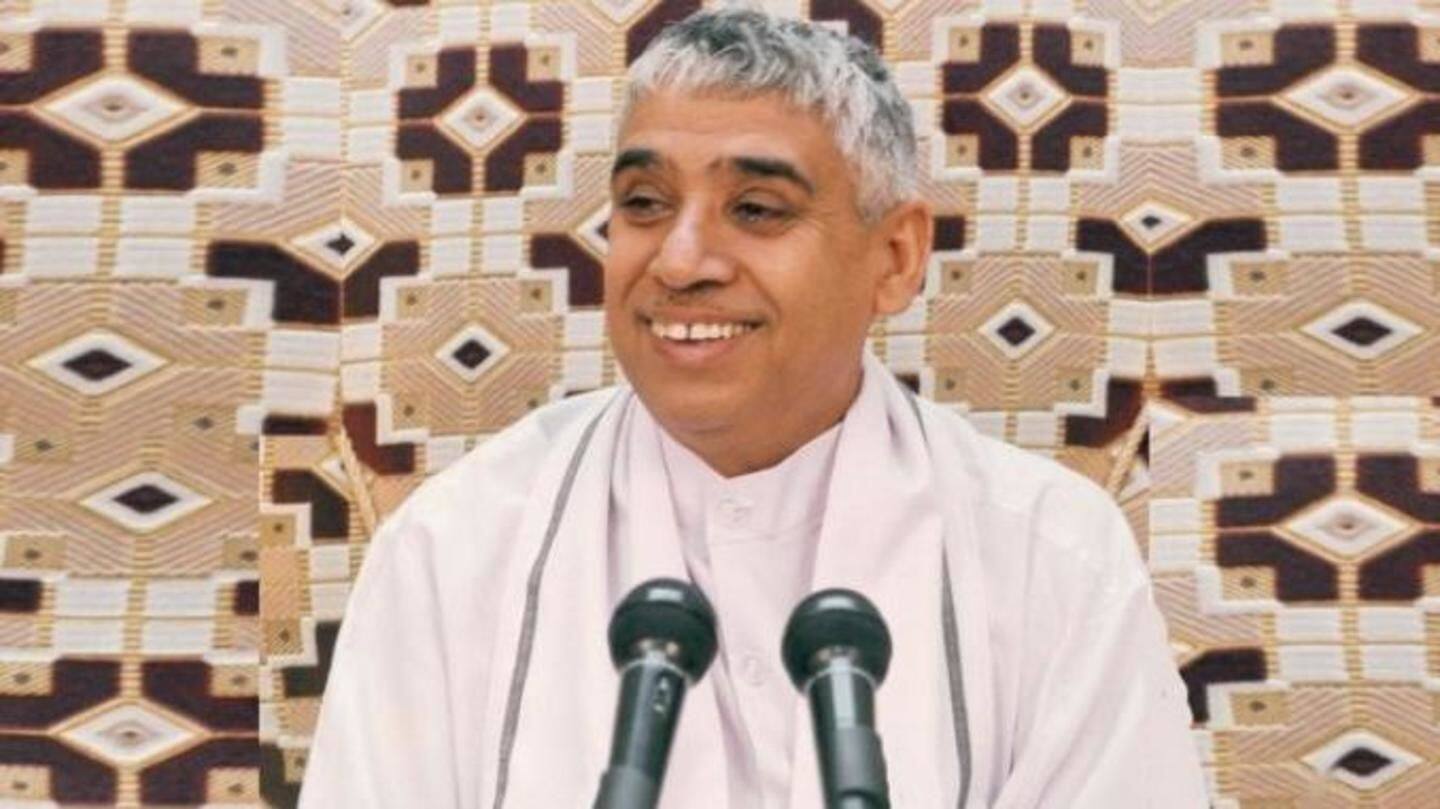 After four women and a child were found dead in Rampal's Satlok Ashram in Barwala on November 19, 2014, he and 27 of his followers were booked. After a clash with locals, he was arrested. Another case was filed against him after a woman was found dead in his Ashram. Notably, 80 witnesses including doctors who conducted autopsies deposed during the trial.
From irrigation engineer to Godman, looking at his journey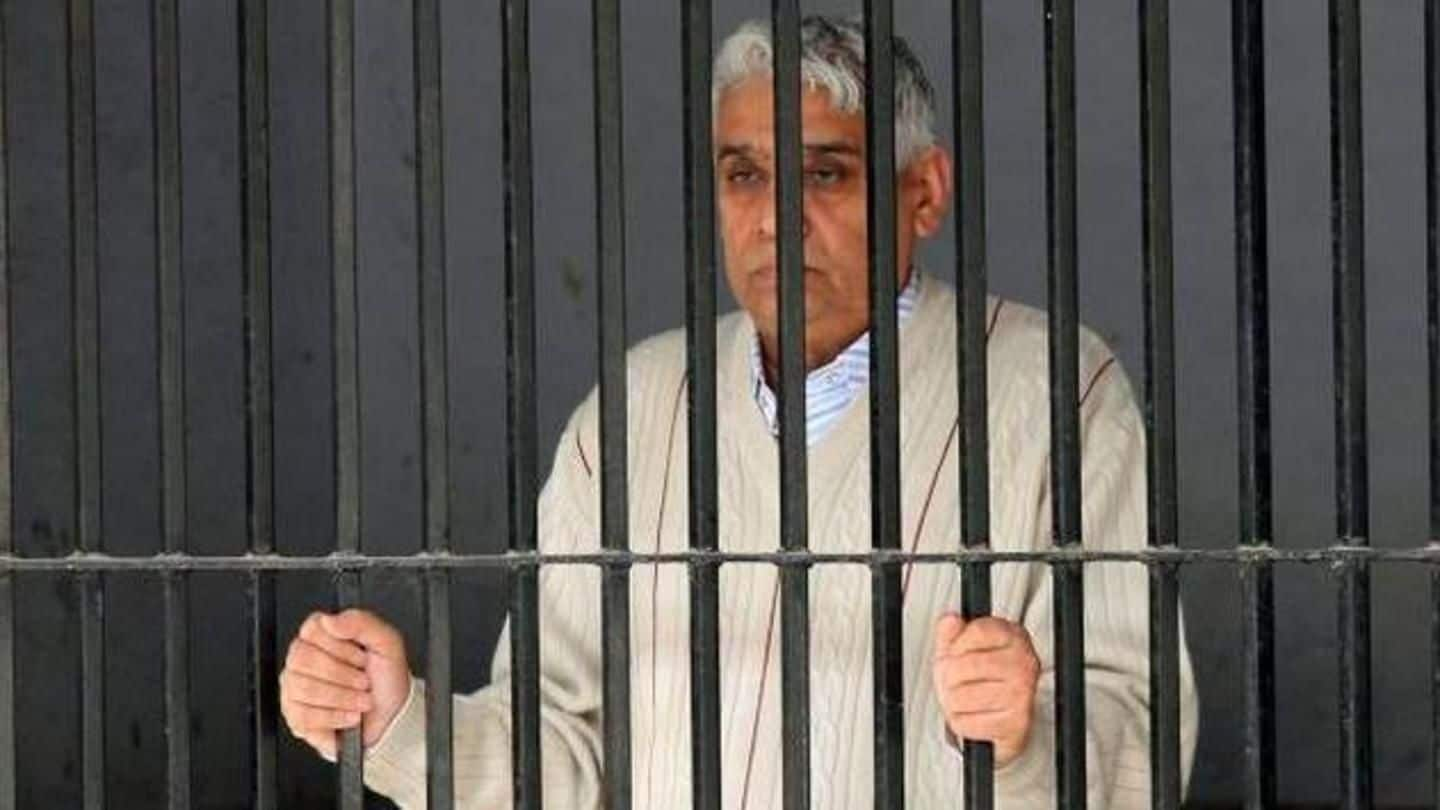 Rampal Dass was born to a farmer family in Haryana's Sonepat district. He pursued studies in Karnal's Industrial Training Institute. He eventually became an engineer in the state irrigation department. Rampal rose to fame after he toured Haryana as a bhajan singer. With the help of his following, he set up his Satlok Ashram in 1999. His four children later moved in with him.
Meanwhile, Police are fully prepared to handle the situation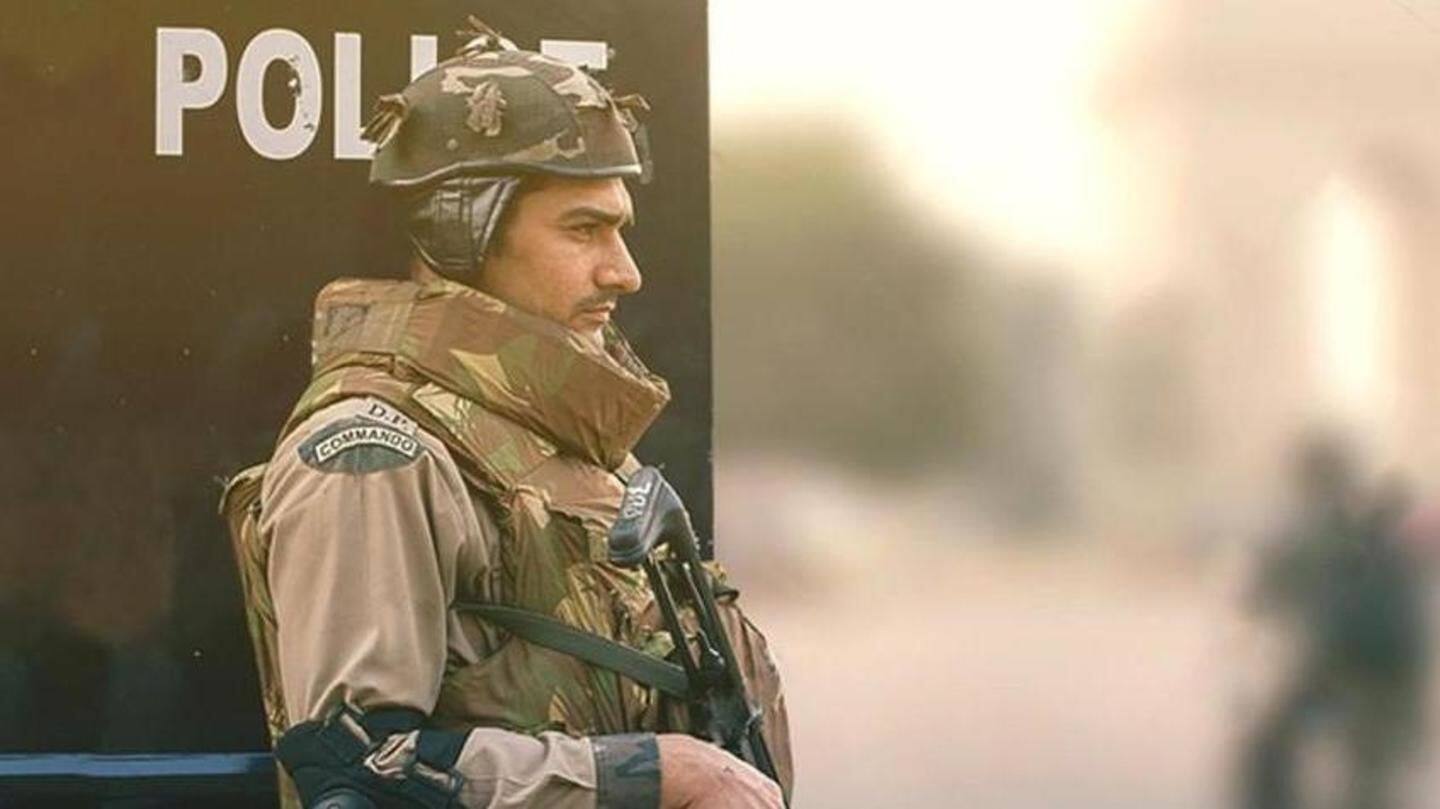 The police are fully prepared to tackle the situation. Under the leadership of 27 sub-divisional magistrates (SDMs) and 40 deputy superintendent of police (DSPs), teams have been formed. DC Meena, Inspector General of Police (Hisar range), and other high ranking police officials will monitor the situation, reports said. Meena said if required, internet services will be barred but no order has been issued yet.
If required, police will use force, says Meena
Reportedly, thousands of followers were expected to come to Hisar ahead of the verdict. "No one will be allowed to breach law and order...Police will deal in a strict way if anyone is found disturbing peace in the district," Meena said.