Parliamentary Panel: Stop complimentary tickets for luxury trains
Published on
Jan 09, 2018, 08:00 pm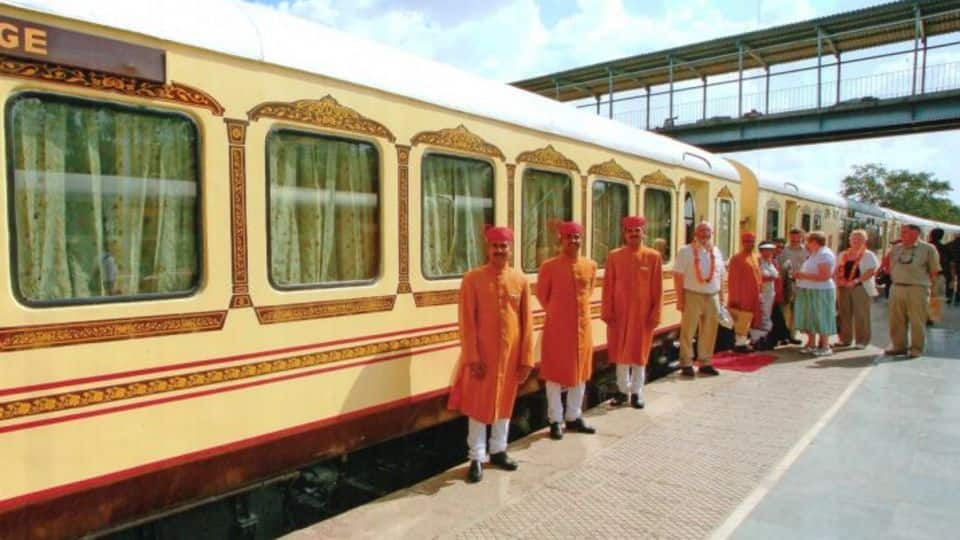 Want to know why the Railways' balance sheets show such abysmal numbers? Well, it seems one reason may now be out in the open. A Parliamentary panel report has revealed that complimentary passes and less occupancies in luxury trains like 'Maharaja Express' and 'Palace on Wheels' are negatively impacting Railways' finances. The committee asked railway officials to stop providing complimentary passes with immediate effect.
What did the panel reveal about the luxury trains?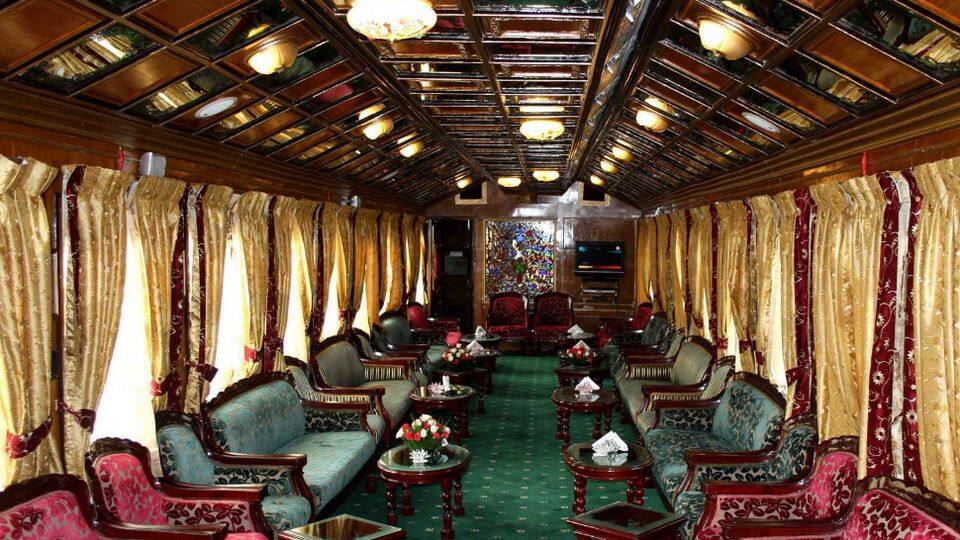 The Railways run five luxury trains. Of these, 'Royal Rajasthan on Wheels' and 'Palace on Wheels' were popular with freeloaders. The tariff for these trains ranges from Rs. 30,000-50,000. Railway authorities gave complimentary passes to officials like the former personal secretary or a former Officer on Special Duty to Railway Minister. For example, in 2015-16, 73 passengers were given free passes to 'Maharaja Express'.
What did the panel have to say about this?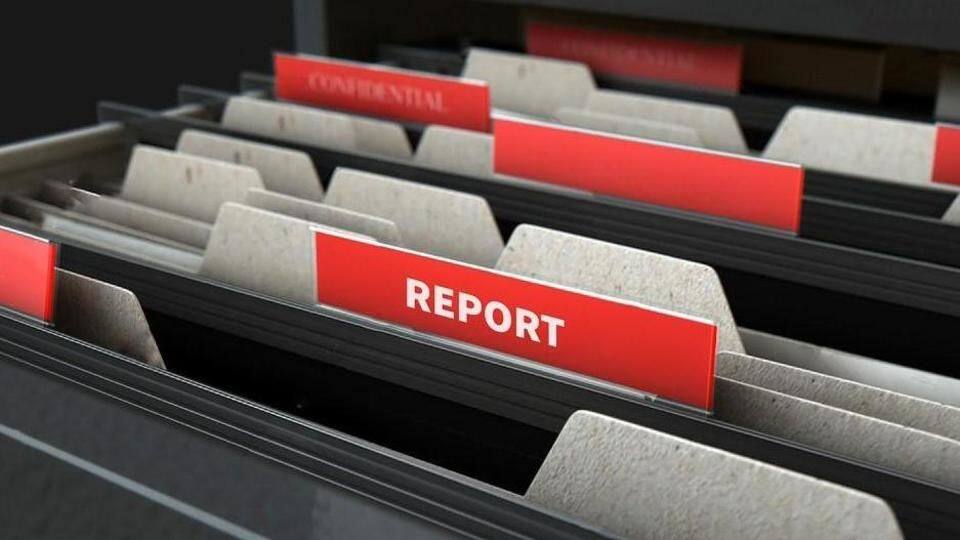 The panel headed by TMC-MP Sudip Bandyopadhyay was scathing in its criticism. It questioned the Railways about "providing complimentary travel" when the luxury trains are "hardly generating the revenue to meet their own working expenses." It slammed the Railways for misusing taxpayers' hard-earned money by "providing advances to some people." They claimed that the complimentary travel continued due to Railway Board's and IRCTC's recommendation.
And, what about the occupancy of luxury trains?
Shockingly, between 2012 and 2017, the luxury trains have run with 45-63% vacant seats of their full capacity. Moreover, the panel noted that the haulage charges levied on these trains during this period was much more than what some of these trains earned.
The panel also slammed Railways for being "short-sighted"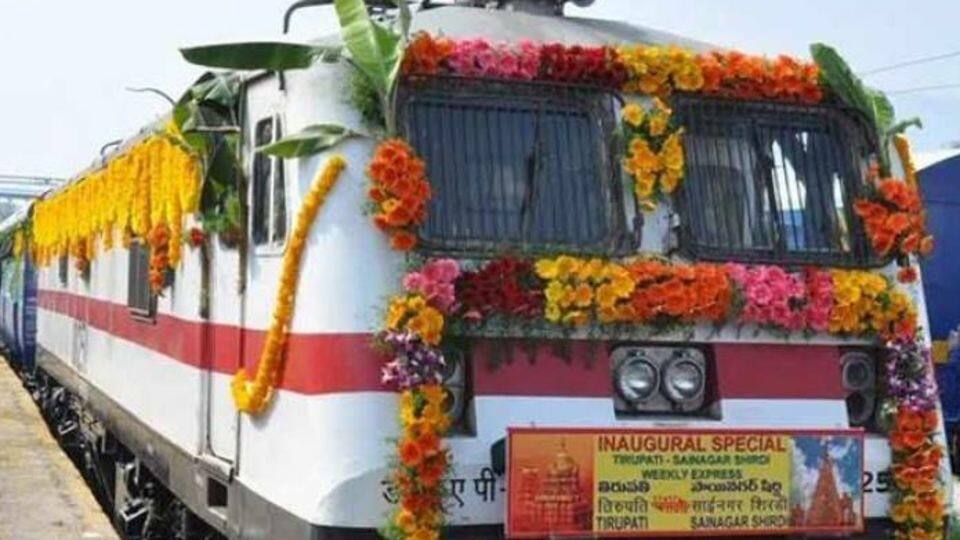 Country's largest transport network was also criticized for being "short-sighted." The panel pulled up the Railways for failing to "augment its services to exclusively meet tourist and pilgrim demands." It asked Railways to connect states with popular tourist destinations. Further, places with religious pilgrim potential, like Shirdi with Tirupati, should be linked better. It claimed tourism and pilgrimage sector will be Railways' "hidden treasure."