Confusion over Unnao rape victim's age gets murky
Confusion over Unnao rape victim's age gets murky
Apr 16, 2018, 01:39 pm
2 min read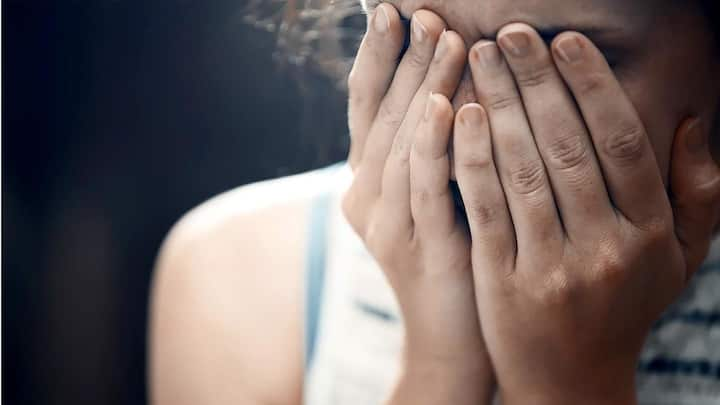 BJP MLA Kuldeep Singh Sengar, the primary accused in Unnao rape case, has been booked under Protection of Children against Sexual Offenses (POCSO) Act and other IPC sections. However, according to the victim's post-rape medical test in June 2017, she was over 19 years old then, and hence not a minor. If proven correct, the POCSO charges against Sengar will have to be removed.
Not just her age, victim's date of birth also uncertain
In the FIR against Sengar, her mother claimed she was born on August 17, 2002. Her school transfer certificate also corroborates with this date. However, the victim, in her statement to the magistrate, said she was born on July 15, 2002. Meanwhile, a school certificate, issued three days prior to the alleged rape, claims her date of birth to be April 15, 2002.
Doctor says victim was 19 when she was raped
Irrespective of the varying dates, all proofs/statements claim she was born in 2002, which means she couldn't have been older than 15 years when she was raped. However, according to Dr. SK Johri from Unnao district hospital, who examined her after the rape, her bone structure was fully developed. He reported she was "19 years-plus". "I stand by my finding," he told Hindustan Times.
This is what the medical examiner said
"Her right knee, elbow and wrist were X-rayed; on examining the X-ray plates, I found all the joints had conjoined with each other well," Dr. Johri told Hindustan Times. "It meant the elongation of the bones was complete. After going through the X-rays, I mentioned in the report that the victim was 19 years-plus," he added.
CBI conducts fresh medical exam to ascertain victim's age
Meanwhile, to confirm her age, the Central Bureau of Investigation conducted another medical examination of the victim in Lucknow on Saturday. Would the report validate the POCSO charges on Sengar or quash them? Only time will tell.