It's mandatory to link Aadhaar with mutual funds: Here's how
Last updated on
Nov 08, 2017, 03:12 pm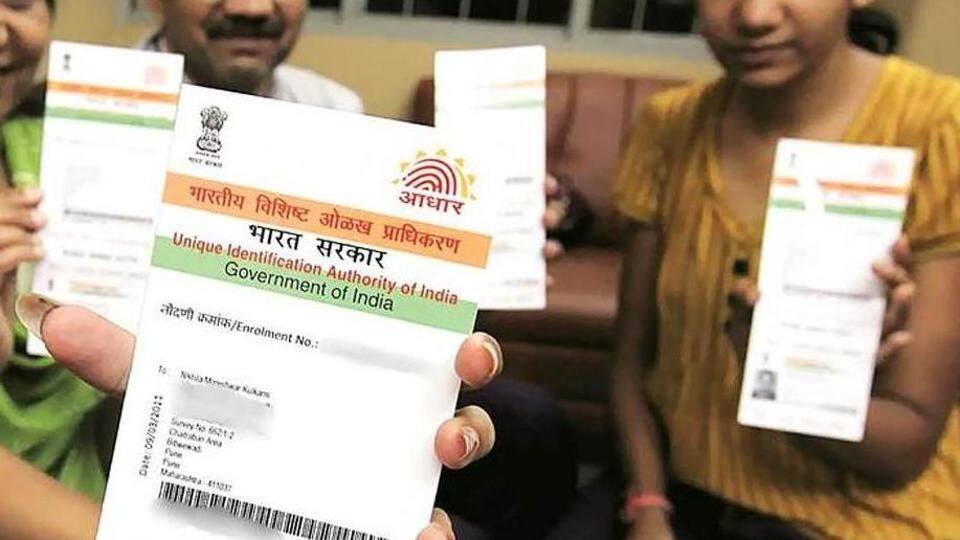 After an amendment in the Prevention of Money Laundering Act, it is now mandatory to link Aadhaar with your mutual fund investments. This is applicable for all new and existing investors. The deadline is December 31, 2017. If it is not done by then, your mutual funds might be frozen. If you haven't linked the two yet, here's what you need to do.
Here's what you have to do for online linking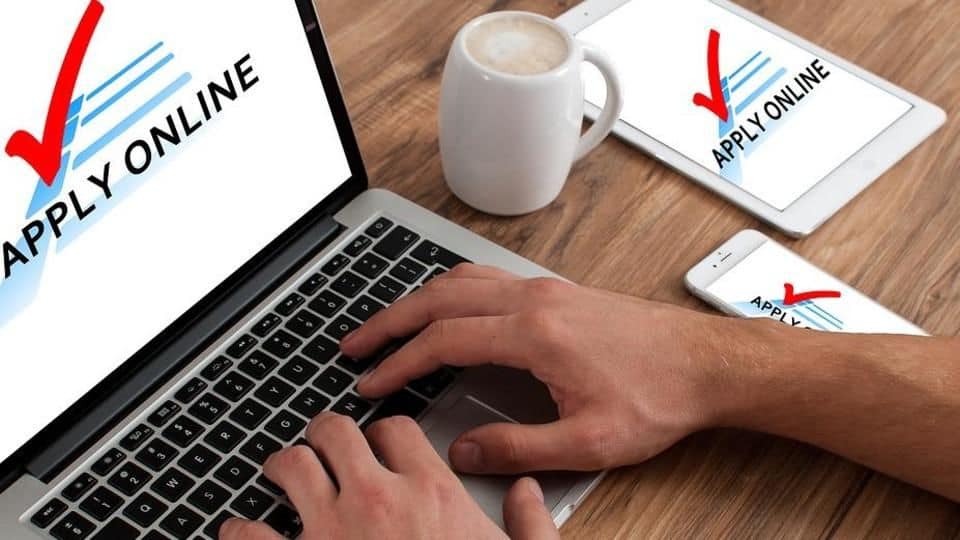 If you want to do the linking from the comfort of your home, visit the CAMS (Computer Age Management Systems) website that covers most mutual fund houses in India. Go to Investor Services > Link your Aadhaar. Follow the necessary steps. Similar services are also provided by Karvy Computershare, Sundaram BNP Paribas Fund Services, FundsIndia and Frank Templeton.
A note of caution
Note that by following this procedure, you'll be authorizing the registrar and transfer agent (in this case, CAMS) to seed your Aadhaar details in all accounts with asset management companies for KYC and other diligence procedures, and with other KYC agencies as required by law.
You could also visit these places for physical KYC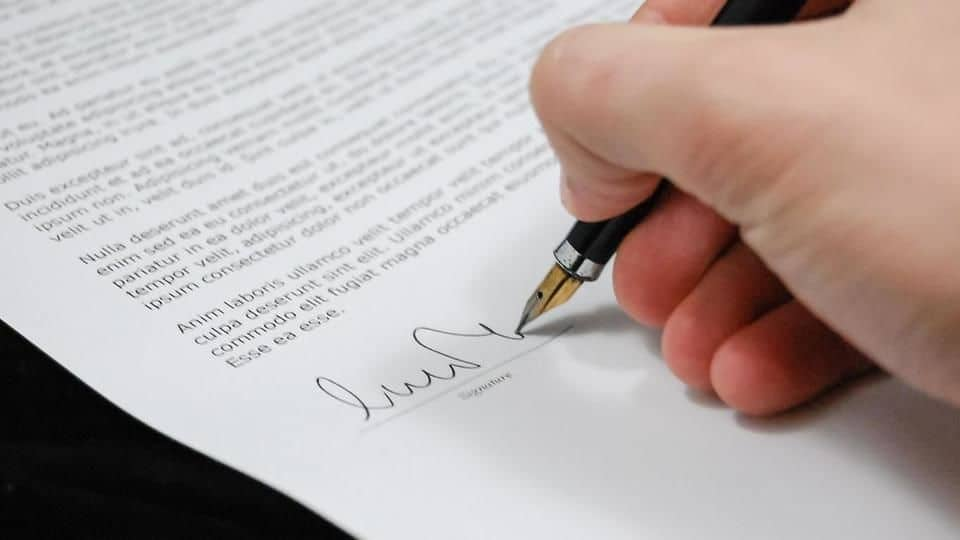 Alternatively, you could download the KYC form for Aadhaar-mutual funds linking. It is available on the websites of the Association of Mutual Funds of India (AMFI), all fund houses and registrar and transfer agents. You will have to fill up the form and submit it at any AMFI branch or fund house. You will have to produce original documents and their copies as well.