UP: Cops stop laborer from selling son, fund pregnant-wife's treatment
UP: Cops stop laborer from selling son, fund pregnant-wife's treatment
Aug 31, 2018, 08:21 pm
2 min read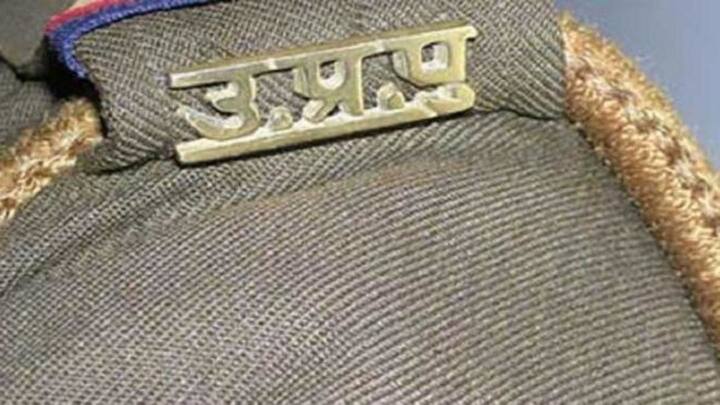 In a heart-warming incident, the Uttar Pradesh police stopped a daily wage laborer from selling his one-year-old son. Instead of taking action against him, they helped him. The laborer, Arvind Kumar, from Saurikh in Kannauj district, decided to sell his son for the treatment of his pregnant wife. When police got a whiff of it, they funded the ailing's wife treatment and even donated blood.
Kumar was asked to arrange Rs. 25,000 for wife's treatment
On Tuesday, Kumar's wife fainted and he took her to the district hospital. There some touts told him, his wife was anaemic and her pregnancy had complications. Kumar was asked to arrange for Rs. 25,000, and five blood units, for the treatment. He knocked on doors of relatives and friends but no one helped. He then decided to sell his son to a childless couple.
Childless couple promised to give Rs. 30,000 for son
Reportedly, the childless couple approached Kumar and promised to give Rs. 25,000 for his son, he had demanded Rs. 40,000. Finally, the deal was struck for Rs. 30,000. Later, the couple had a change of heart with the woman telling her husband she didn't want a child this way. She convinced the husband to inform the police, which he did.
When Kumar narrated his ordeal, cops helped him
On Wednesday night, when Kumar was waiting with his son outside the hospital, police approached him. He revealed his worries after interrogation and the cops decided to help, by donating money and blood. "I assured him of all possible help," said sub-inspector Brijendra Sigh. The cops also got the wife admitted to Kannauj Medical College, where she is undergoing treatment.