Punjab sites on-alert after suspected threats from Pakistan-based LeT, JeM
Punjab sites on-alert after suspected threats from Pakistan-based LeT, JeM
Apr 08, 2018, 04:03 pm
2 min read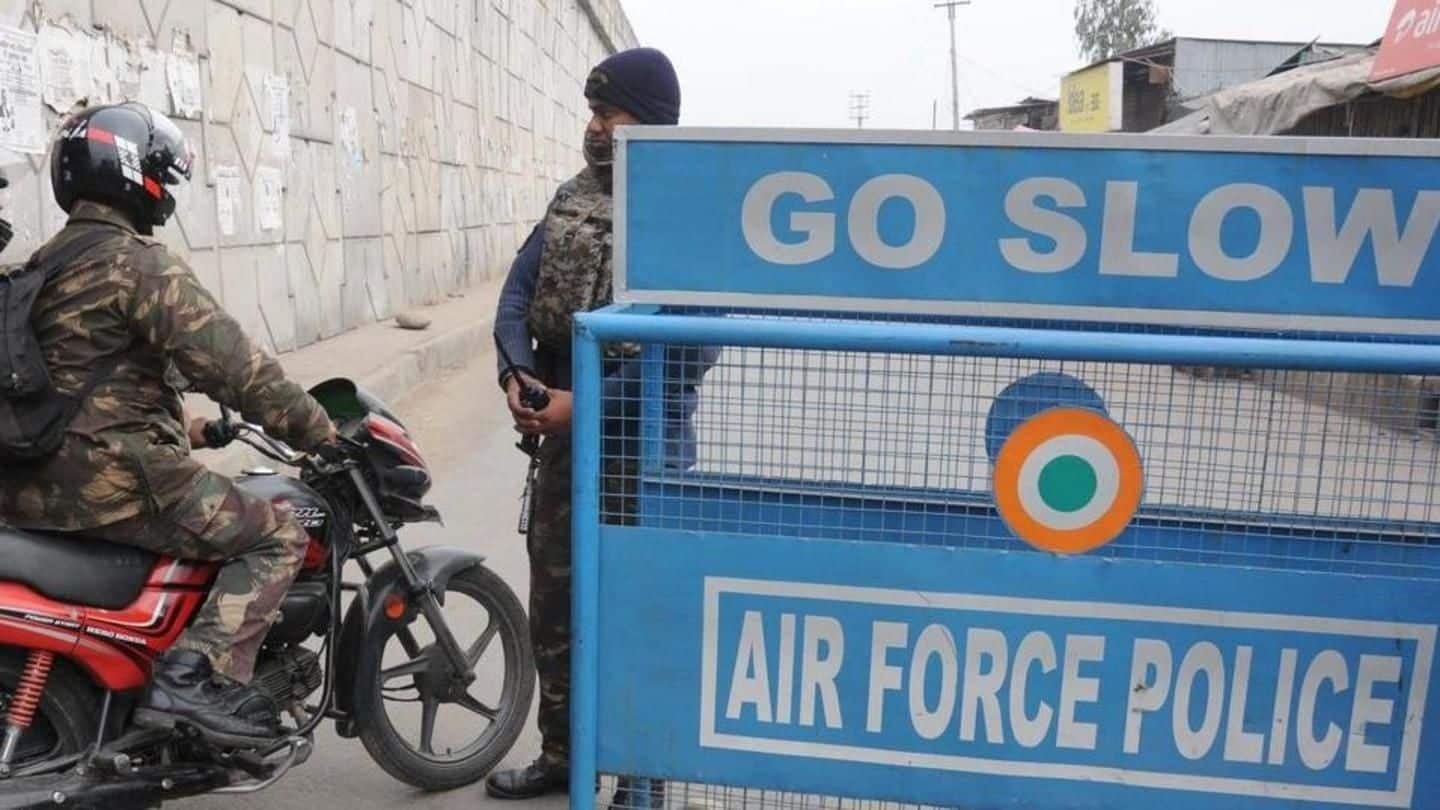 Air Force (IAF) stations and other important installations in Punjab are on alert after 'fresh inputs' received by intelligence agencies. HT reports that three inputs in the last three months have indicated Pakistan-based terrorist outfits have "shown interest" in Sri Guru Ravi Dass ji airport and the Raja Sansi Air Force station in Amritsar. Days ago, the Jaish-e-Mohammad had issued a call for "revenge."
'We'll avenge every drop of blood of Kashmiri people': Jaish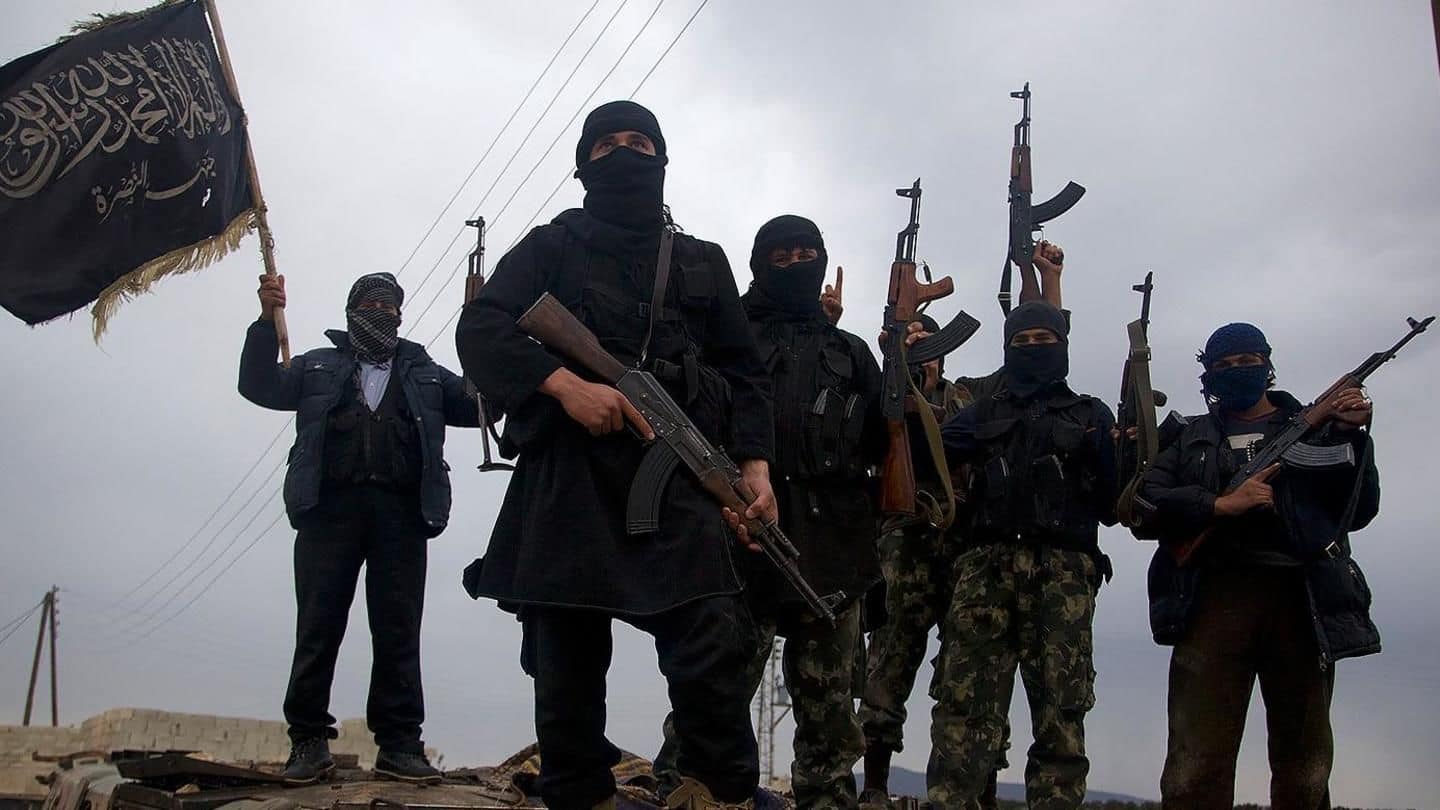 After forces in Kashmir killed 13 Hizbul Mujahideen terrorists recently, the Jaish had issued a statement: "We will avenge every drop of blood of Kashmiri people, and this Jihad will continue till the mission of freedom is achieved." "Hizbul Mujahideen should not feel alone, the Jaish fidayeen are with them; we will together avenge the Indian oppression."
Threat of military hardware smuggling from Lashkar too
There are threats from other groups too, according to intel documents. A report in January had warned that Lashkar-e-Taiba, along with Jaish, could smuggle "military hardware into India through Punjab's Gurdaspur district to execute terrorist attacks."
Punjab has recently seen major terrorist attacks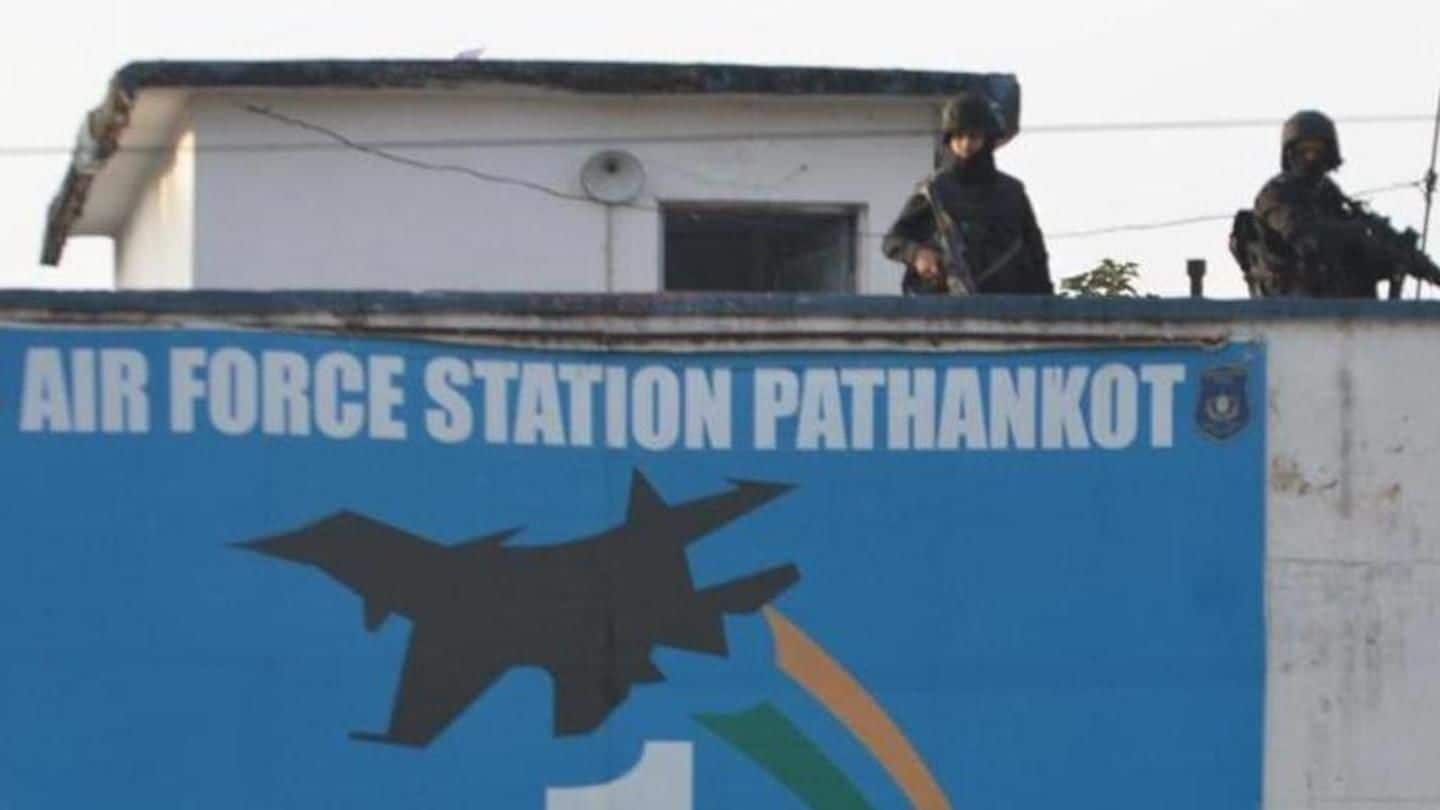 Punjab has witnessed major terrorist attacks in the recent past. Most notable is the 2016 Pathankot attack, when terrorists stormed the airbase in the city and launched a four-day gunbattle. Eight people, including one civilian, were killed. The year earlier, a police station was attacked in Gurdaspur. Four policemen and three civilians lost their lives.
Jaish statement should be considered political unless they attack: Expert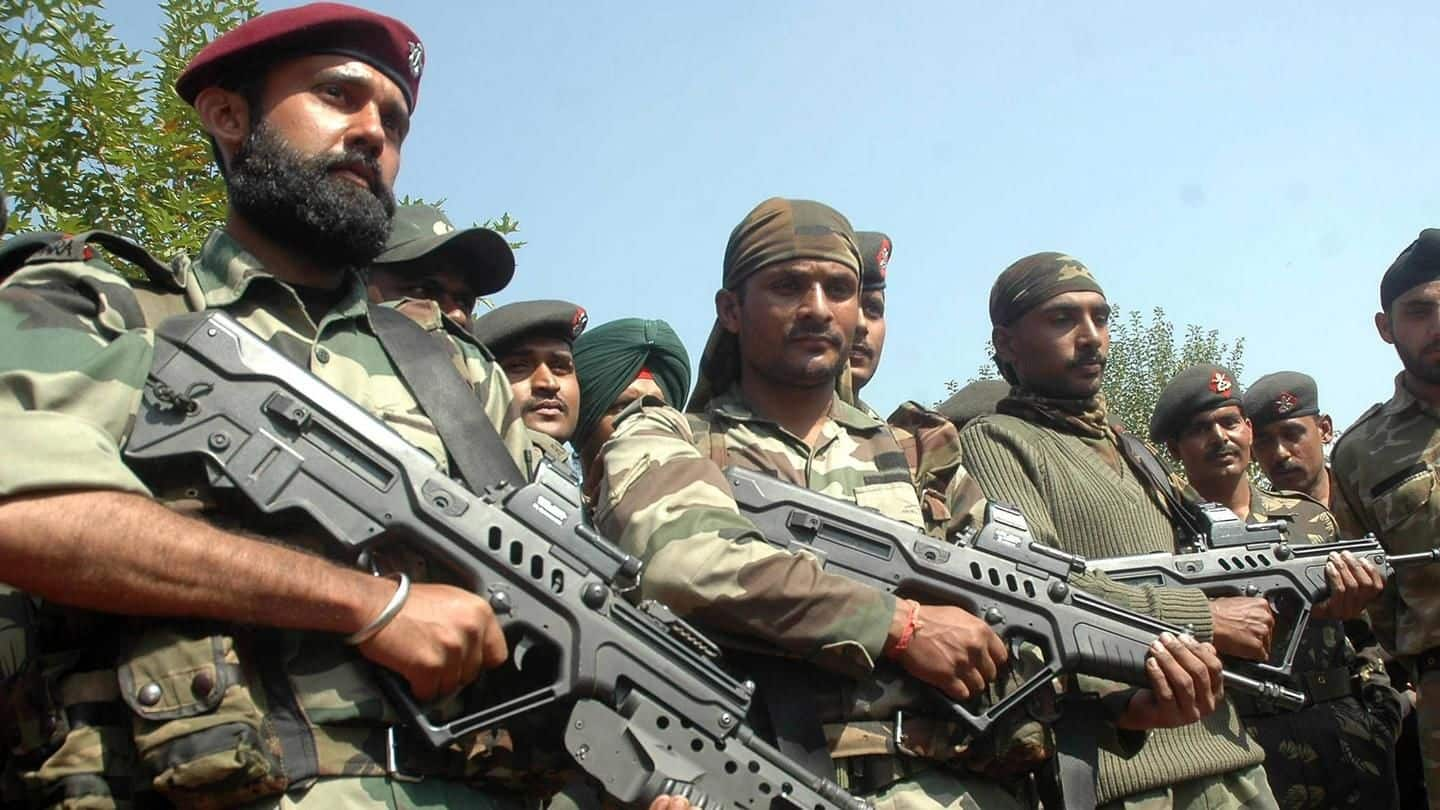 This time, security forces are doing their "best to be prepared for any intrusion," a senior CRPF official told HT. J&K DGP SP Vaid said he wasn't aware of intel regarding Punjab, but confirmed the Jaish statement. However, internal security expert Ajai Sahni thinks that unless the group actually carries out an attack, or attempts to, the statement should be considered a "political move."