Decomposed body of IIT-Bombay student found in Mumbai hotel
Decomposed body of IIT-Bombay student found in Mumbai hotel
Written by
Shiladitya Ray
Sep 04, 2018, 10:34 am
2 min read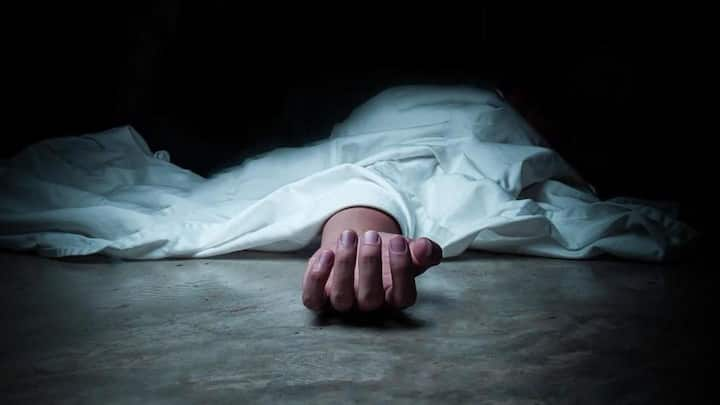 In a shocking incident, the decomposed body of a 22-year-old was found by police in a hotel room in Mumbai. The deceased has been identified as Jaideep Swain, a student of IIT-Bombay who was pursuing M.Tech at the reputed institute. While the cause of death hasn't been determined yet, it's likely that the student committed suicide. Here are the details.
Swain had been in the hotel for some days
Swain had checked into the hotel in Mumbai's Jogeshwari on August 31, and his last contact with hotel staff had been on September 1. On September 3, when a staff member was passing by Swain's room, he smelled an unusual odour and knocked. When he didn't respond to repeated knocking, the staff member alerted his superiors, who alerted the police.
Anti-depressant tablets found, no suicide note
When the police forced their way in, they found Swain's body in a decomposed condition on the bed. Notably, anti-depressant tablets were found near the body, but no suicide note was found. No sign of foul play was found either. A medical report has been ordered to determine whether the 22-year-old had overdosed on the tablets. Swain had joined IIT-Bombay in July this year.
Investigations are on to find why Swain was there
"Till now, we have not found any foul play in the death. We are investigating the case further and also trying to find out why the boy had come to the hotel," said an officer from the Amboli police station.