Tampering mobile IMEI number can attract upto 3 years jail
Last updated on
Sep 25, 2017, 03:12 pm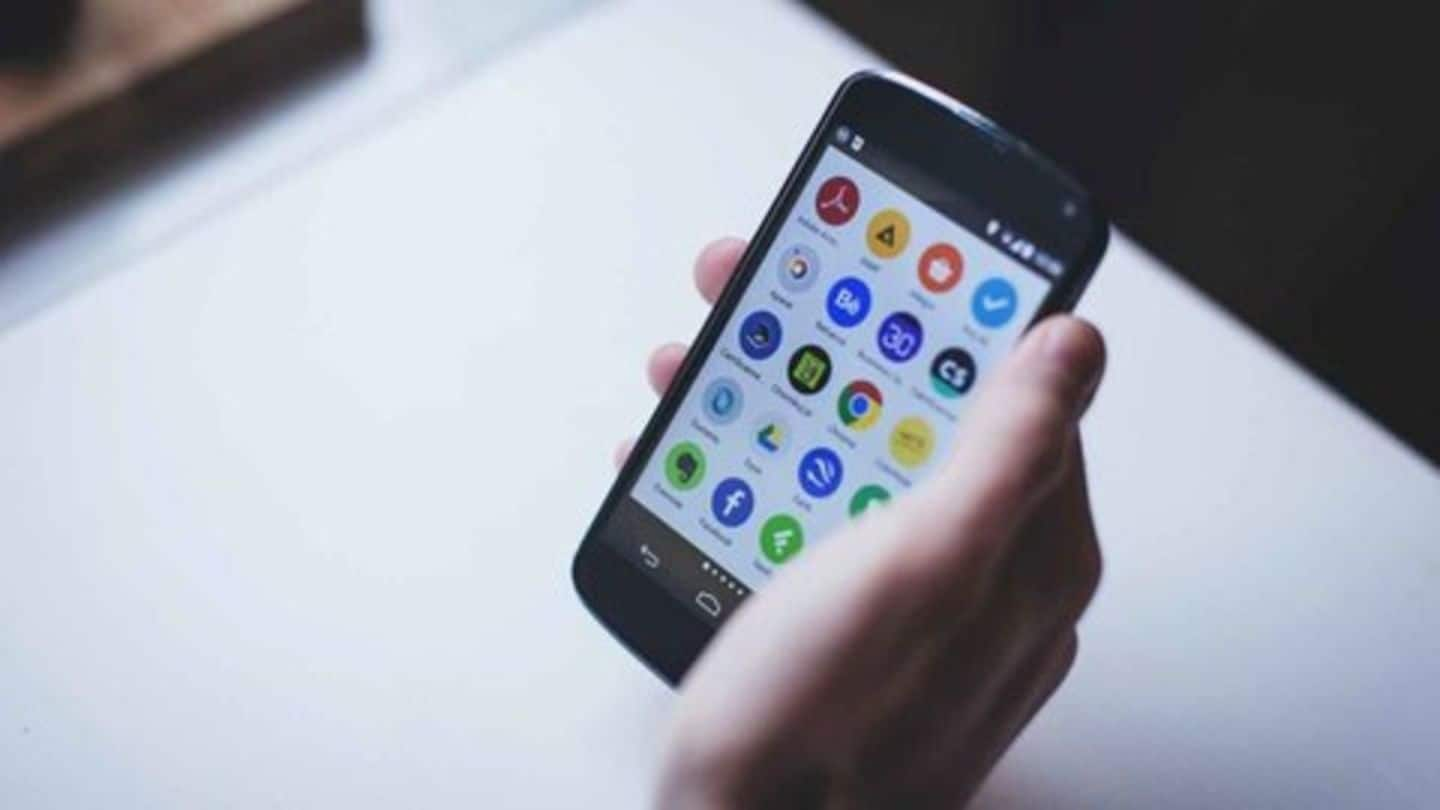 The government has made the tampering of IMEI number, i.e. a unique 15-digit number assigned to every mobile device, a punishable offense. Those found guilty could get jail terms of up to three years. This move has been taken to reduce mobile thefts. Authorities are more likely to find a lost or stolen phone if it carries an untampered IMEI number. Here's more.
What is it all about?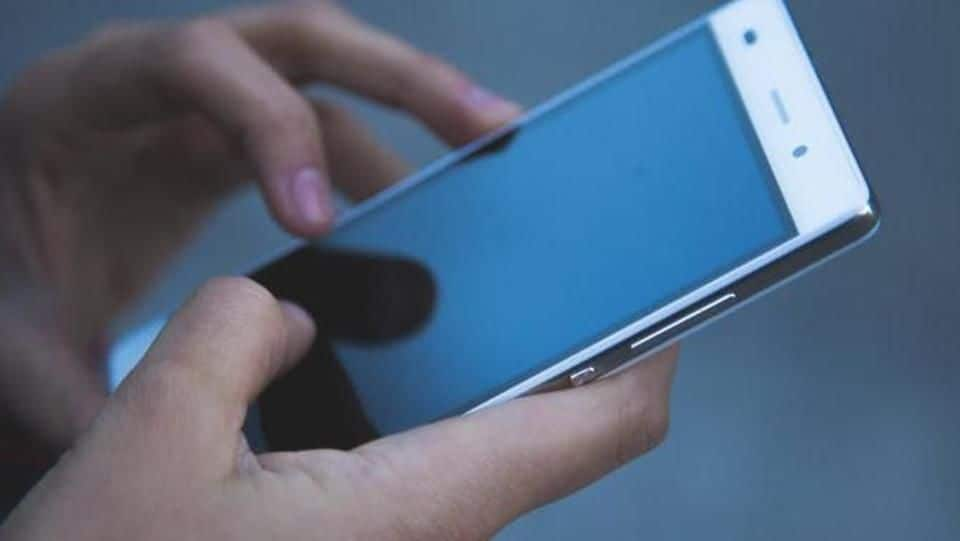 The Department of Telecom said, in its notification, "It shall be unlawful, if a person, except the manufacturer - intentionally removes, obliterates, changes, or alters unique Mobile Device Equipment Identification Number." The new norms also prohibit the use of a phone whose IMEI number has been tampered with, and making use of any software that is capable of doing so.
Why is it important?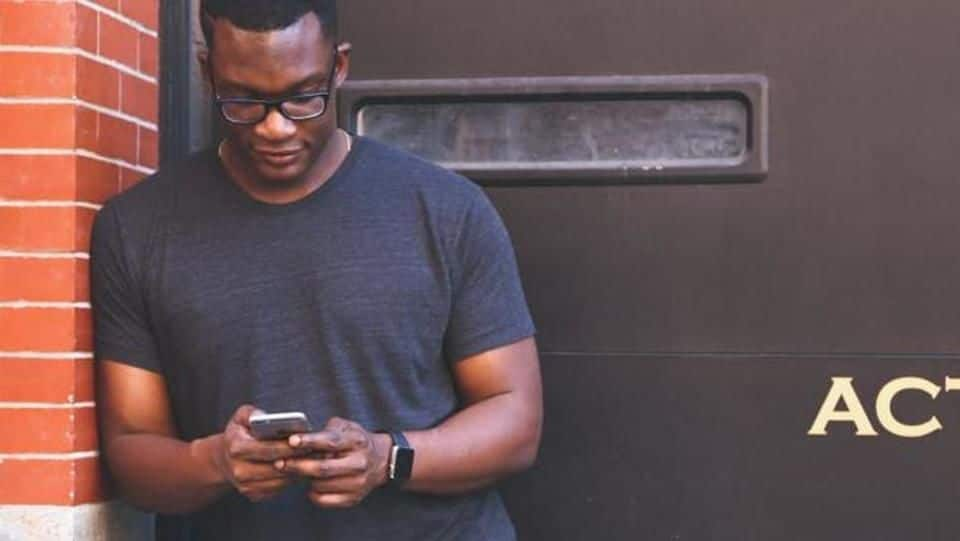 Without the IMEI number, it is difficult to trace a phone or establish that it belongs to a specific person. In 2009, DoT had barred telecom operators from providing services to handsets, whose IMEI number has been tampered with. However, that didn't help, as operators can't always identify handsets with duplicate IMEI number.
DoT's future plan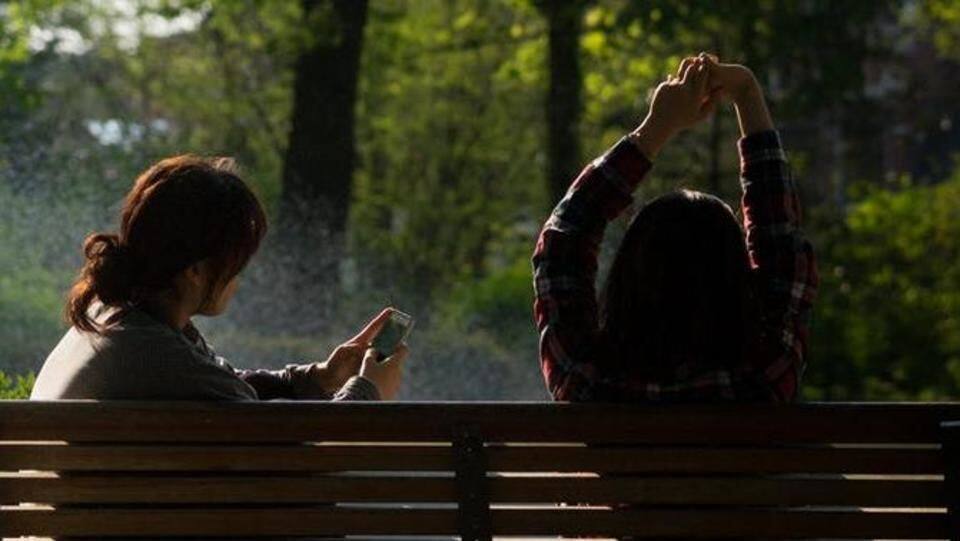 While tracking a case, DoT's Telecom Enforcement Resource and Monitoring (TERM) cell found that there were as many as 18,000 devices using the same IMEI number. Therefore, it's making the rules more stringent now. Also, it's working on a new system that's capable of blocking all services to a stolen/lost phone even if the SIM card is removed and the IMEI is changed.