I-T Department raids houses of Kamal Nath's aides: Details here
I-T Department raids houses of Kamal Nath's aides: Details here
Apr 07, 2019, 10:02 am
2 min read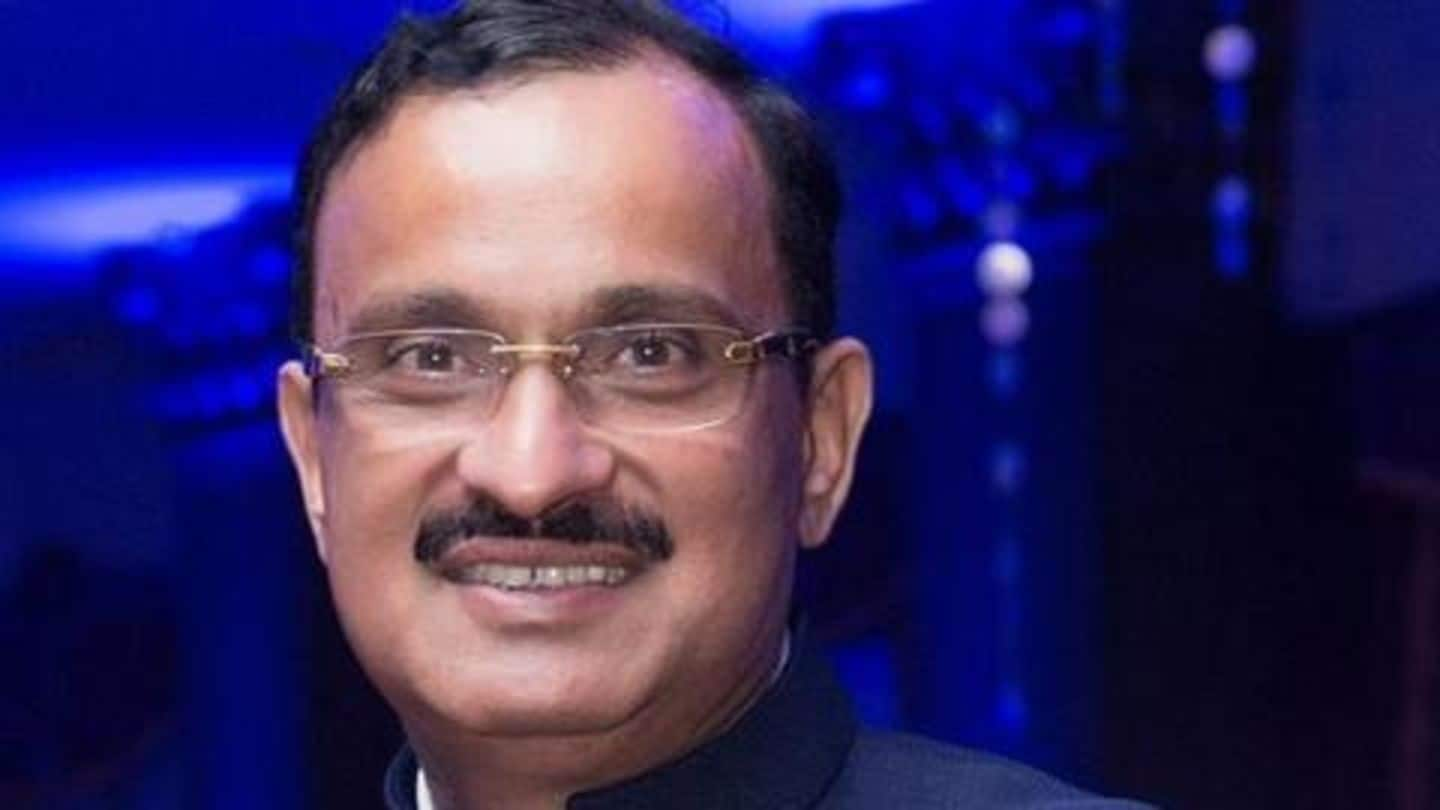 The house of Praveen Kakkar, who is the former private secretary of Madhya Pradesh Chief Minister Kamal Nath, was raided by Income Tax officials on the intervening night of Saturday and Sunday. Kakkar's home in Indore was raided by the department around 3 AM, said reports. The operation was conducted in connection to an alleged hawala (illegal transaction) case. Here's what happened.
15 officers raided Kakkar's residence
Kakkar lives in the posh Vijay Nagar area. A group of 15 officers, who went from Delhi, entered his house and searched the premises. A showroom in the vicinity and other properties were also combed. Reportedly, the officials found Rs. 9 crore in cash. Simultaneously, officials also raided the Delhi house of Nath's former adviser Rajendra Kumar Miglani.
Kakkar is currently Nath's OSD
Kakkar used to be an officer in Madhya Pradesh police years ago. He took voluntary retirement from the service and is currently Nath's Officer on Special Duty (OSD). He is reportedly close to Congress leader Kantilal Bhuria. Kakkar and Miglani allegedly made huge cash transactions via hawala route during election season. The raids come at a time when Nath is busy with campaigning.
Searches being conducted at 50 locations: Sources
"I-T dept is conducting searches at 50 locations. Searches underway at locations of MP Chief Minister's OSD, Ratul Puri, Amira Group and Moser Bayer. Searches also underway in Bhopal, Indore, Goa and 35 locations in Delhi. More than 300 I-T officials conducting the searches," sources told ANI.
BJP has been accused of using I-T to intimidate opponents
Undoubtedly, these raids will spark another political slugfest between the BJP and Opposition. Several parties have accused the saffron party of using the Income Tax department to intimidate its opponents before polls, which will begin on April 11. Earlier, I-T officials raided houses of people who had ties with the Congress-JD(S) coalition. The move was widely criticized by Karnataka Chief Minister HD Kumaraswamy.