Government to promote Hindi in North-East and South india
Government to promote Hindi in North-East and South india
Sep 14, 2016, 10:08 pm
2 min read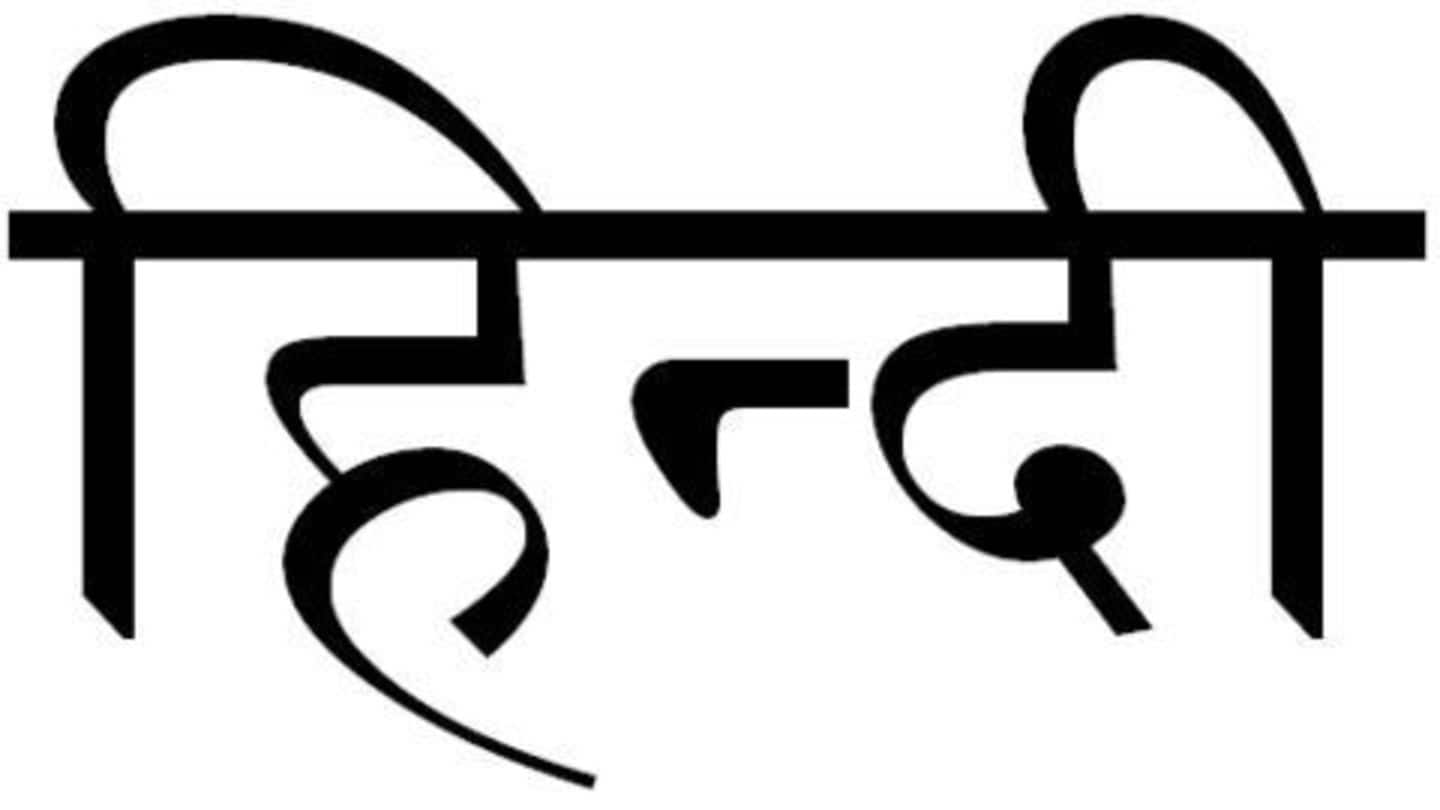 To make the language more popular, Centre has decided to promote use of Hindi in everyday conversation in government offices and in North East and South India. At a Hindi Advisory Committee meeting, Union Minister Jitendra Singh drew attention to government's efforts on increasing Hindi usage in official work, and on its scope of improvement, in places where it is not a common medium.
Hindi- one of India's official languages
Constituent Assembly of India accepted Hindi as the official language along with English on September 14, 1949, which was celebrated as Hindi Diwas henceforth. In a country that didn't have a unique national identity even 2 years after independence, Hindi was the solution for unification.
Earlier resistance to Hindi imposition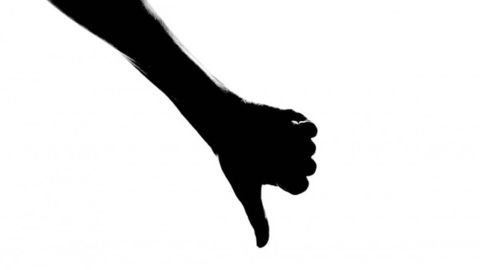 Tamil Nadu witnessed agitations in 1930s, when CM of Madras Presidency C.Rajagopalachri tried to impose Hindi; in 1940s, when Congress government revived the imposition; and in 1960s, when Hindi was being made the sole official language. In 1986, DMK fought against Hindi imposition through Navodaya Schools. Jayalalithaa reacted strongly to Centre's order in 2014, asking government officials to communicate in Hindi on social media.
Advantages of using Hindi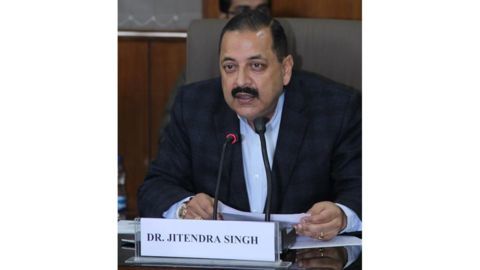 According to Singh, Hindi has the capacity to serve as a common communication medium for the whole country. It also has an advantage for people who aspire for jobs in the corporate sector and MNCs, where knowledge of Hindi will be given an additional weightage during selection process. The meeting was held with the aim to promote the use of Hindi in governance.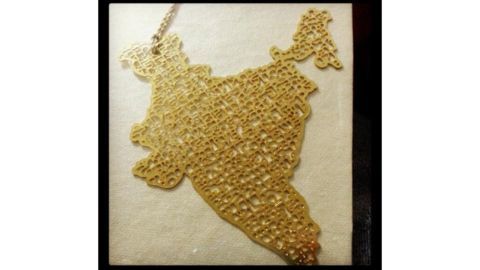 In a statement issued by Personnel Ministry, Singh said that the increased use of Hindi language will require experimentation with new ideas and innovative strategies application. In case of government working and administration, he stated that the approach will not be imposition of Hindi, rather to inspire, for voluntary adoption of Hindi, in larger interest of administration and ease of governance.