India's two busiest airports to shut down runways for repair
Last updated on
Oct 05, 2018, 01:08 am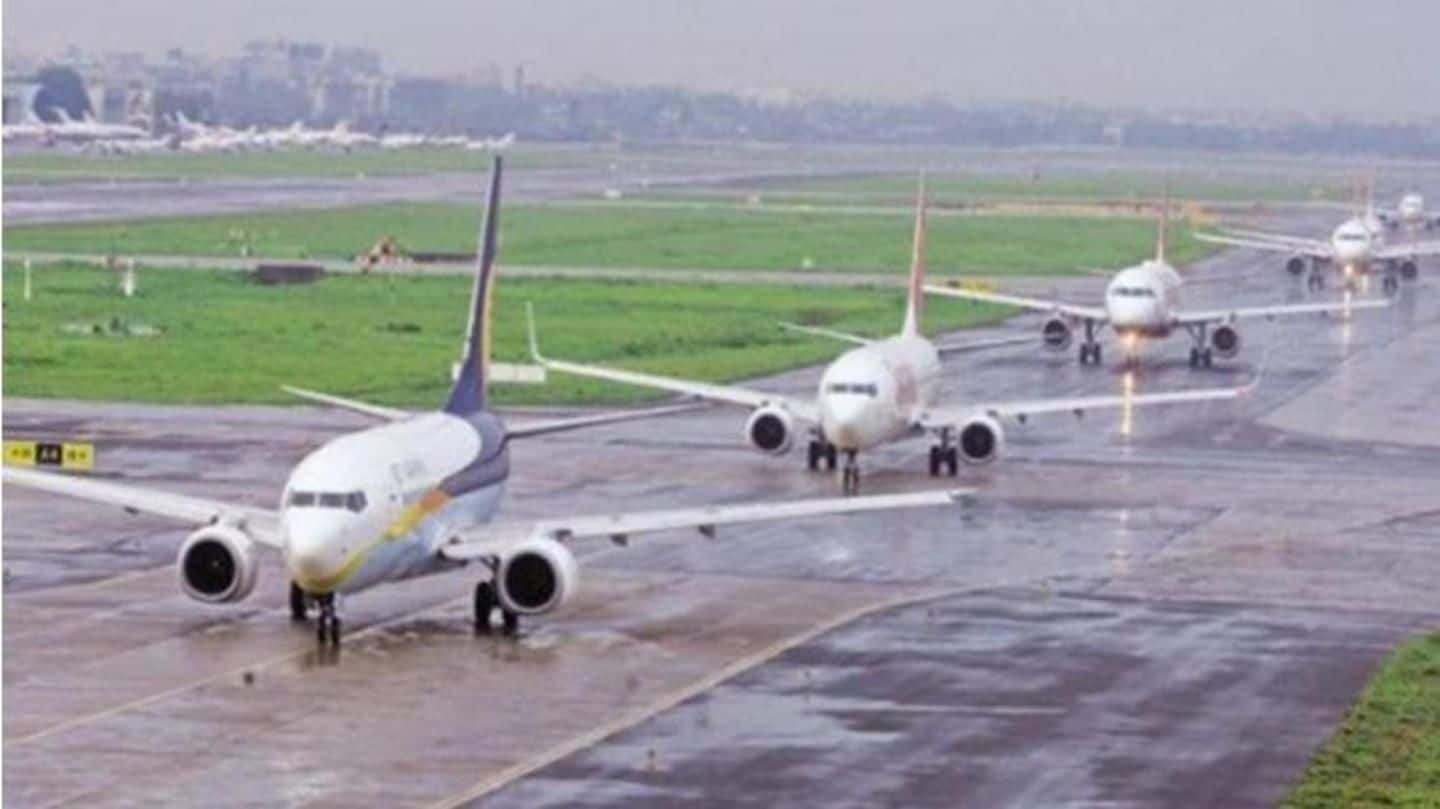 Two of India's busiest airports, the Indira Gandhi International Airport, Delhi and the Chhatrapati Shivaji International Airport, Mumbai, will shut down their runways for repair for 13 days from November 15 this year, and between February and March next year, respectively. While Mumbai Airport has two operational runways, Delhi has three and can handle 75 aircraft an hour, the highest in India. Here's more.
The consequences: Airlines to cancel some flights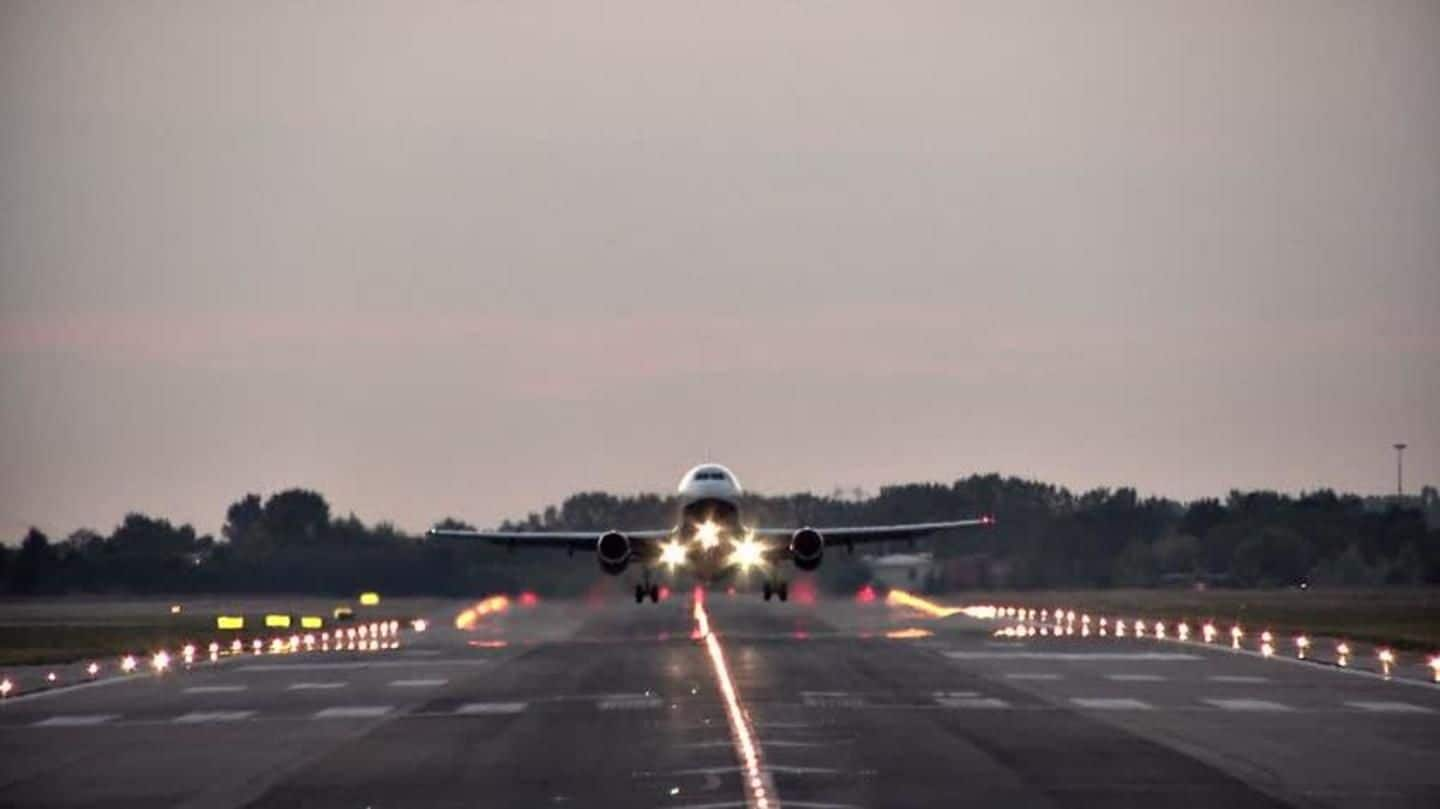 Airlines in November might have to cancel some flights to and from Delhi Airport which might witness congestion and longer waiting time for landing. Also, around 700 domestic flights are expected to be affected in Feb-Mar'19 at the Mumbai Airport. That's not it. Flights to both these airports might also get costlier due to the reduced number of airlines landing at Delhi and Mumbai.
But, here's the good news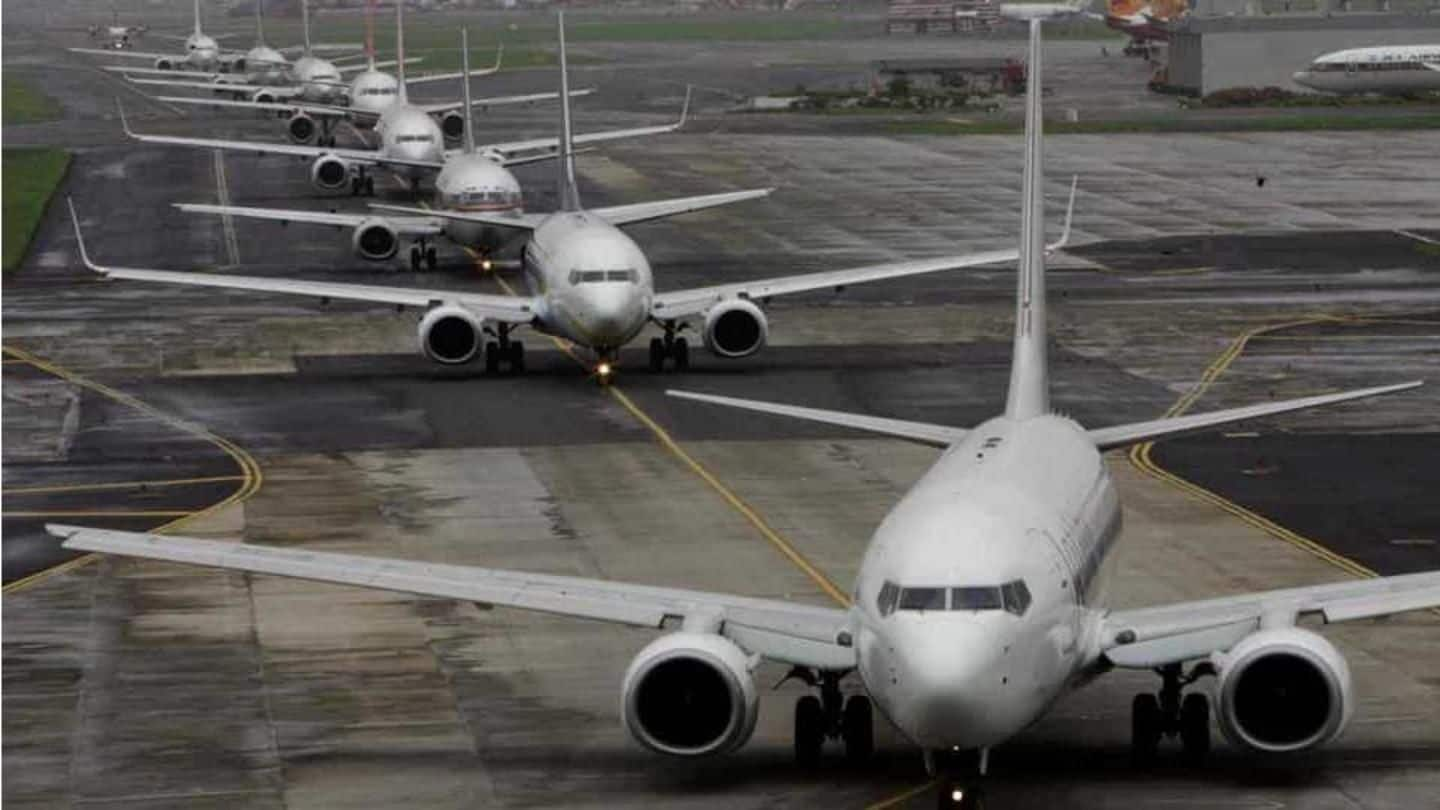 The good news (only) for the fliers is that the runway work at both the airports isn't coinciding. "Delhi International Airport Limited (DIAL) is planning the closure of Runway 27/09 to carry out preventive repairs," said a spokesperson for DIAL. Repair works at Chhatrapati Shivaji Maharaj International Airport (CSMIA) in Mumbai are, however, scheduled to take place between February 7 and March 30, 2019.
The lifespan of typical runway pavement worldwide is 20 years
According to the International Civil Aviation Organization guidelines, the lifespan of a typical runway pavement worldwide is around 20 years, but airport operators must carry out the necessary repair work once every five to six years to deal with any sign of runway pavement distress.