Panama Papers: India launches investigation into Amitabh Bachchan, others
Panama Papers: India launches investigation into Amitabh Bachchan, others
Aug 14, 2017, 01:58 pm
2 min read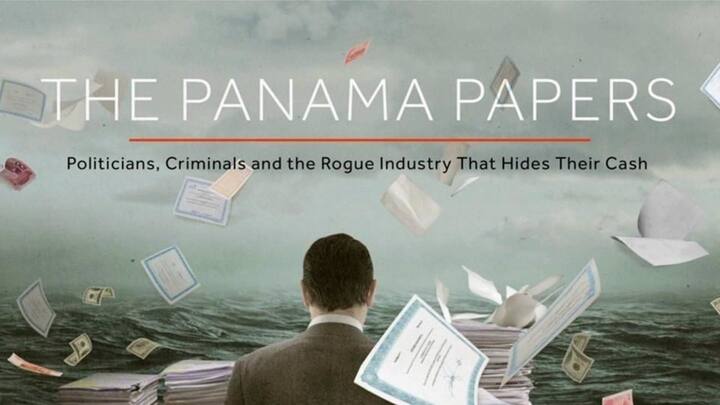 India has finally started investigations on its citizens whose names emerged in the Panama Papers leak, including Amitabh Bachchan. According to reports, I-T has sought information from various countries. An officer has been sent to the British Virgin Islands. "Then we will analyse and see if there are any violations," a source said. Till now, I-T has launched 33 prosecutions linked to the case.
What was the Panama Papers leak all about?
In April'16, the International Consortium of Investigative Journalism released details about Mossack Fonseca, a Panama-based law firm that sells offshore shell companies. It was the biggest leak in whistleblower history containing over 4.8mn emails, 3mn database files and 2.1mn PDFs. Details about offshore holdings of many former and present "world leaders, as well as businessmen, criminals, celebrities and sports stars" were revealed.
India too in the grip of the Panama leak
The Indian Express, the Indian in-charge of the global investigation, reported that amongst the world's rich and famous, over 500 nationals have been named in the leak. Two politicians named were Kolkata's Shishir Bajoria and Loksatta Party's Anurag Kejriwal. Another prominent name was DLF owner KP Singh. Amitabh Bachchan was named the director in four offshore companies. Aishwarya Rai Bachchan's name was also mentioned.
Other famous names around the world mentioned in Panama Papers
Other influential names were those of Chinese President Xi Jinping, close aides of Russian President Vladimir Putin, and footballer Lionel Messi. Former Iceland PM Sigmundur Gunnlaugsson was forced to resign after the leaks showed that he owned an undeclared offshore company. Recently, former Pakistani PM Nawaz Sharif was disqualified by the country's supreme court, following which he stepped down from his position.
What about Bachchan, the most high-profile Indian in the list?
According to tax officials, "Bachchan has said he does not own any of the firms named in the documents. So we just can't launch a probe. We have to seek information." The actor himself has denied any wrongdoing. After the leak, he said, "I do not know any of the companies referred to by Indian Express…It is possible that my name has been misused."