L&T executive encashes leaves, earns Rs. 19 crore
L&T executive encashes leaves, earns Rs. 19 crore
Jan 30, 2019, 08:45 pm
2 min read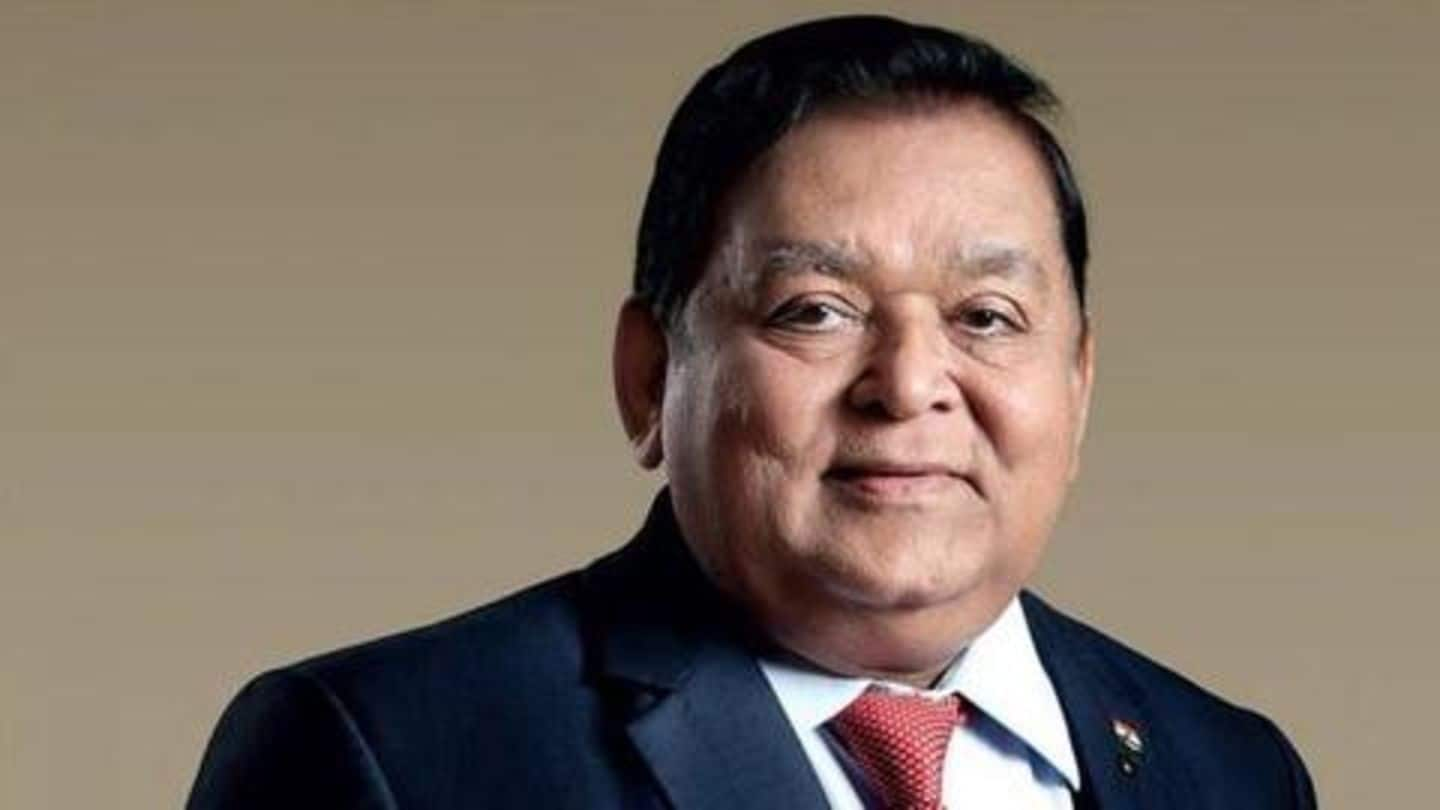 Working professionals in India often plan meticulously how to save and use the leaves offered by their employer. But they should learn from this former Larsen & Toubro (L&T) executive, who received Rs. 19 crore after he encashed all the unused leaves he had accumulated for the past 50 years. Notably, Anil Manibhai Naik showed up at work every day. Here's his story.
Naik to give 75% of his income to charity
According to L&T's annual report of 2017-18, Naik earned $2.7 million or Rs. 19.2 crore after encashing all his unused leaves. Naik's total payout, including his base-salary of Rs. 2.73 crore, came to Rs. 137 crore for the year (including his retirement gratuity benefits). In August'16, he announced that he'd give away 75% of his income to charity and set-up the Naik Charitable Trust.
Naik awarded Padma Vibhushan for his contribution towards corporate sector
Interestingly, on January 26 this year, the retired non-executive chairman of L&T was awarded Padma Vibhushan, the second highest honor for civilians for his contribution to India's corporate sector. Born to a village primary school teacher in Gujarat, Naik joined L&T, one of India's leading construction companies in 1965 as a junior engineer and went on to become the GM in 1986.
Naik was also chairman of IIM-Ahmedabad for three years
In 1999, Naik became the CEO and MD of L&T and then finally in 2003, he reached the position of the Chairman. He also served as the chairman of the Indian Institute of Management in Ahmedabad for three years starting from March 28, 2012.
L&T played crucial role in manufacturing devices for defense forces
L&T saw a staggering progress under the leadership of Naik, especially in the field of defense. The firm played a key role in the making of India's indigenous nuclear submarine Arihant and also manufactured the self-propelled gun, K9 Vajra, for the Indian Army. The Rs. 1.83L crore L&T group also offers IT and financial solutions and is one of the largest Indian multinational firms.