Indore: Stalker disapproved of woman's 'lifestyle', stabbed her 38-times
Indore: Stalker disapproved of woman's 'lifestyle', stabbed her 38-times
Sep 15, 2018, 10:21 am
2 min read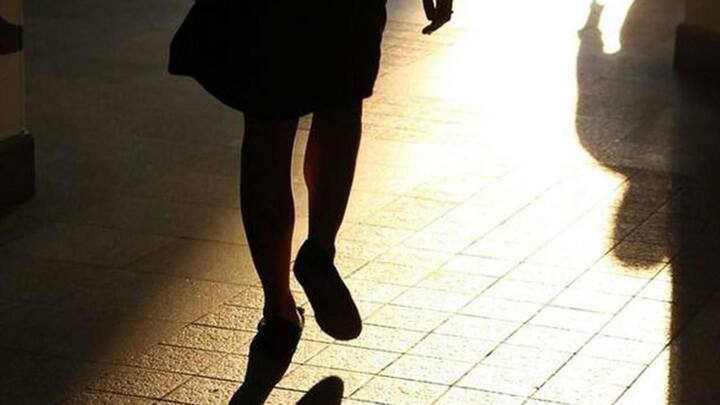 A 25-year-old working woman lost her life on Friday in Indore, Madhya Pradesh, because she rejected the marriage proposal of a man years ago, and he couldn't stand her 'wearing modern clothes'. The man, who stalked the victim for months, stabbed her 38 times on Thursday night at Sanghi Colony. She was taken to CHL hospital but pronounced dead on Friday.
Six years ago, stalker proposed girl for marriage, she refused
The victim was identified as Supriya Jain, who hailed from Damoh, and worked at a media firm. The accused Kamlesh Sahu studied with her in school. Around six years back, he proposed her for marriage. When Jain refused, Sahu slit his wrists. Soon after the incident, she moved to Indore for higher studies. Incidentally, six months ago he traced her through Facebook and began stalking her.
Finding her alone, Sahu attacked her with a sickle
On Thursday night, Jain went down to buy dinner and seeing her alone, Sahu attacked her. He had covered his face with a white handkerchief and dragged Jain by her hair. With a sickle, he stabbed her multiple times. Her cries for help were heard by two men who tried to save her. But Sahu threatened to attack them as well.
When police arrived, Sahu was slashing Jain's face
The men saw a 'Dial 100' van nearby and called for help. The policemen overpowered Sahu, who was slashing Jain's face. She was taken to a hospital. MIG police station inspector T Kazi said Sahu was arrested and has been booked for murder. He also said that Sahu decided to kill Jain seven days ago and was waiting for the right opportunity.
Didn't like the clothes she wore, said Sahu
"I had proposed her when we were in Class XII and she had said we will be in a relationship once she gets a job. I waited all this while. The kind of clothes she wore made me furious," Sahu said upon arrest.