Interest on small savings schemes down by 0.2 percentage points
Interest on small savings schemes down by 0.2 percentage points
Dec 28, 2017, 10:24 am
2 min read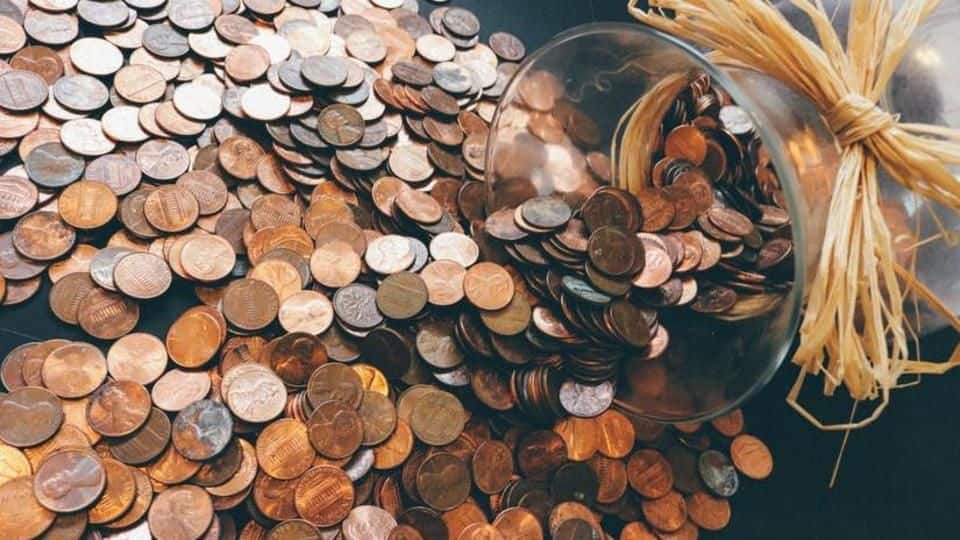 The government has slashed interest rates on small savings schemes like National Savings Certificate (NSC), Sukanya Samriddhi Account (SSA), Kisan Vikas Patra (KVP) and Public Provident Fund (PPF) by 0.2 percentage points for January-March'18. PPF and NSC will now fetch 7.6%, KVP 7.3% and SSA, 8.1%. Interest on Senior Citizens Savings Scheme and savings deposits has been retained at 8.3% and 4% respectively.
More details about the government notification
According to the government notification, term deposits of one-five years will bring lower interest of 6.6-7.4%, to be paid quarterly. Five-year recurring deposits have been pegged at 6.9%. The government had said small savings schemes rate would be linked to government bond yields.
New rates applicable on various small savings schemes
NSC is specially-designed for government employees, businessmen and salaried classes. Certificates can be used as collateral for bank loans. In KVP, the principal matures in 115 months. These certificates are transferable from one person to another. Any adult can invest here. SSA can be made for girl children up to 10 years of age, to be closed when she's 21.
A brief introduction to the Public Provident Fund
PPF is a tax-free savings avenue introduced in 1968, especially to encourage people to create a retirement corpus. Accounts can be opened at any nationalized, authorized bank and authorized post offices. Interest earned on PPF deposits isn't taxable.
Interest rates on all small savings schemes have been recalibrated quarterly since April 2016. It helped banks lower deposit rates, and thus lending rates, of such schemes at a time when fixed deposits rates were already on a decline. Till now, the impact on investors' portfolio has been minimal. If the rate cuts are substantial, you can consider other investment options offering better returns.