ISB tops Indian institutes in Global MBA Rankings, IIM-Ahmedabad slips
ISB tops Indian institutes in Global MBA Rankings, IIM-Ahmedabad slips
Jan 29, 2018, 05:38 pm
2 min read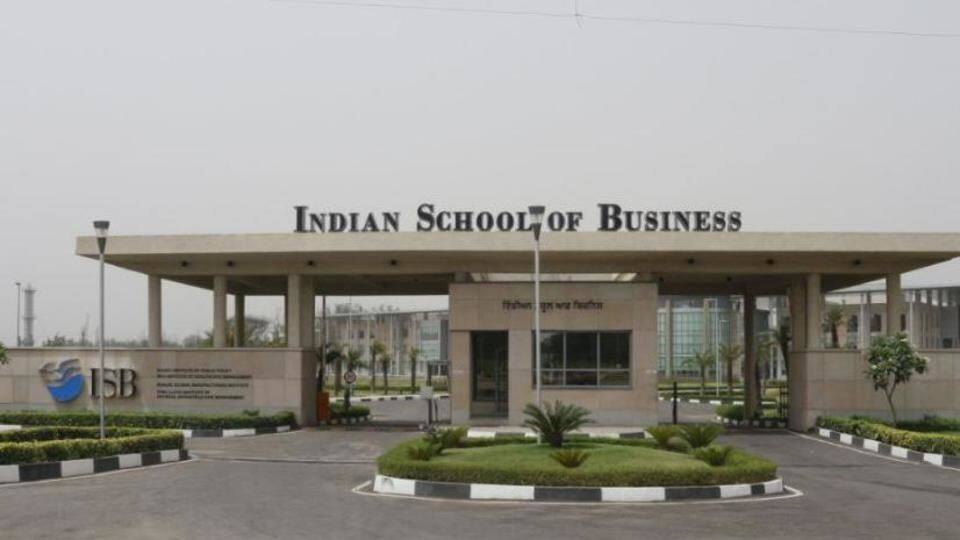 The Indian School of Business (ISB) was ranked 28th among universities worldwide in Financial Times' Global MBA Ranking 2018. It was the highest rank secured by an Indian institute. ISB's postgraduate program was adjudged India's best. IIM-Bangalore (49th to 35th) and IIM-Calcutta (95th to 78th) improved their ranks this time, but IIM-Ahmedabad slipped from 29th to 31st. Here're more details about the global rankings.
The top 10 in the world, according to FT rankings
The top rank was taken by Stanford Graduate School of Business (US), which registered a 114% increase in salary and moved up from 2nd. It was followed by INSEAD (France), Wharton (University of Pennsylvania), London Business School and Harvard Business School (US). Booth (University of Chicago), Columbia Business School, Ceibs (China), Sloan (MIT) and Haas (University of California Berkeley) made up the top-10.
ISB, IIM-Ahmedabad fared worse in many indices this time
Though ISB topped Indian institutes, its rank decreased from last year's 27th. It scored higher than 2017 in weighted salary, career progress and employment, but fared worse in value for money, female faculty and international mobility, among others. IIM-Ahmedabad posted dips in most indices, including salary, value for money, employment and international course experience. However, it did better in female faculty/students and international mobility.
IIM-Calcutta scored lower in just three aspects
Meanwhile, IIM-Bangalore and IIM-Calcutta both did better than last year in salary, value for money and employment. IIM-Bangalore performed worse in female faculty, international course experience and career progress, which limited its rank to 35th. IIM-Calcutta scored lower on just three indices: female students, women on board and international course experience. With higher score on 10 other aspects, it improved from 95th to 78th.