ICSE, ISC results 2018: Girls outshine boys, Southern Region tops
Last updated on
May 14, 2018, 06:36 pm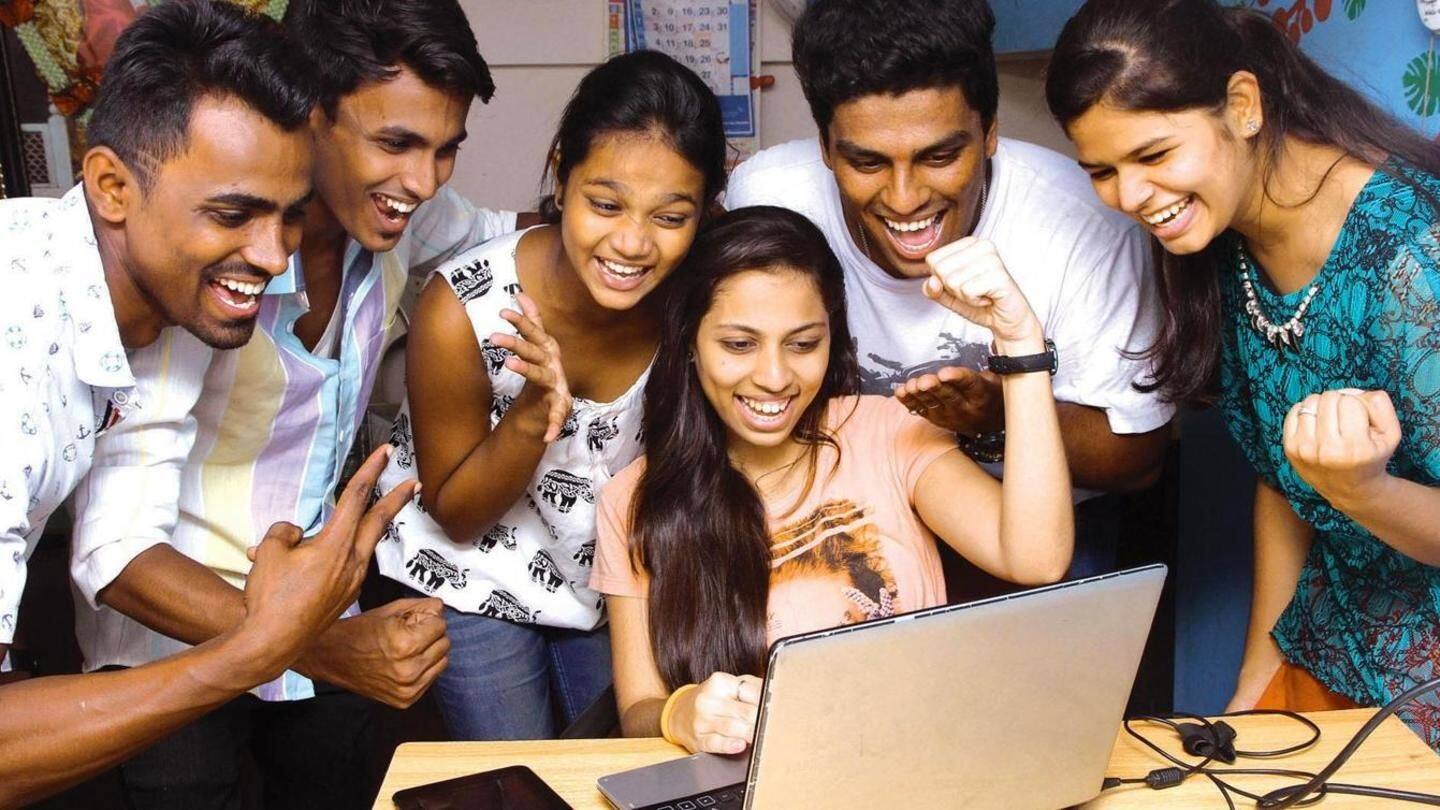 The Council for Indian School Certificate Examination has declared the results of the Class 10/ICSE and 12/ISC board exams today. While 98.51% students cleared Class 10, 96% students passed Class 12. Overall, 96.21% cleared the exams. In both classes, girls performed better than boys. Seven candidates with 99.50% marks topped Class 12. In Class 10, a Mumbai student clinched the position. All details here.
Class 12: Nearly 50 students took the top three positions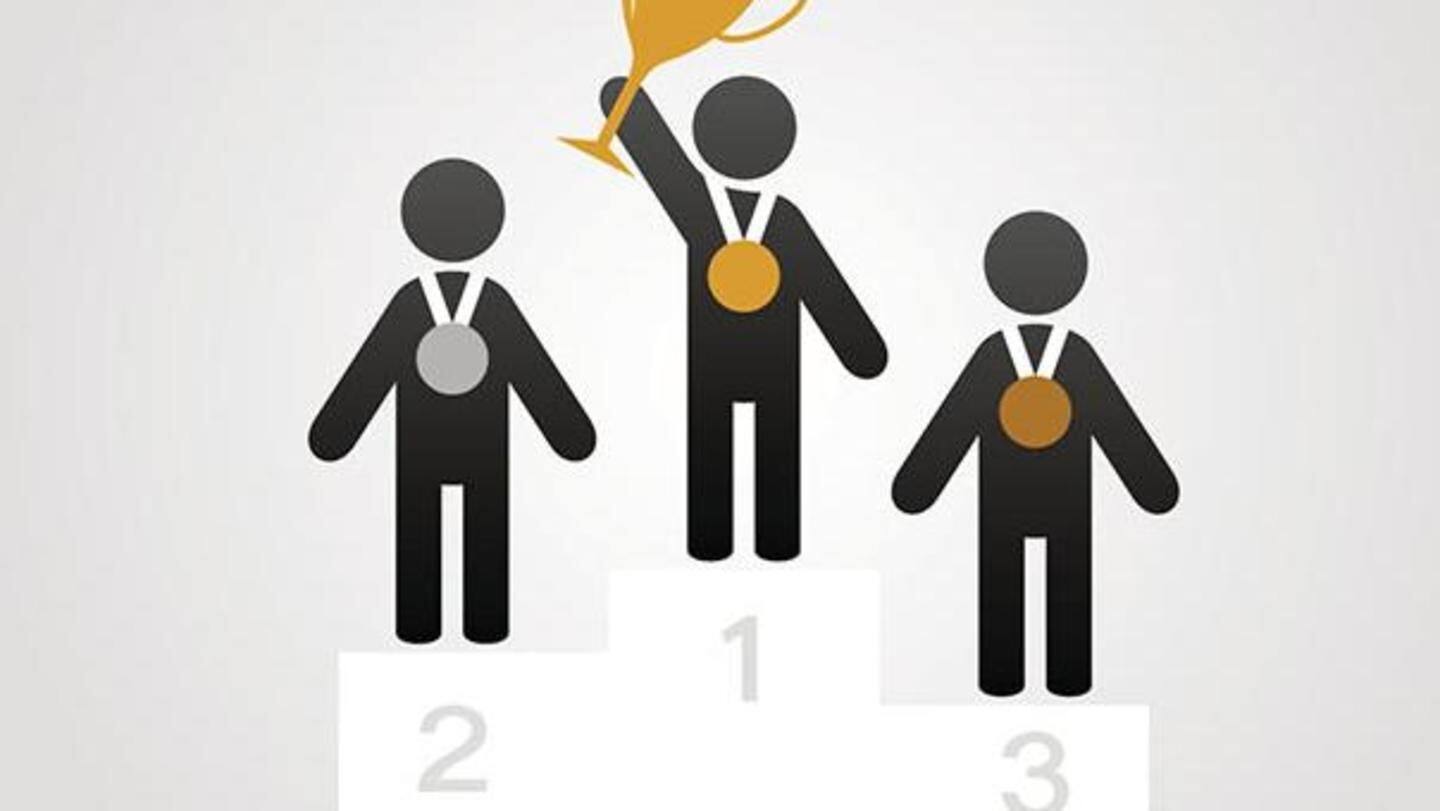 This year, 80,880 students had appeared the Class 12 exam. The first position was claimed by Abhijanan Chakrobarty and Tansa Kartik Shah (Mumbai), Koushiki Dasgupta Chaudhary (Panihati, WB), and Radhika Chandra, Saman Waheed, Sakshi Pradunan and Lipika Agarwal (Lucknow). With 99.25% marks, 17 students qualified for the second position. Another 25 claimed the third spot with 99% marks.
Mumbai student topped Class 10 exam
The Class 10 exam was attempted by 1.83L students. The first position was claimed by Swayam Das (Mumbai), who secured 99.40%. In second place were Jasmine Kaul Chahal (Jalandhar) and Anokhi Amit Mehta (Mumbai), who scored 99.20%. Twelve students came third with 99% marks.
For both classes, Southern region had the best performance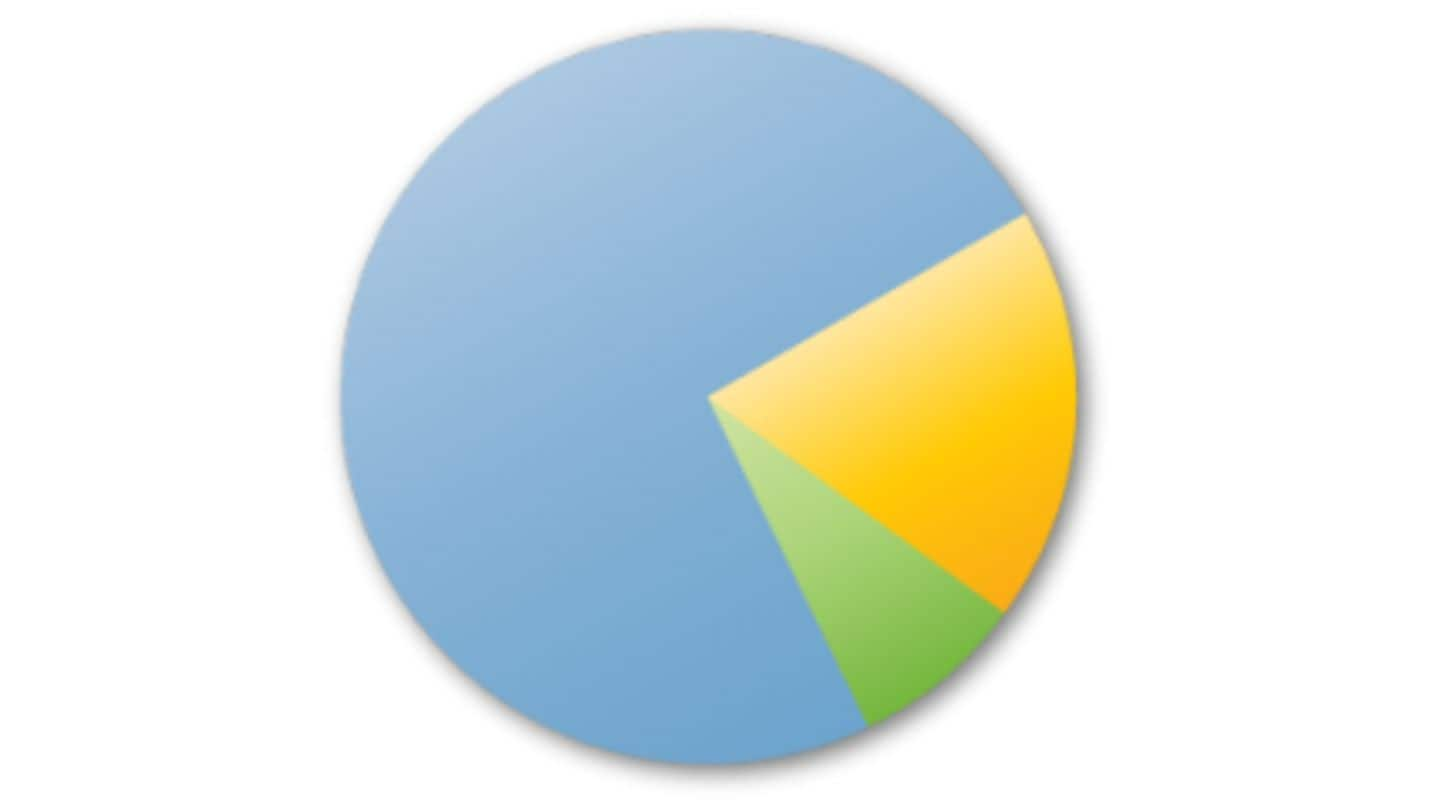 For Class 12, the Southern region had the best results with a pass percentage of 98.38%. It was followed by the West (97.22%), North (95.97%) and East (95.85%). Outside India, 99.36% students cleared the exam. For Class 10, again, the South had the highest pass percentage (99.69%), followed by West (99.67%), East (98.02%) and North (97.91%). The pass percentage abroad was 100%.
Gender-wise trends: Girls of both classes performed better
In similar trends, girls outshone boys in both classes. 37,828 girls appeared the Class 12 exams and 36,933 passed, a pass percentage of 97.63%; for boys, it was 94.96%. For Class 10, 83,018 girls appeared and 82,146 passed (98.95%); in comparison, 98.15% boys passed.
Students have seven days to apply for rechecking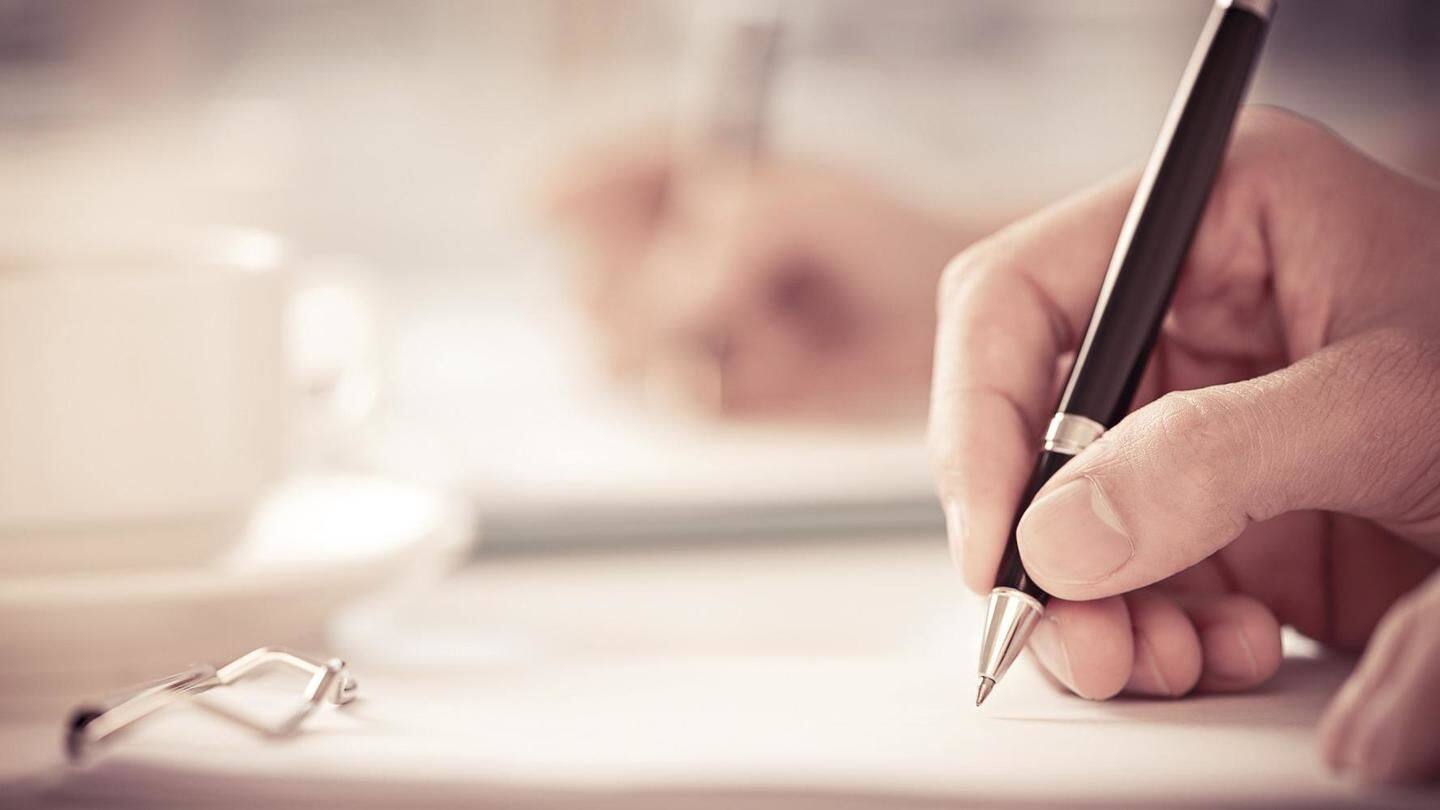 Students who have successfully cleared the exam can access digitally signed copies of their marksheet through the Digilocker facility of Government of India. These will be released two days later, i.e. on May 16. They have another seven days starting today, till May 21, to apply for rechecking of their answers. The full process is mentioned on the official website at www.cicse.org.