Rocket launcher, bombs recovered from ISIS' new India cell
Last updated on
Dec 26, 2018, 08:25 pm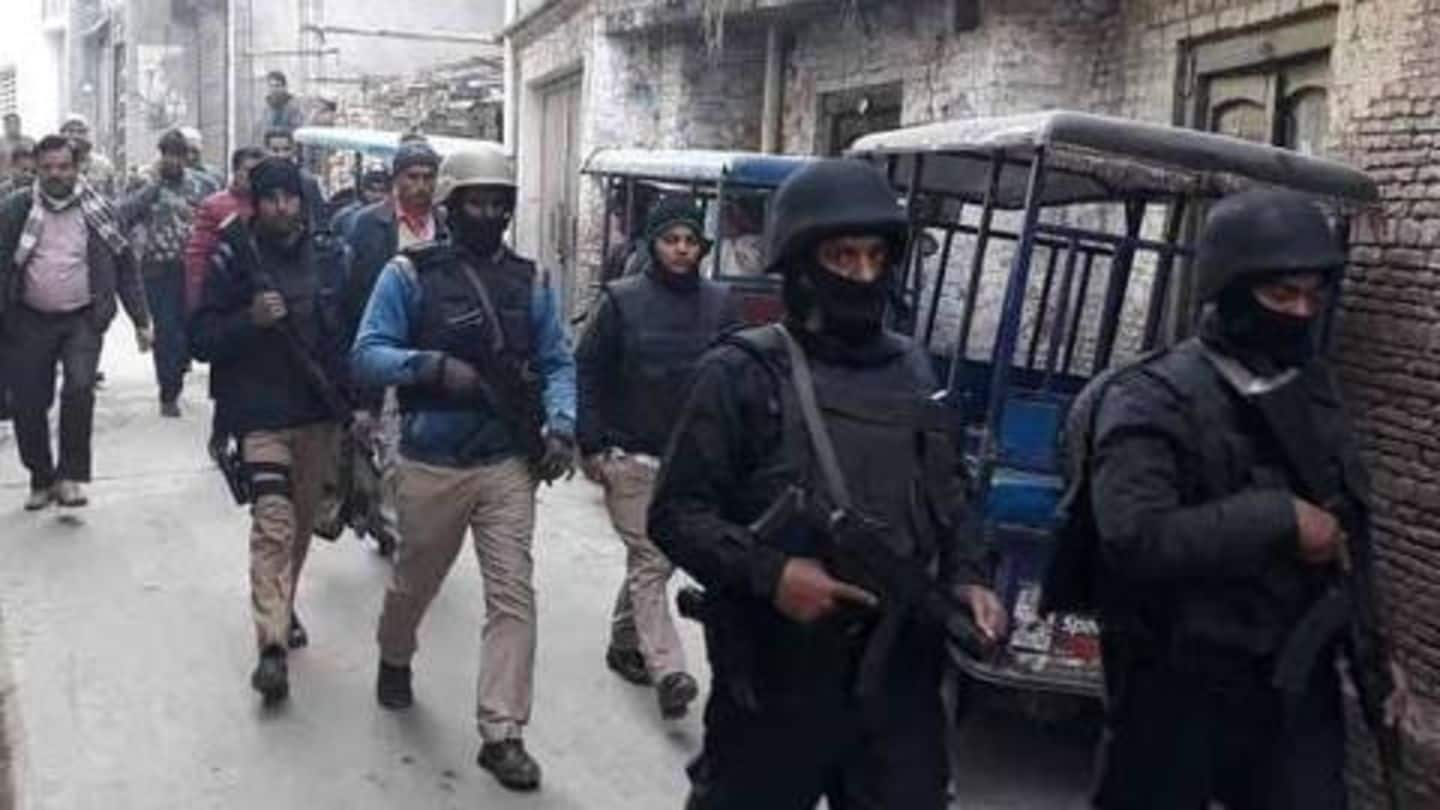 After carrying out multiple simultaneous raids across Uttar Pradesh and Delhi, the National Investigation Agency (NIA), on Wednesday, managed to foil a major terror attack that was being planned by a new ISIS-linked group. While some of the raids are still underway, 10 people have been arrested so far, and heavy arms, ammunition, and explosive materials have been recovered. Here are the details.
17 raids were carried out on Wednesday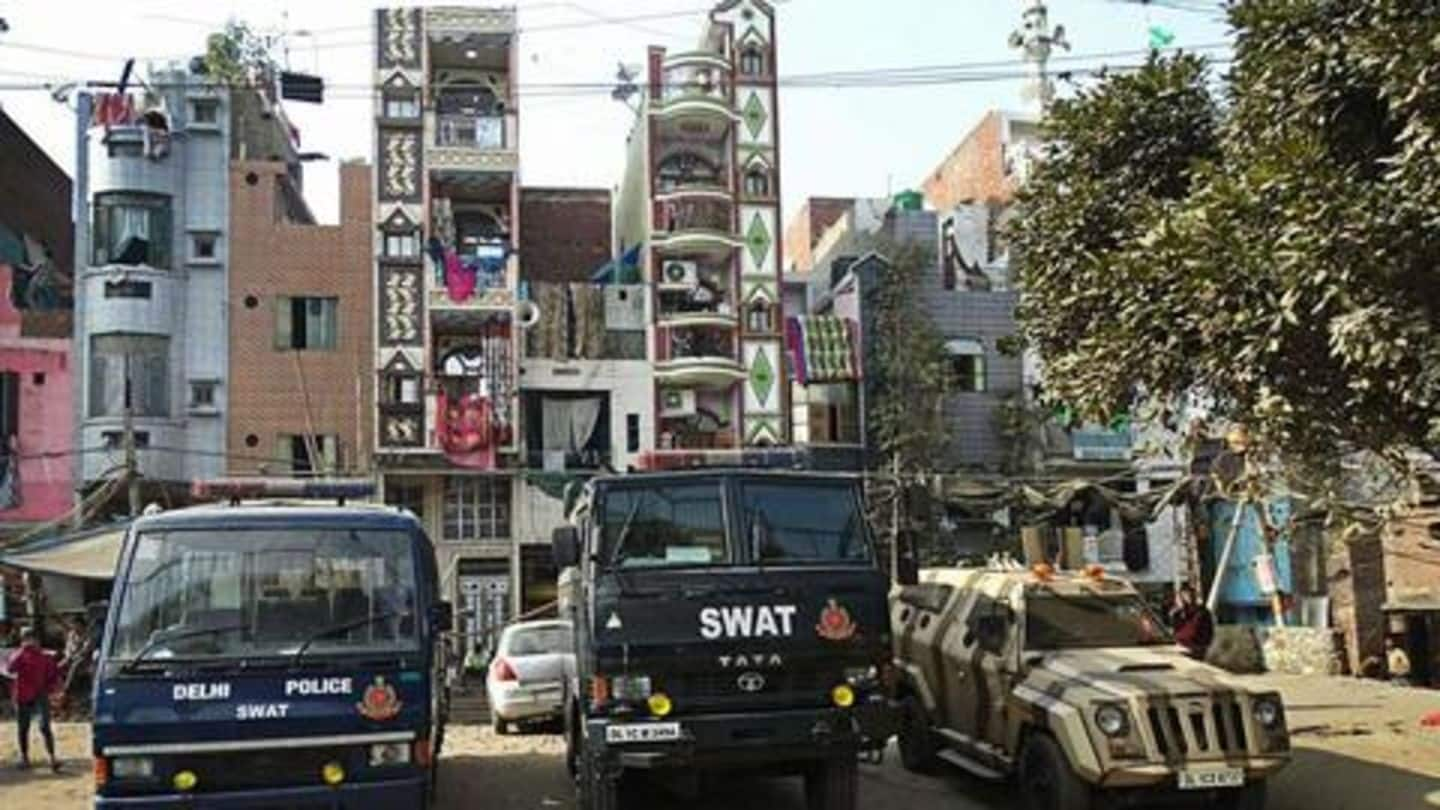 The NIA commenced the raids early on Wednesday morning while probing a new ISIS module named 'Harkat-ul-Harb-e-Islam'. The 17 raids, conducted across Delhi and UP, resulted in the leader of the cell, one Mufti Suhail, being arrested. Suhail, a worker at a mosque in UP's Amroha district, was coordinating the operation, and it's believed that he was being guided by a foreign handler.
An engineer is among those who have been arrested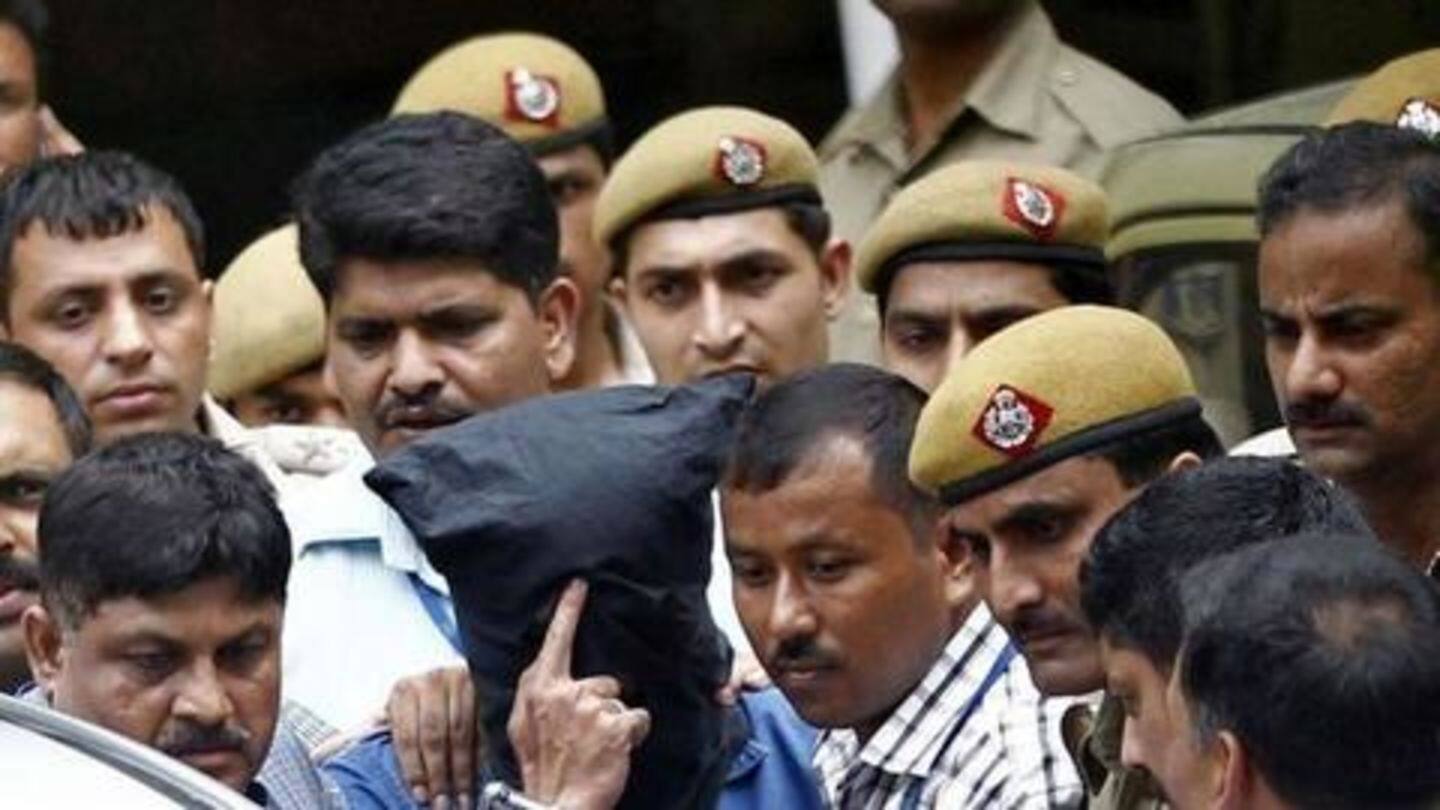 During the raids, the NIA nabbed 16 people, and after interrogating them, arrested 10. Suhail and four others were arrested from UP, while the other five were arrested from north east Delhi. The NIA said that one civil engineering student, a graduate student, two welders and an auto driver were among those arrested. Efforts are on to identify and locate the foreign handler.
The group had a massive arsenal with them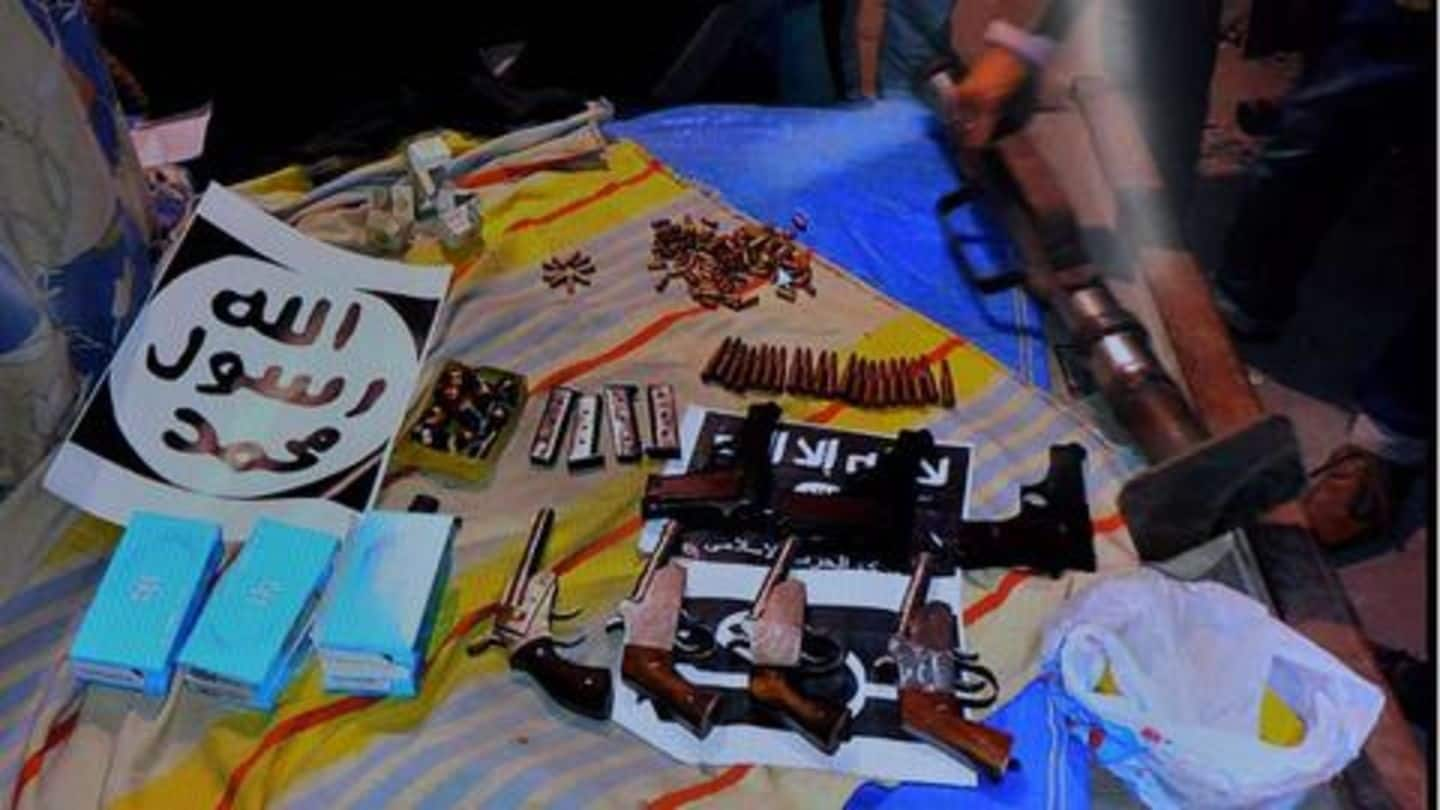 After their arrest, a massive cache of arms and ammunition were seized. A country-made rocket launcher, 13 pistols, and hundreds of rounds of ammunition were seized. Additionally, the NIA also seized 25kg of explosive material, 112 bomb timers, around 100 mobile phones, 134 SIM cards, laptops and memory cards. Rs. 7.5 lakh worth of cash was also seized.
Multiple attacks were planned for New Year's eve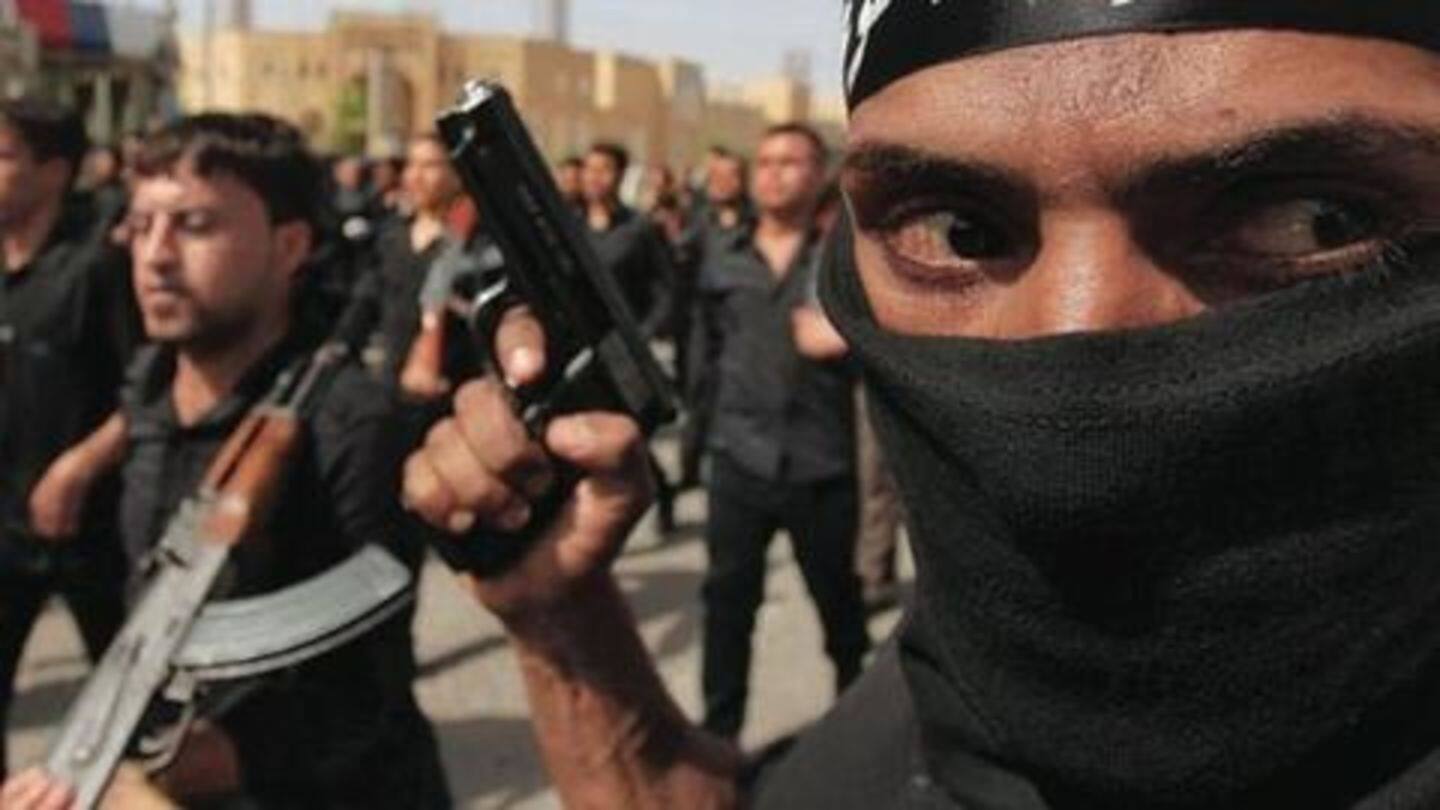 The NIA believes that the cell was planning to carry out multiple attacks on New Year's eve, using arms, bombs, and suicide vests. The group had come under the NIA's radar some three or four months back, but it took the investigative agency some time to unravel the entire conspiracy. That said, it's a major win for security forces in combating the growing influence of ISIS in India.
NIA, so far, has managed to keep ISIS at bay
A December 2017 report by the Ministry of Home Affairs (MHA) revealed that the NIA had, till then, arrested as many as 103 people in India for having links to ISIS cells, or for being ISIS sympathizers. 17 arrests were made in UP.