J&K: 19 health-institutes found locked, 44 officials absent in Rajouri
J&K: 19 health-institutes found locked, 44 officials absent in Rajouri
Written by
Garima Bora
(PTI desk)
Sep 11, 2018, 03:27 pm
2 min read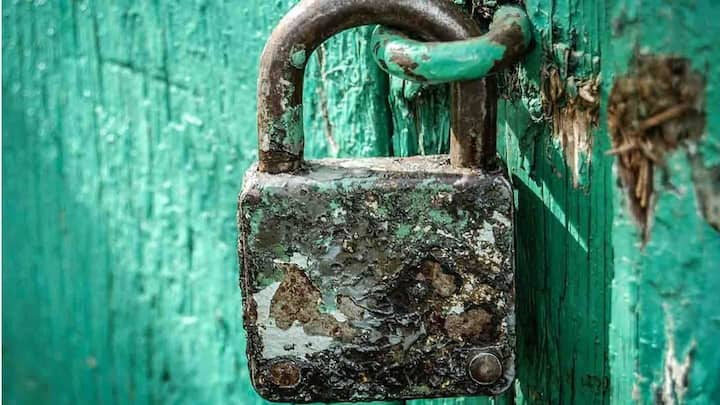 Nineteen health institutes were found locked and 44 officials absent from their duties during a surprise checking in Jammu and Kashmir's Rajouri district. A spokesperson of the district administration said special teams constituted by District Development Commissioner, Mohammad Aijaz Asad, conducted an inspection of various health institutions. Separate teams inspected 120 institutions including offices of the Chief Medical Officer besides the Rajouri District Hospital.
Administration orders initiation of strict disciplinary action against concerned authorities
The teams found 19 health institutes locked and the administration ordered the Chief Medical Officer (CMO) to submit a report and initiate strict disciplinary action against the staff as well as the monitoring authorities, the spokesman said. Meanwhile, the inspection teams found out of 994 health staff in the local institutions, 758 were found present and 44 absent, he said.
Surprise checking conducted to ensure punctuality and discipline: Deputy Commissioner
The administration has decided to seek an explanation from the CMO and BMOs whether they've followed the leave rules in sanctioning leave of such a large number of officials and employees. The deputy commissioner said the surprise checking was to ensure punctuality and discipline. He said action shall also be initiated against the authorities who have sanctioned leave in an irrational and casual manner.