J&K: Panchayat polls to begin from November 17
J&K: Panchayat polls to begin from November 17
Written by
Anjana Raghav
(PTI desk)
Sep 16, 2018, 05:14 pm
2 min read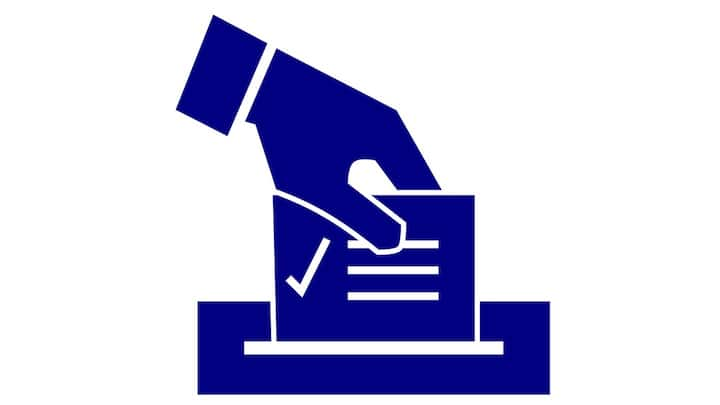 Panchayat elections in Jammu and Kashmir will be held in nine phases beginning November 17, the state's Chief Electoral Officer Shaleen Kabra said today. "Around 58 lakh electorate will be eligible to vote in the 35,096 panch constituencies. We expect a very good participation of the people in the polls," he said. The notification for the first phase will be issued on October 23.
Additional ballot boxes would be brought from neighboring states: Kabra
Kabra said counting of votes would take place on the same day or the very next day. Additional ballot boxes will be brought from the neighboring states, Kabra said adding there will be two kinds of ballot papers as Sarpanches also have to be elected directly in these polls this time. The poll hours would be between 8am to 2pm, Kabra said.
Migrant Kashmiri Pandits can vote through postal ballots: CEO
Polling will be held on November 17, 20, 24, 27, and 29 and December 1, 4, 8, and 11, the CEO said. The polls would be held through the ballot and migrant Kashmiri Pandits can also vote through postal ballots, Kabra said. The CEO said there are a total of 4,490 panchayat halqas in 316 blocks throughout the state.
Places, which get snowfall early, have been kept in first-phase
Kabra said the election expenditure has been increased in these elections to Rs. 20,000 for Sarpanches and Rs. 5,000 for Panches. He said the schedule has been framed in such a way that places, which get snowfall early, have been kept in the first-phase.
Urban local bodies elections to start from October 8
Yesterday, Kabra announced a four-phase election to urban local bodies from October 8. It was speculated that the polls may be deferred in the state after two main political parties the NC and the PDP announced staying away from the polls until the Center gave an assurance to protect Article 35A, against which a petition has been filed in the Supreme Court.
What does Article 35A state?
Article 35A, incorporated in the Constitution by a 1954 Presidential Order, confers special status to the permanent residents of Jammu and Kashmir and bars people from outside the state from acquiring any immovable property in the state.