Jaipur choreographer, late for IndiGo flight, makes hoax bomb threat
Jaipur choreographer, late for IndiGo flight, makes hoax bomb threat
Jun 19, 2018, 01:35 pm
2 min read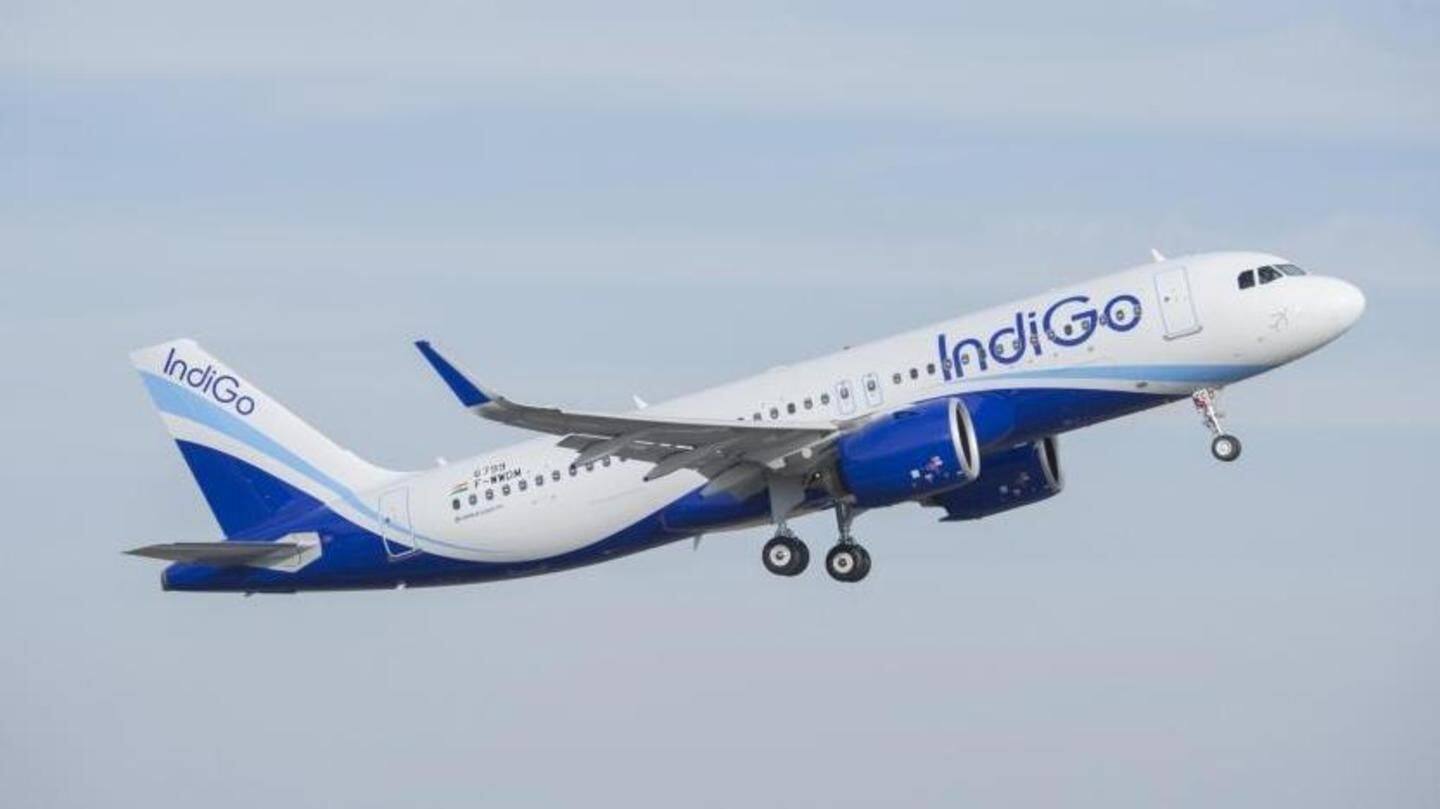 A bomb threat received by IndiGo at the Jaipur Airport this morning turned out to be a hoax. The person responsible was a choreographer, police said, who was getting late for his Mumbai flight. Fearing he'd miss it, he decided to do what most wouldn't: he made a hoax bomb threat to get it delayed. Unfortunately, his plan didn't work. Instead, he was arrested.
It took investigators more than 3 hours to assess threat
Mohit Tank, reportedly a choreographer with a dance reality show, was headed to Mumbai on Flight 6E 218. At 5:30am, the IndiGo call center received a call from an 'anonymous' caller warning of a bomb aboard the flight. "We immediately reported the matter to Bomb Threat Assessment Committee (BTAC) and followed all security protocols." By 9:45am, BTAC declared it 'safe.'
Airline promised him another ticket, but he was arrested instead
Later, while talking to Mohit, who had missed the flight, the airline assured him they would give him a ticket for the next Mumbai flight. But as soon as he reached the Jaipur Airport, CISF picked him up and questioned him. He has since confessed, officials said. He has now been handed over to the Sanganer police station for further interrogation.