San Francisco chosen as center for first JEE in US
San Francisco chosen as center for first JEE in US
Written by
Siddhant Pandey
Sep 16, 2019, 03:58 pm
3 min read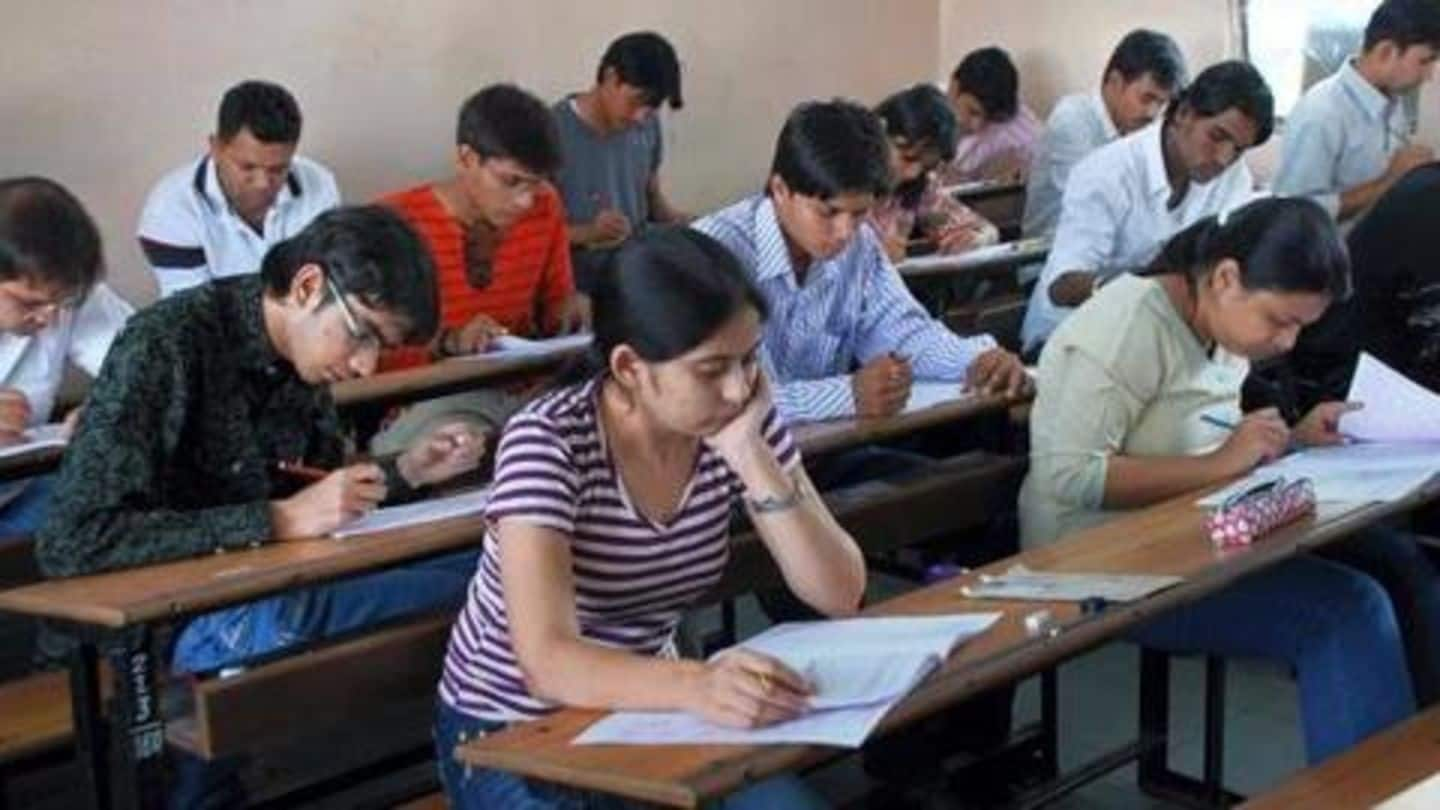 In an attempt to internationalize the prestigious Indian Institutes of Technology (IITs), the Joint Entrance Examination (Advanced) will be held in San Francisco, United States, next year. It would be the first time that the difficult competitive exam would be held in that country. Reportedly, the move is aimed at attracting students from the US to the IITs. Here are more details.
Move comes as there's "clear tech link" between US, India
According to Hindustan Times, foreign students will be allowed to appear for JEE (Advanced) directly, unlike Indian students, who are supposed to clear the JEE (Mains) first. A senior official familiar with the matter told the publication that there a "clear tech link" between India and the United States. The official said they received requests, especially from the Silicon Valley, to conduct tests there.
Sizable Indian diaspora in US, especially in tech: Official
The senior official, who wished to remain anonymous, told HT, "There is also a sizable (Indian) diaspora in the US, many of them in the technology sector." "So, a decision has been taken that a center will also be set up in San Francisco for the 2020 JEE (Advanced) test which is likely to be held in the month of May," the official added.
US-based IIT Alumni "expressed wish" to send kids to IITs
IIT-Delhi Director V Ramgopal Rao said the decision was made after one of their delegations visited the US, and met IIT alumni there, who "expressed wish" to send their children to the institutes. Hence, San Francisco was chosen as the US center, as there are many Indians in the Bay Area, Rao said. However, he hopes "other students in the US" also try JEE.
JEE 2019 was conducted in Colombo, Dhaka, Dubai, Singapore, etc.
This year, JEE was conducted in six foreign centers across Addis Ababa (Ethiopia), Colombo (Sri Lanka), Dhaka (Bangladesh), Dubai (UAE), Kathmandu (Nepal) and Singapore. Thereafter, candidates were selected for the 13,604 undergraduate seats in the 23 IITs this year. However, next year, 250,000 Indian students will be shortlisted after JEE (Advanced), another official told HT on the condition of anonymity.
MHRD trying to include foreign students to improve global rankings
The Centre has been trying to get more foreign students to opt for Indian colleges. Reportedly, global higher education rankings have indicated there's scope for improvement in the internationalization of Indian institutions, prompting the HRD Ministry to come up with solutions for including foreign students.
"Reputed Indian engineering institutes have potential to attract foreign students"
Former UGC member Professor Inder Mohan Kapahy said, "Most IITs are of global standards and can be excellent centers for technology studies, not only for students of the Indian diaspora, but also students from the US and other countries." Kapahy added, "Many other reputed engineering institutes in India like NITs, IIITs are of international standards, and have the potential to attract foreign students."
Here are the important dates for next year's JEE
Registration for JEE 2020 started from September 2, 2019, and closes on September 30. The exam will be held from January 6-11, 2020 and results will be announced on January 31, 2020. For JEE (Main) in April, registrations open from February 7 till March 7, 2020, and the exam will be conducted between April 3-9, 2020. Results will be announced on April 30, 2020.