Jharkhand: 12 NSUI activists detained for attack on Pro-VC's vehicle
Jharkhand: 12 NSUI activists detained for attack on Pro-VC's vehicle
Sep 15, 2018, 07:29 pm
1 min read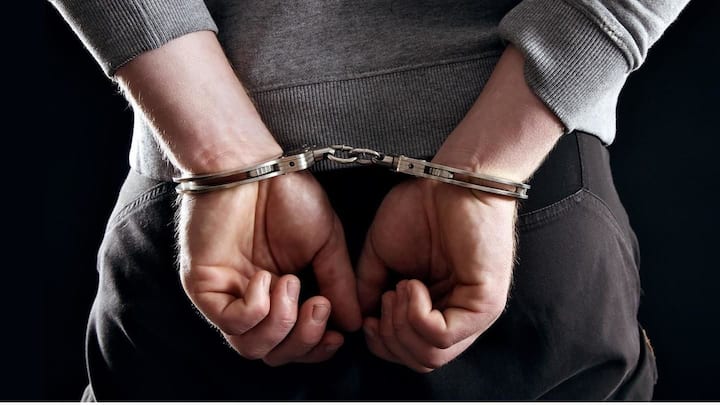 Twelve activists of Congress students wing National Student Union of India (NSUI) were taken into custody on the charge of attacking vehicle of Pro Vice-Chancellor Pawan Kumar Poddar of Nilambar-Pitambar University in Palamu district of Jharkhand yesterday, police said today. The incident occurred when Poddar was returning in his car following an inspection of the Ganesh Lal Agrawal college, they said.
NSUI activists were staging protest related to academic issues
A group of NSUI activists waiting at the entrance of the college started pelting bricks on Poddar's car damaging the window panes of the vehicle. Superintendent of Police, Indrajeet Mahatha, said Poddar has sustained a minor injury in the incident. Police rushed to the spot applied minor force to disperse the activists. NSUI staged the protest to support various demands related to academic issues.