BJP, RSS can kill me: Jignesh Mevani
Published on
Jan 18, 2018, 03:59 pm
Dalit leader, Jignesh Mevani expressed concerns over threats to his life reiterating the claims of VHP leader Pravin Togadia. "I also have the same feelings as Pravin Togadia. The fascist forces are capable of killing anyone," he said. He told the media that the BJP and RSS "definitely want to eliminate" him. His comments came after Dalit groups demanded Y-category security for him.
What is Y category security?
The Y category security provides 11 security men, of which 8 are commandos. It is an intermediate level of security provided over and above the minimum X category which gives five armed police personnel.
Dalit groups demand security for Mevani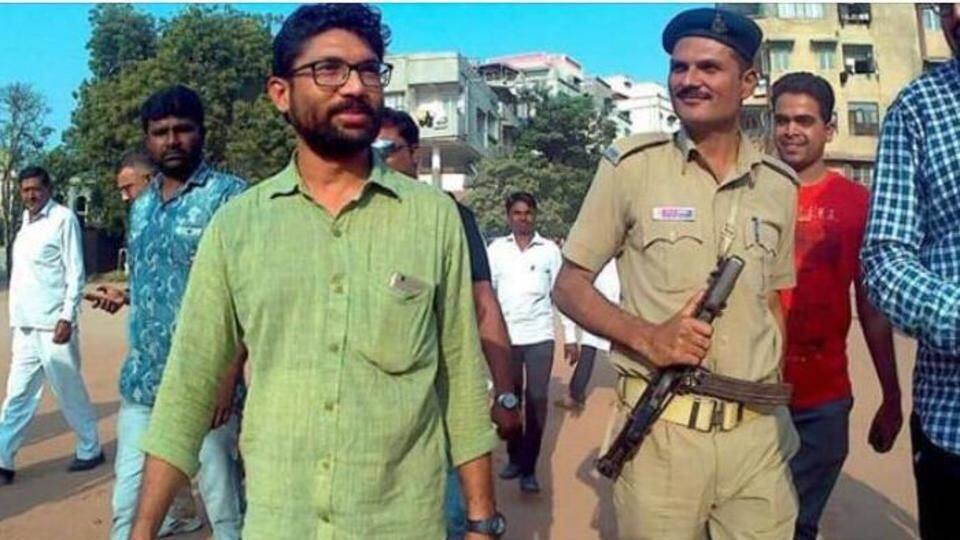 On Tuesday, Dalit groups submitted 30 memorandums to Collectors of many districts in Gujarat to request protection for the newly-elected Gujarat MLA. They demanded Y-category security for Jignesh Mevani. The memorandums also put forward the demands of nullifying cases against Mevani and the release of Bhim Army founder, Chandrashekhar from a UP jail.
Chandrashekhar detained in UP jail
Bhim Army leader Chandrashekhar was arrested in June 2017 for allegedly perpetrating the Saharanpur violence between Dalits and Thakurs which killed one and injured many. He was booked under the National Security Act by the UP police.
Similarly, Pravin Togadia reported death threats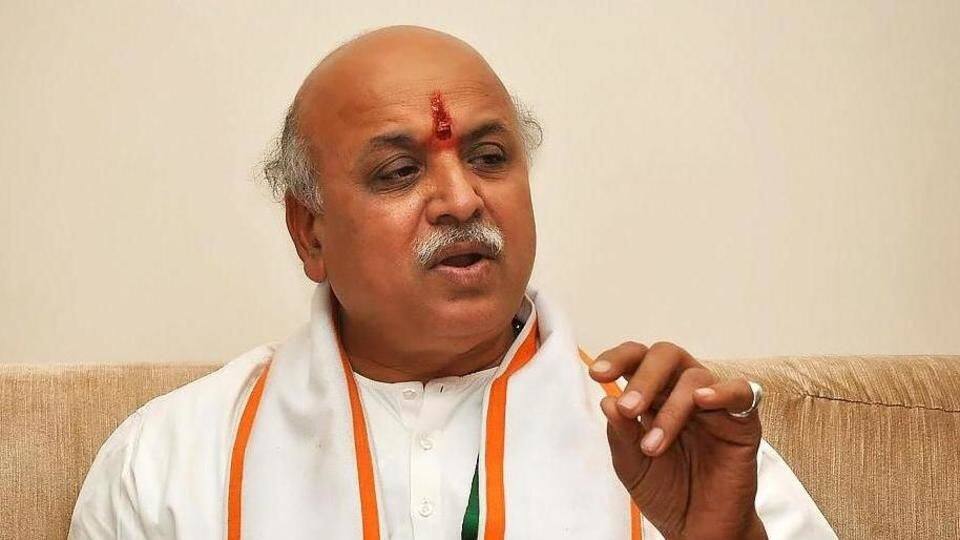 In another shocking event, VHP leader Pravin Togadia went missing for a day and was found unconscious in a hospital on Tuesday. He reported having received information that the Rajasthan and Gujarat police were arriving at his residence to kill him in an encounter. He then fled to save his life and had no idea how he ended up in a hospital.
An arrest warrant is issued against Togadia for a ten-year-old case. The Rajasthan police said they visited his residence to arrest him but didn't find him there on the day he went missing. Togadia, after found said that he would surrender to the Rajasthan Court.