Karnan's revenge- 8 SC Judges slapped with rigorous imprisonment, fine
Last updated on
May 09, 2017, 03:41 pm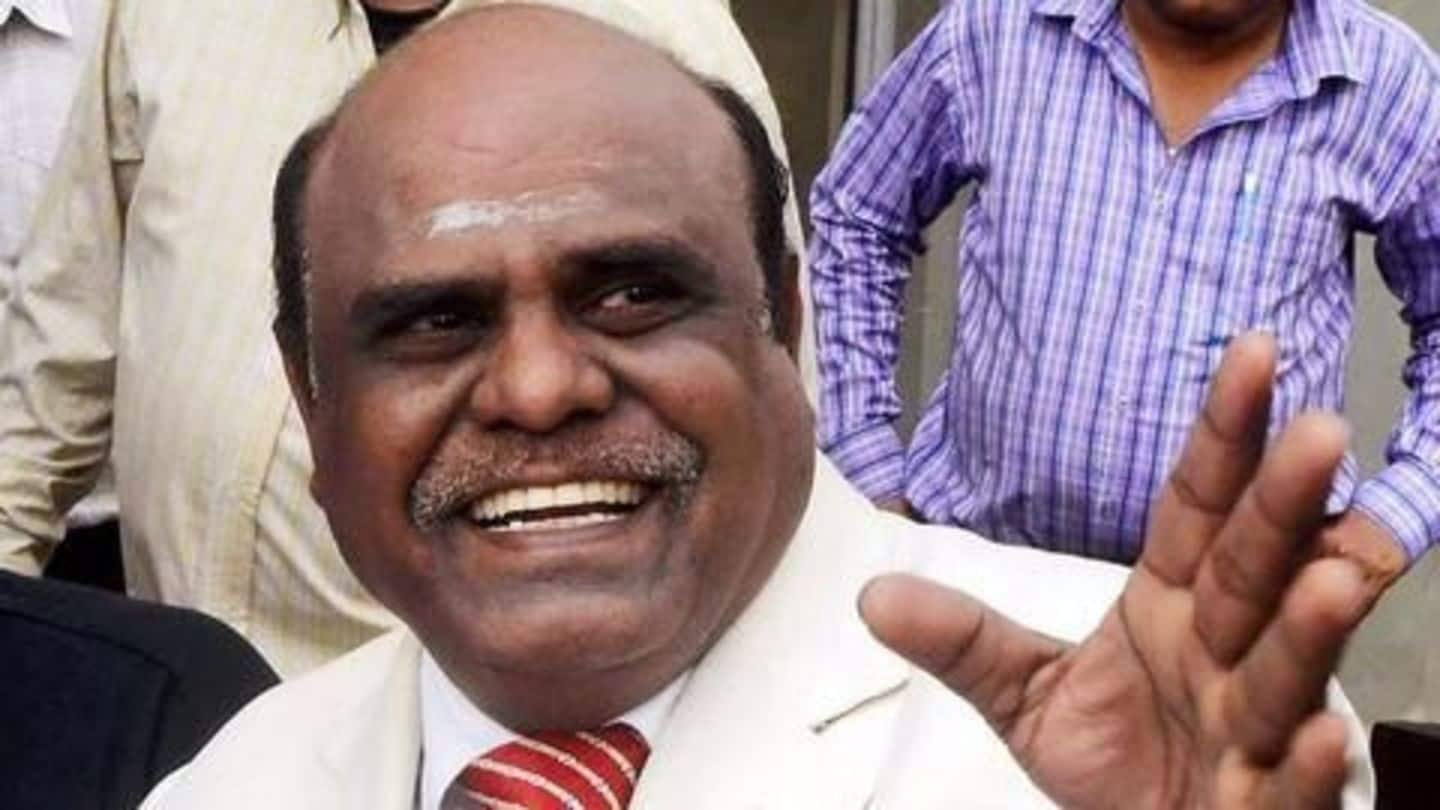 Alleging caste discrimination, controversial Calcutta High Court judge Justice C S Karnan, on Monday ordered a punishment of 5 years of rigorous imprisonment and a fine worth Rs. 1 lakh each on 8 Supreme Court judges including the Chief Justice of India Jagdish Khehar. The order comes in the wake of the ongoing standoff between Justice Karnan and the SC. Let us know more!
What did the order state?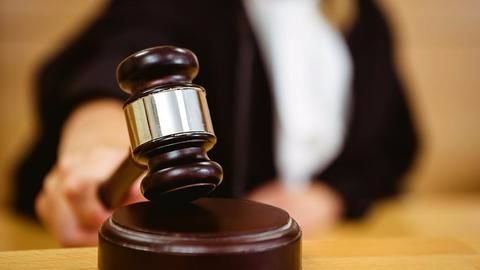 The order implicated 8 judges under Scheduled Caste and Scheduled Tribe (Atrocities) Act, 1989. It further noted that since the judges displayed discriminatory behaviour, they had lost their capacity to continue. It added that the fine be remitted with the National SC/ST Commission within a week and that failure to remit the fine would be met with an additional six months of imprisonment.
Who is Justice C S Karnan?
Justice Chinnaswamy Swaminathan Karnan hails from the Cuddalore district in Tamil Nadu. Since his appointment as a judge of Madras HC in 2008, he has been at the centre of controversy, alleging corruption and caste discrimination against his 'brother' judges, multiple times in the past.
SC-Karnan Tussle- As it went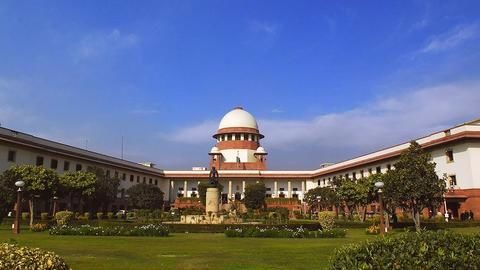 A seven-judge SC bench found Karnan guilty of contempt of court, on account of corruption allegations by various sitting and retired judges. The order effectively stripped him of his judicial and administrative powers. He disregarded the summons and proceeded to issue a number of counter orders against SC judges. He had further urged the seven judges to resign for the welfare of the nation.
Karnan refuses psychological evaluation
Karnan refused to allow a SC-ordered psychological evaluation stating "I decline medical treatment since I am absolutely normal and with a stable mind". He accused the judges of caste discrimination and issued a counter order, for the SC judges to be psychologically evaluated.
An alternate viewpoint
Karnan's allegations are not completely without merit. Corruption in the judicial top brass has been highlighted by others including retired SC judge Markandey Katju. Meanwhile, politicians in New Delhi had accused the judiciary of creating an opaque process for selection of judges to major Courts. Moreover, safeguarding the integrity of the judicial system should not come at the cost of freedom of expression.