Karnataka night curfew: What's allowed and what's not?
Last updated on
Apr 21, 2021, 11:21 am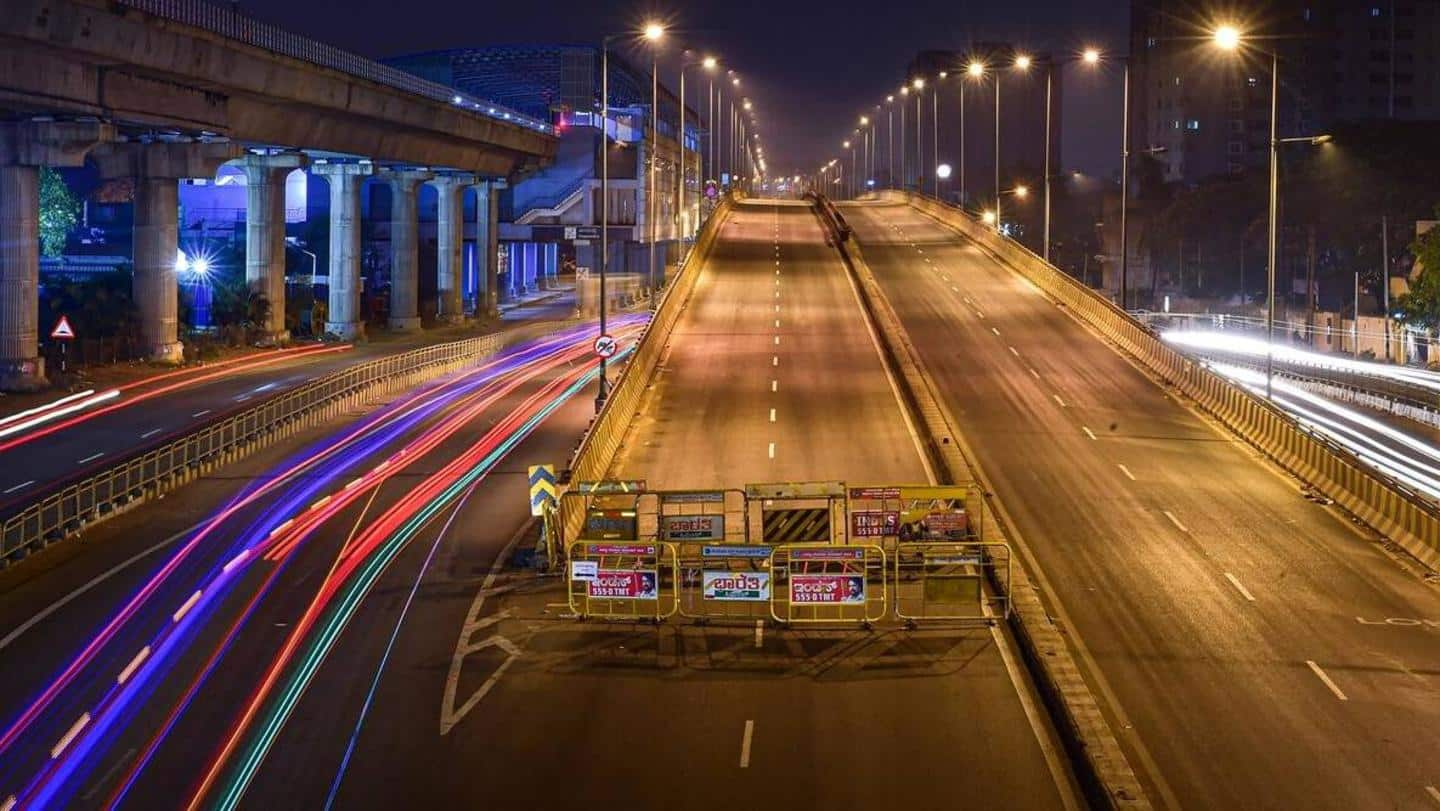 The Karnataka government on Tuesday imposed a curfew on weekends and during nights to contain the spread of COVID-19.
The fresh restrictions have kicked in as the state witnessed its highest single-day surge of 21,794 coronavirus cases and 149 fatalities.
The night curfew will stay in place until May 4.
Here's a list of services that are allowed and the ones that are not.
What are the timings of the curfew?
The night curfew will be in place from 9 pm to 6 am and will continue until May 4. The weekend curfew across the state will commence at 9 pm on Friday and continue till 6 am on Monday for the next two weeks.
Which services are shut?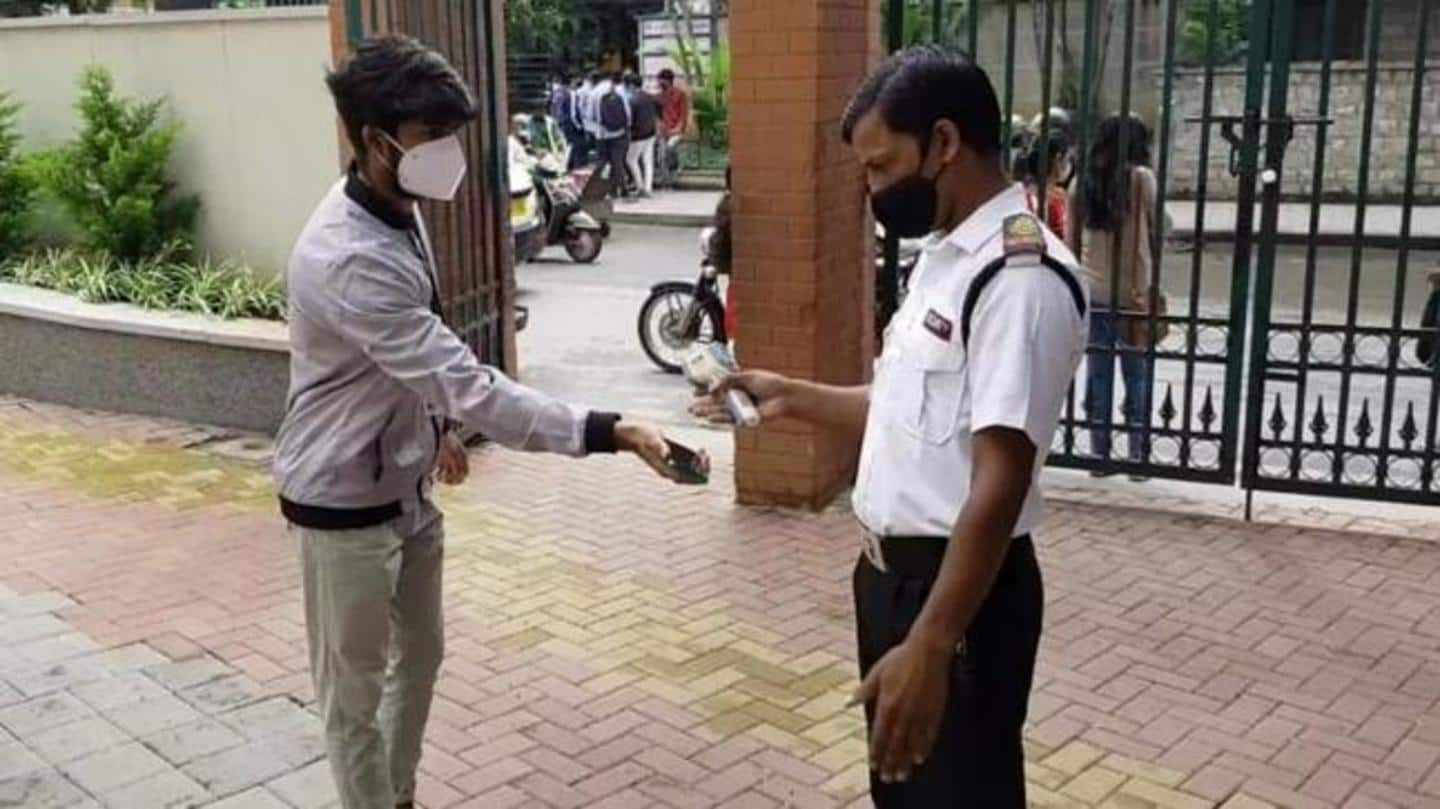 Schools, colleges, educational/training/coaching institutions are closed. Online classes may continue.
All cinema halls, shopping malls, gymnasiums, yoga centers, spas, sports complexes, stadiums, swimming pools, entertainment/amusement parks, theaters, and assembly halls are closed.
All social, political, sports, religious, entertainment, academic, cultural gatherings, and congregations are prohibited.
All places of worship will be closed for public, however, personnel associated with them can perform rituals.
Which services are allowed?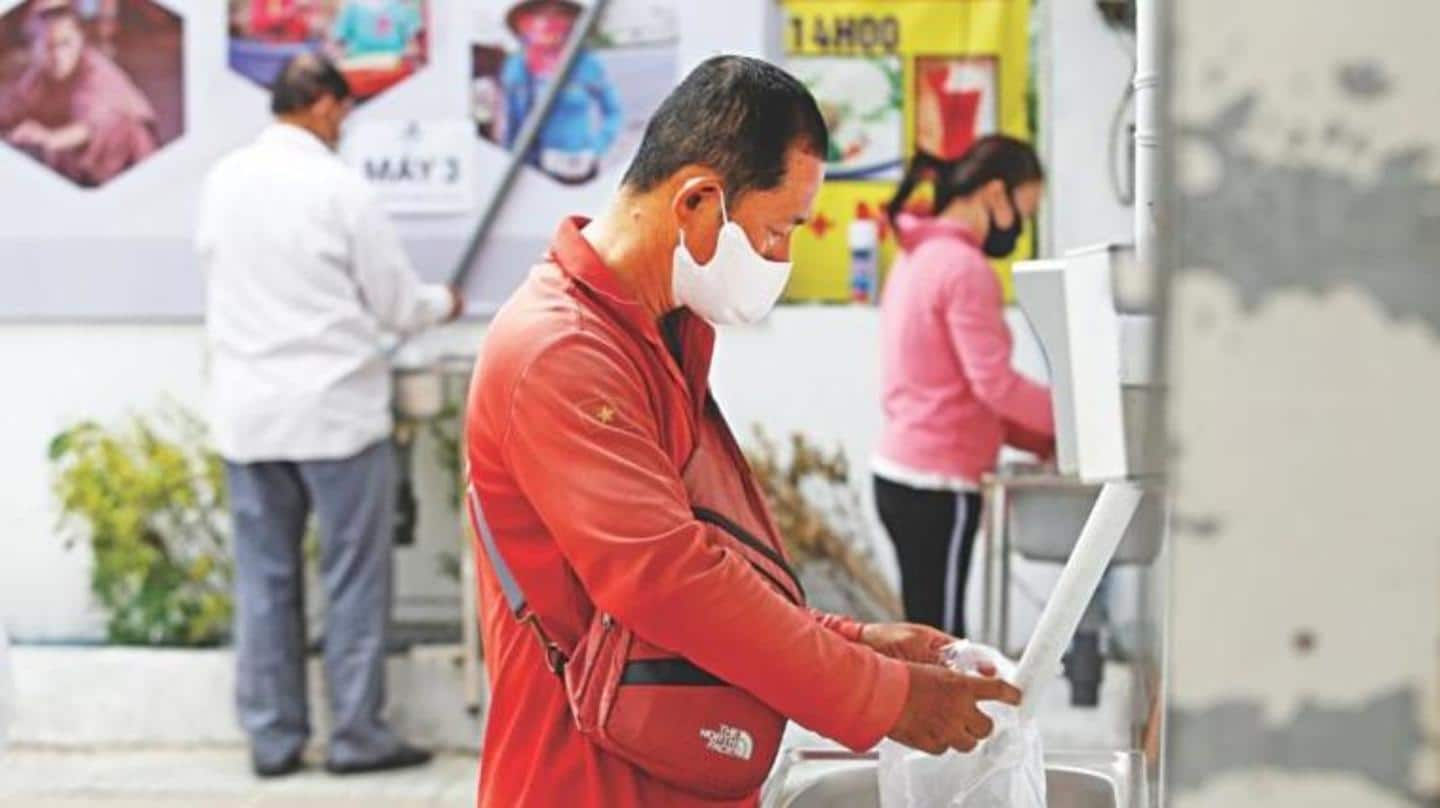 Shops selling essentials such as ration shops, grocery stores, fruits, vegetables, milk, dairy products, fish, meat, animal fodder, etc.
Takeaway or parcel services at restaurants and eateries.
Lodging hotels will services for guests only.
Takeaway at standalone liquor shops and bars.
Banks, insurance offices, fuel stations, and ATMs.
Cold storage and warehousing services.
Print and electronic media houses are allowed to operate.
Which services are allowed?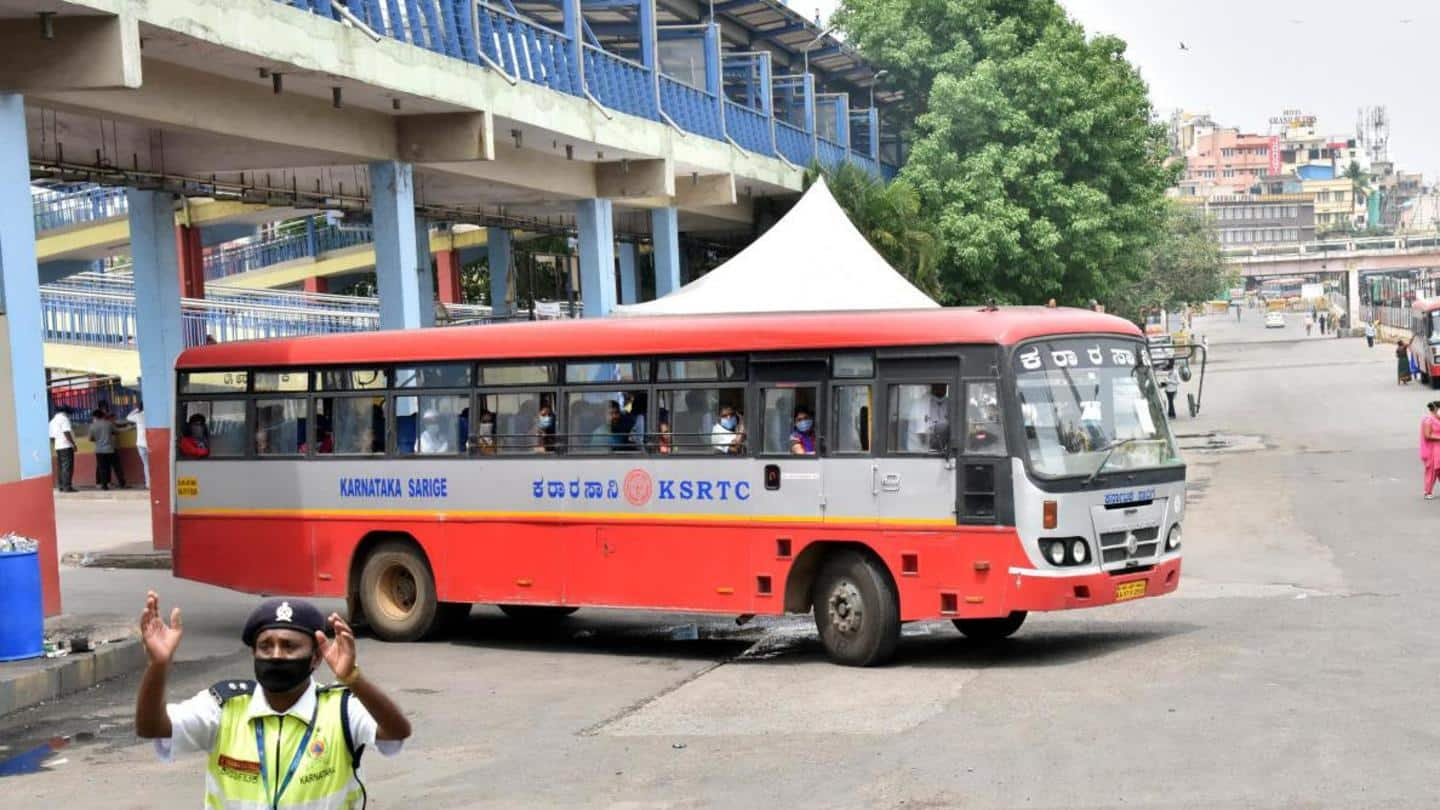 Construction activities, civil repair activities, and works pertaining to pre-monsoon preparation.
Wholesale vegetable, fruit and flower shops are allowed to operate from open spaces and playgrounds.
Barber shops, salons, beauty parlors.
Delivery through e-commerce websites.
Agriculture and allied activities.
Inter and intra-state movement, public transportation, cabs, and autorickshaw are allowed.
Wedding functions are allowed with a maximum of 50 people, and funerals with 20.
All private offices, companies allowed with minimal strength
Meanwhile, all private offices, organizations, institutions, and companies have been allowed to function with minimal strength while work from home should be encouraged. "Only essential employees of IT/ITeS companies shall work from office," the order read.