SSR's father moves court against movies depicting actor's personal life
Last updated on
Apr 20, 2021, 11:52 pm
Sushant Singh Rajput's father has moved Delhi High Court against movies that depict the late actor's name, personal life, images, caricatures, or lifestyle in the form of a biopic or story, Bar and Bench reported. The plea maintained that people were using his son's death as an "opportunity to get fame by developing different theories/stories, at the cost of his and his family's reputation."
Films 'Nyay', 'Suicide or Murder', 'Shashank' mentioned in plea
After hearing the plea by Krishna Kishore Singh, a single judge bench of Justice Manoj Kumar Ohri directed producers to reply to the petition by May 24. The plea has mentioned movies like Nyay: The Justice, Suicide or Murder: A star was lost, and Shashank and added that Singh is anxious that these would harm the reputation of the late actor and his family.
None of the makers obtained his consent, mentioned Singh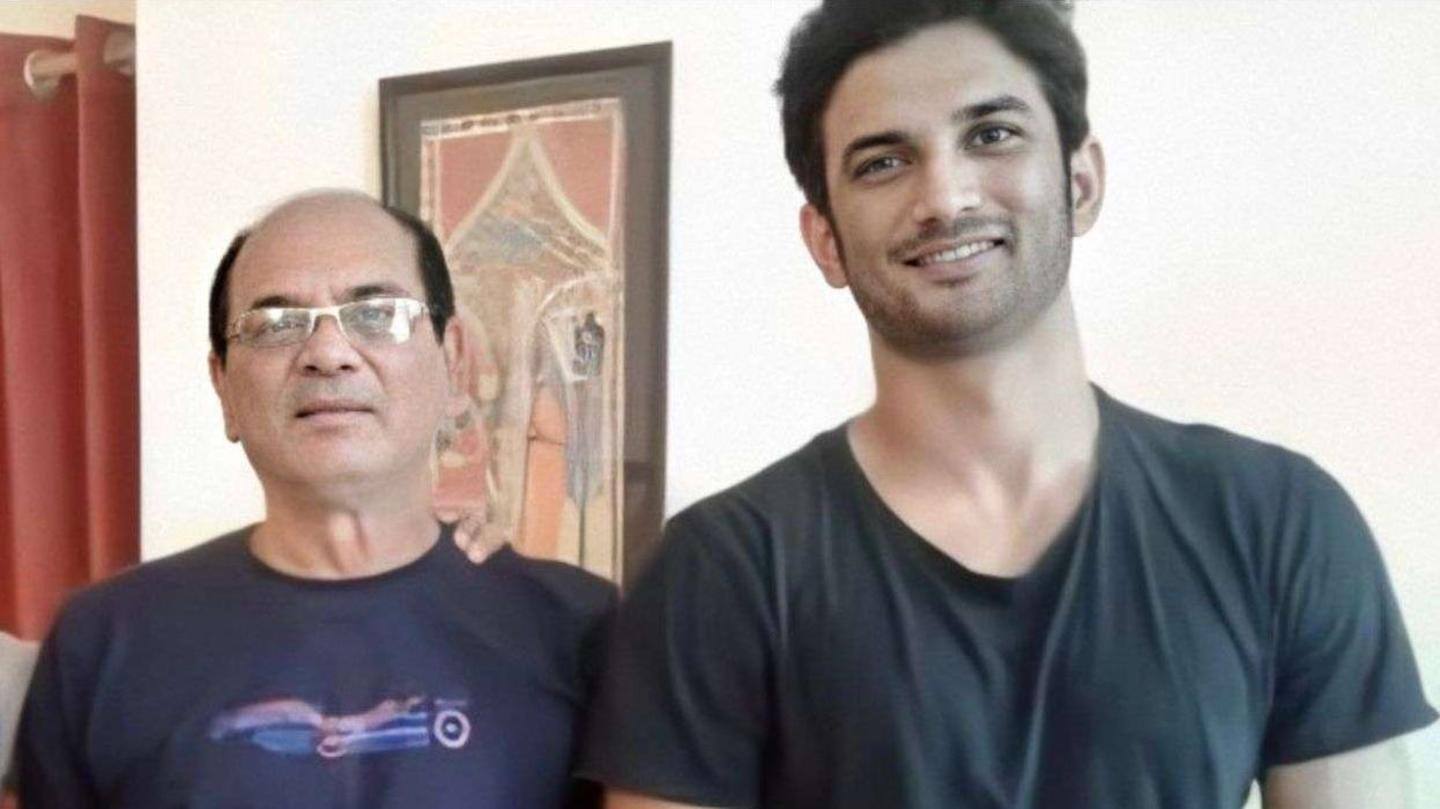 Singh added that none of these movie makers have approached him to "obtain his consent or permission." "The use of his name/image/caricature/lifestyle without his consent amounts to violation of the personality right and copyright solely vested with his son (sic)," read the appeal, which added that Rajput's "personality right of celebrity" should be acknowledged as an intellectual property right.
Singh has sought injunction against movie makers, compensation
The production/publication of films, plays, books on Rajput are acts of "willful breach of [his] fundamental right to privacy," the plaintiff noted. It added that these can "derail" the ongoing CBI investigation into his death. Hence, for "loss of reputation, mental trauma, and harassment," the plea sought an injunction against the makers of the movies as well as Rs. 2,00,02,200 as damages.
Ram Gopal Varma had also hinted a movie on SSR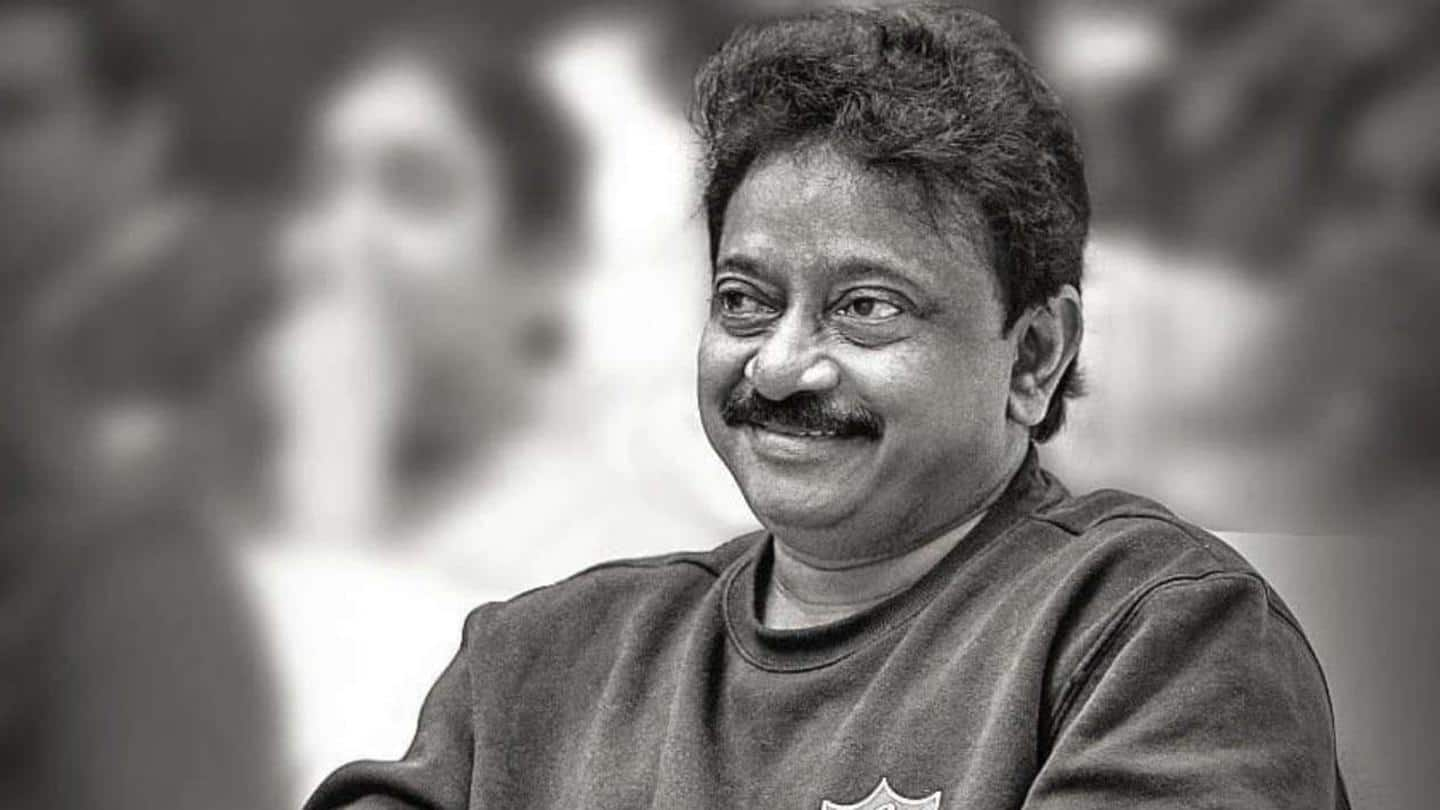 Earlier this month, noted filmmaker Ram Gopal Varma had expressed his keenness in making a film on Rajput's life. SSR's death remains a highly speculated topic, which gets discussed even after nearly a year. Today, fans of the Kai Po Che! actor trended 'SSR Hostage At Mont Blanc' to question the missing CCTV footage at Mont Blanc, Rajput's last apartment, situated in Bandra.