Kashmir: Stepmother arrested for planning rape, murder of 9-year-old girl
Kashmir: Stepmother arrested for planning rape, murder of 9-year-old girl
Sep 05, 2018, 10:20 am
2 min read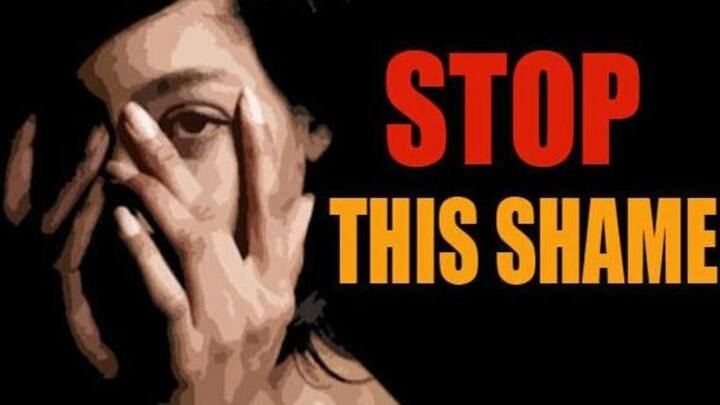 In a bone-chilling incident, a stepmother planned the gang-rape and murder of a nine-year-old girl in Kashmir's Baramulla area, because she felt her husband was more affectionate towards the second wife and her children. The victim had gone missing on August 24 and couldn't be traced. Later on Sunday, her decomposed body was found from forests of Boniyar. Police investigation revealed disturbing details.
Fahmeeda took the victim to forests, signaled son to join
The victim's father had two wives, the girl's mother hailed from Jharkhand. Her stepmother, Fahmeeda, was a local and always complained to her husband about the attention he gave to the other wife. On August 24, she took the girl into the forests, and had a sharp knife with her. She signaled her 14-year-old son to join them, and he came with his accomplices.
On stepmother's direction, son and accomplices raped minor
In the forests, the 14-year-old, his friends Kaiser Ahmed, 19, Trikanjan Boniyar, 14, and Naseer Ahmad Khan, 28, took turns to rape the victim on Fahmeeda's direction. Naseer raped her first, the stepbrother and others followed. But the accused didn't stop at this. Police said Fahmeeda and her son strangulated the girl and hit her head with an axe, killing her.
After murder, accused sprinkled acid on girl, gouged eyes out
"After that, one of the accused went back to his home and brought acid. Then the girl's eyes were gouged out and acid was sprinkled on her body. Physical condition and preliminary forensic analysis of dead body substantiated all these facts," said SSP Imtiyaz Hussain.
All accused, including Fahmeeda, have been arrested
After the barbaric act, one of the accused dumped the girl's body and covered it with twigs. SSP Hussain said all weapons have been recovered. The girl's body was found merely 1km away from her residence. Her condition led police to believe she was murdered, and on investigating the father, they learned about his two wives. Fahmeeda and other four accused were arrested.