#KeralaFloods: How to retrieve lost/damaged documents, Aadhaar, ID proofs
#KeralaFloods: How to retrieve lost/damaged documents, Aadhaar, ID proofs
Aug 24, 2018, 07:37 pm
2 min read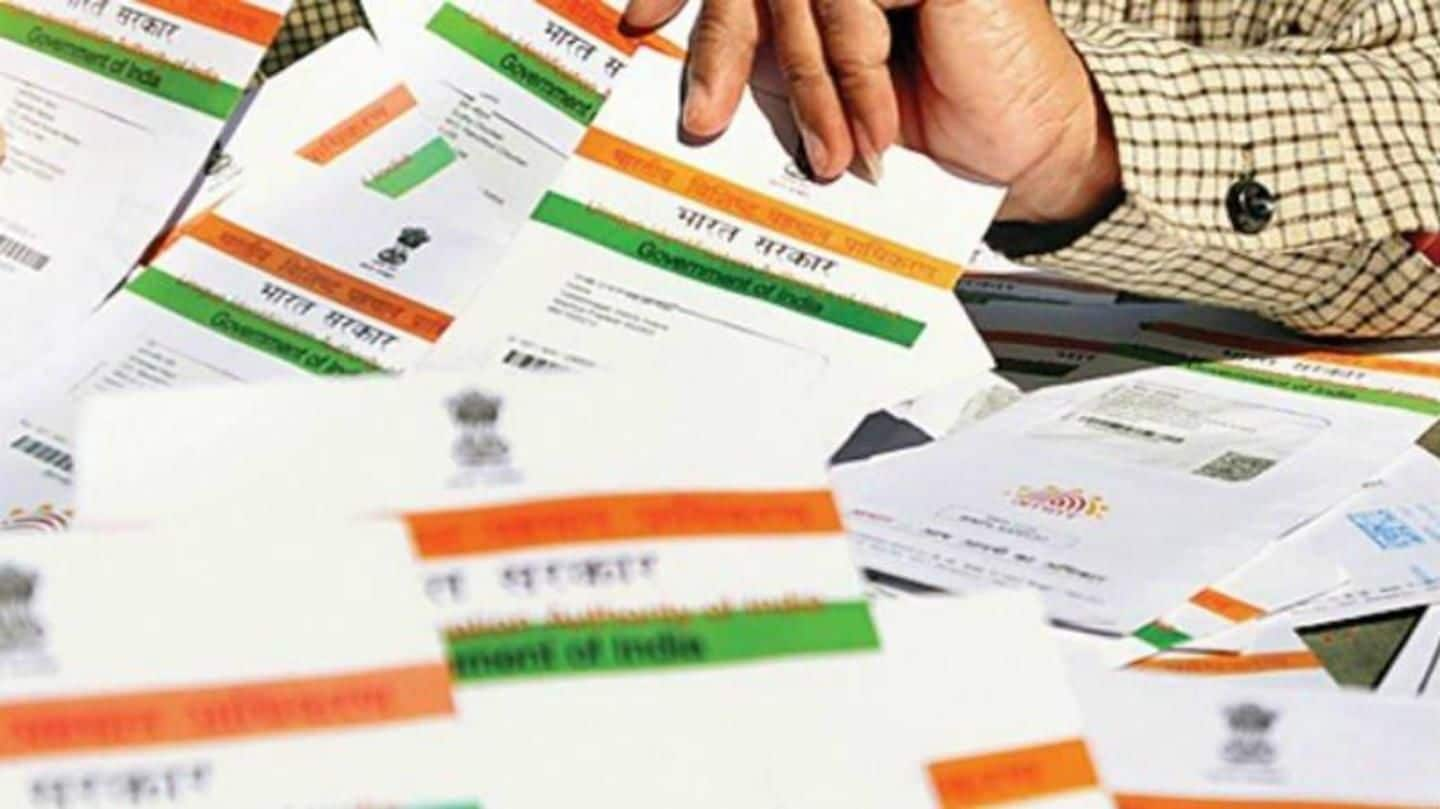 Although the situation in Kerala is reaching normalcy as rehab operations are currently underway, but the destruction of lives, property, and assets it has resulted in is tremendous, and disheartening. Among other losses, people's educational, professional documents and important ID proofs have been lost or destroyed. Here's how you can retrieve lost/damaged Aadhaar, ration cards, and other documents.
How to retrieve lost Aadhaar and Ration cards
Aadhaar: You can avail an e-Aadhaar from your nearby Aadhaar-enrolled Akshaya Center by providing details like your name, address, DOB, along with biometrics. Also, keep the printed copies of e-Aadhaar handy, for physical use. Ration cards: One can get a temporary Ration card issued from the respected Taluk Supply Office by giving a written request. Ration can also be bought through Ration-card copies, if available.
Know how you can retrieve your damaged RC and license
You can get your damaged RC Book and Driving license replaced with new ones by submitting the former at the concerned Regional Transport Office (RTO). In case, these documents are lost altogether, you'll have to publish an announcement in this regard in the newspapers and pay a prefixed fee. Duplicate documents will be issued to you within a period of 2 weeks.
Damaged/lost passports will be re-issued free of cost: Sushma Swaraj
"There are unprecedented floods in Kerala causing huge damage. We have decided that as the situation becomes normal, passports damaged on account of floods shall be replaced free of charge. Please contact the concerned Passport Kendras. #KeralaFloods Pls RT," Sushma Swaraj, External Affairs Minister, said.
How to get back your lost Voter ID; new textbooks
Voter ID: Download the application form from the Government of Kerala's Election Commission website. Fill the form up, and submit it to the Electoral officer (or Tehsildar), with a fee of Rs. 25. Textbooks: If students lost their textbooks due to floods, they can get new ones issued by submitting a request (duly signed by their school's headmaster or principal) to the Directorate Of Education office.