1,019 KV students ace JEE Advanced, en route to IITs
Published on
Jun 21, 2019, 08:38 pm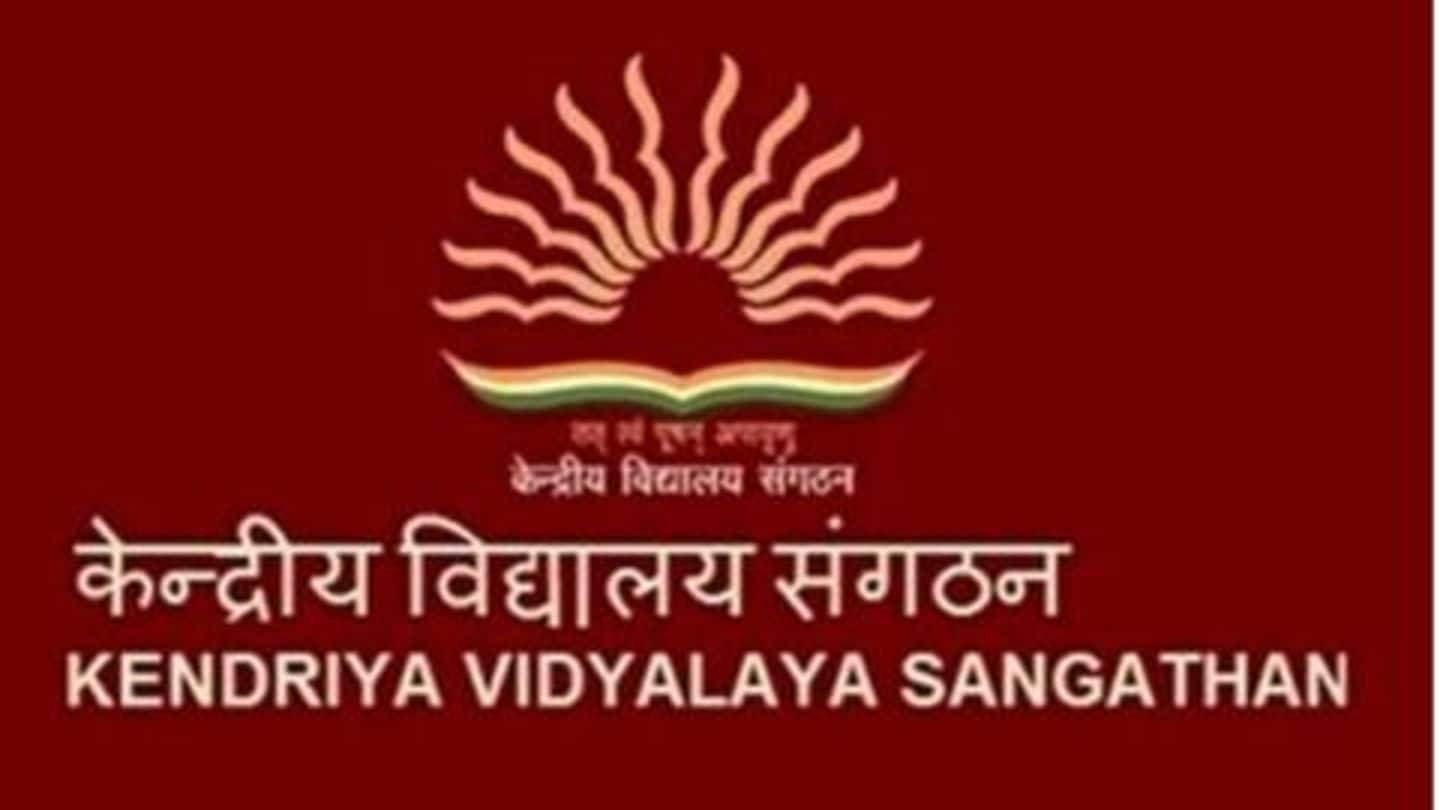 Central government-run Kendriya Vidyalaya Sangathan's students have performed excellently this year at the Joint Entrance Examination (JEE). 6,094 KVS students had appeared for JEE Advanced, of which 1,019 cracked it, and are on their way to premier engineering colleges in India. To note, JEE-Advanced results were announced last Friday, and 38,705 candidates across the country have cleared the cut-off of the exam.
21,229 KVS students appeared for JEE-Main, 6,094 qualified for Advanced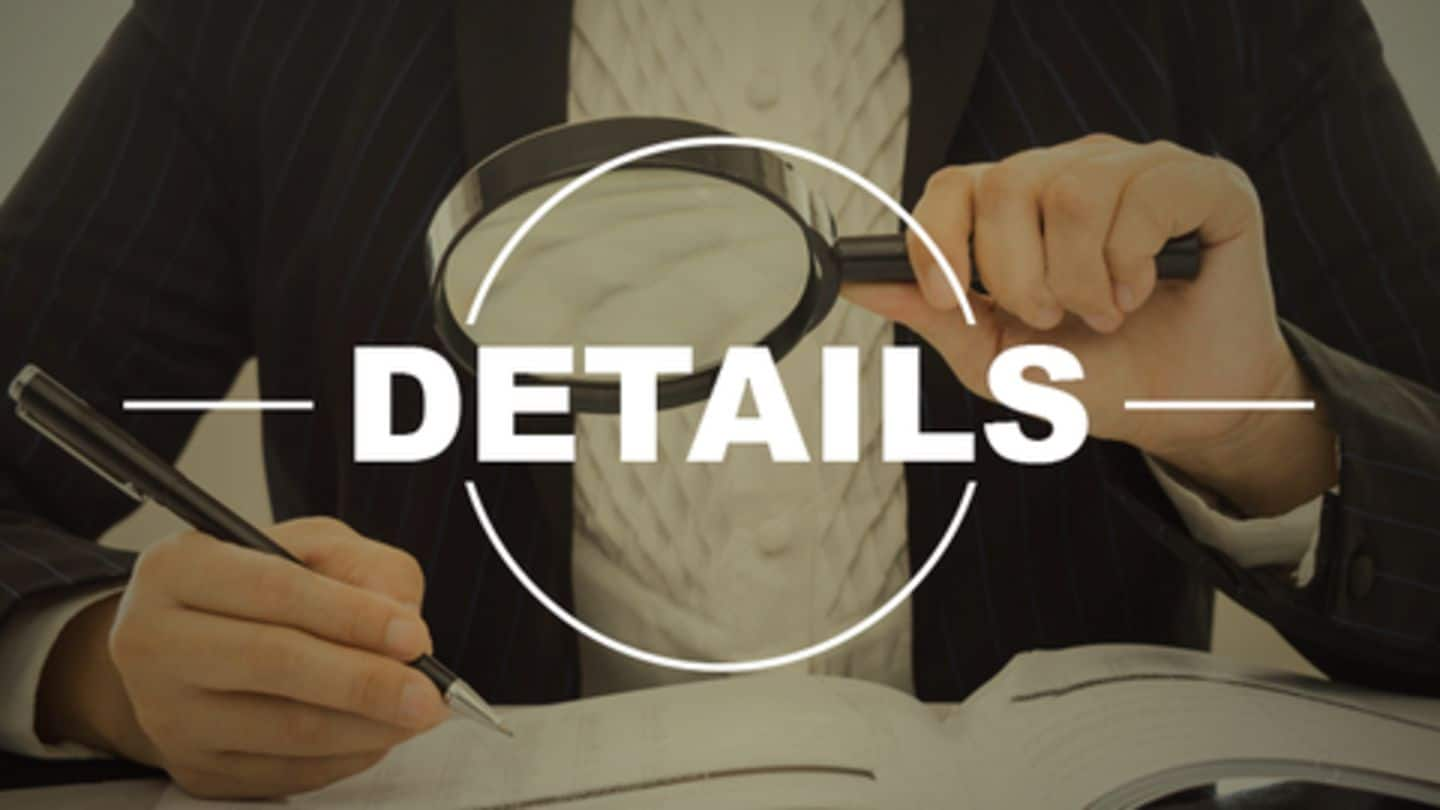 For the JEE Mains, which was held twice this year in January and April, a total of 21,229 KV students had appeared. Out of them, 6,094 students had cleared the cut-off for JEE Advanced, and appeared for the exam on May 27. Apart from performing exceptionally well in JEE, the central school students also delivered exemplary performance in Class XII boards this year.
KVS also recorded highest ever Class XII pass percentage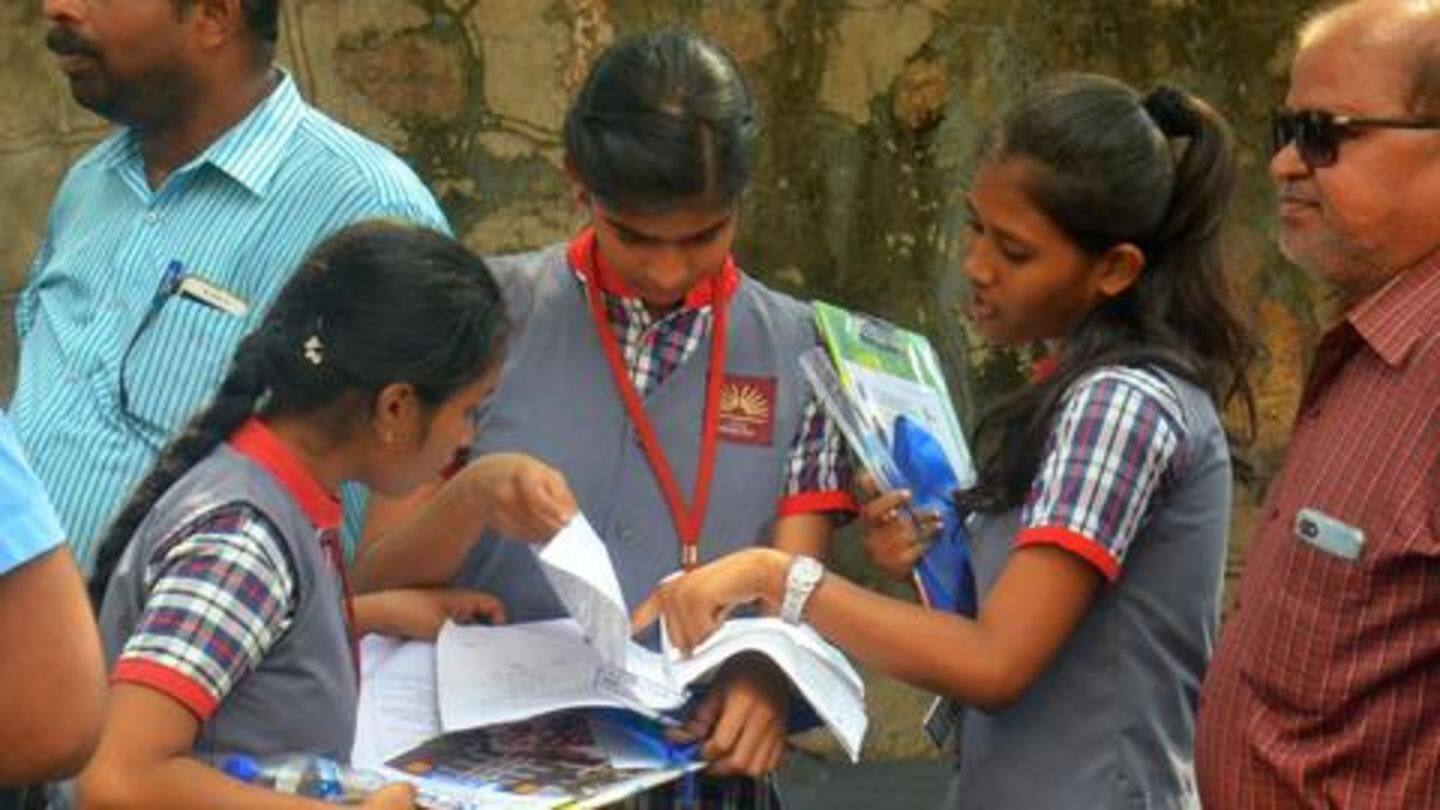 This year marked the best ever result for KVS in CBSE Class XII, as 98.54% of students passed the board examinations. Moreover, for the second year in a row, KVS topped the category of all institutions. Presently, there are 1,205 KV schools across the country, and three are more operating overseas, in the Indian Embassies situated in Tehran (Iran), Moscow (Russia) and Kathmandu (Nepal).
Navodaya Vidyalayas, another government-run institution, has also performed well
Not just KVS, another government-run institution also recorded good results in JEE Advanced. 966 students of Jawahar Navodaya Vidyalayas, out 4,451 who had appeared for the exam, made it to the cut-off, and have now secured their admissions to IITs. Not just JEE, 12,654 students of Navodaya Vidyalayas have also qualified in this year's NEET, national entry level test for medical admissions.
12,654 students of Navodaya Vidyalayas have also qualified in NEET'19