Maharashtra govt has not paid the lawyers who defended Kasab
Last updated on
Nov 26, 2018, 04:17 pm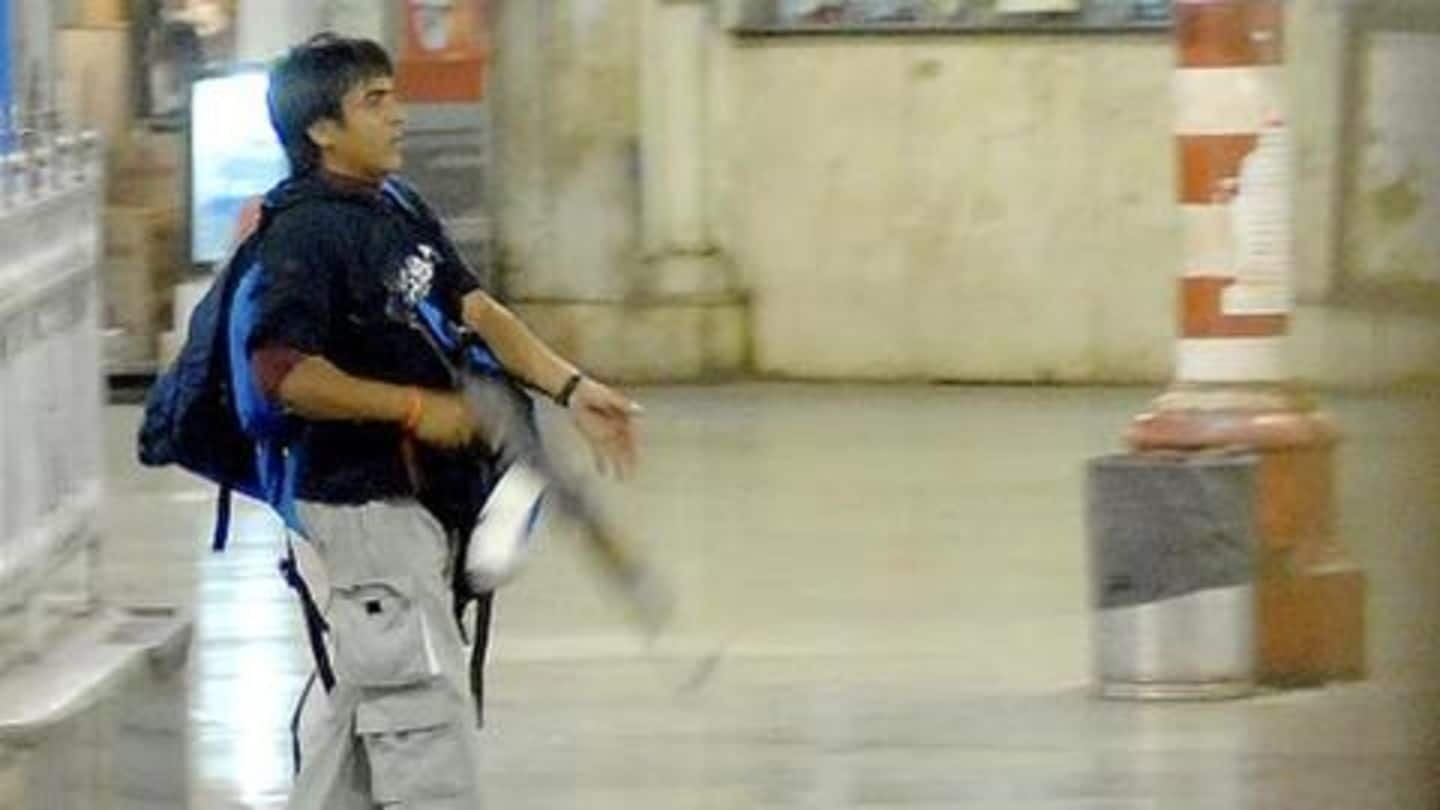 The two lawyers who defended Ajmal Kasab in the 26/11 case on the directions of the Bombay High Court have not been paid yet by the Maharashtra government. While the state government has maintained that the lawyers have not submitted any bills, the lawyers - Amin Solkar and Farhana Shah - have said that state prosecutors are not required to submit bills. Here's more.
26/11: A black day for India
On November 26, 2008, ten Pakistani terrorists who had sneaked into India, launched a dastardly attack at several locations in Mumbai. The attack left 166 people dead, and over 600 injured. While nine terrorists died during anti-terror operations, Kasab was captured alive by Indian forces.
The lawyer duo was appointed in June 2010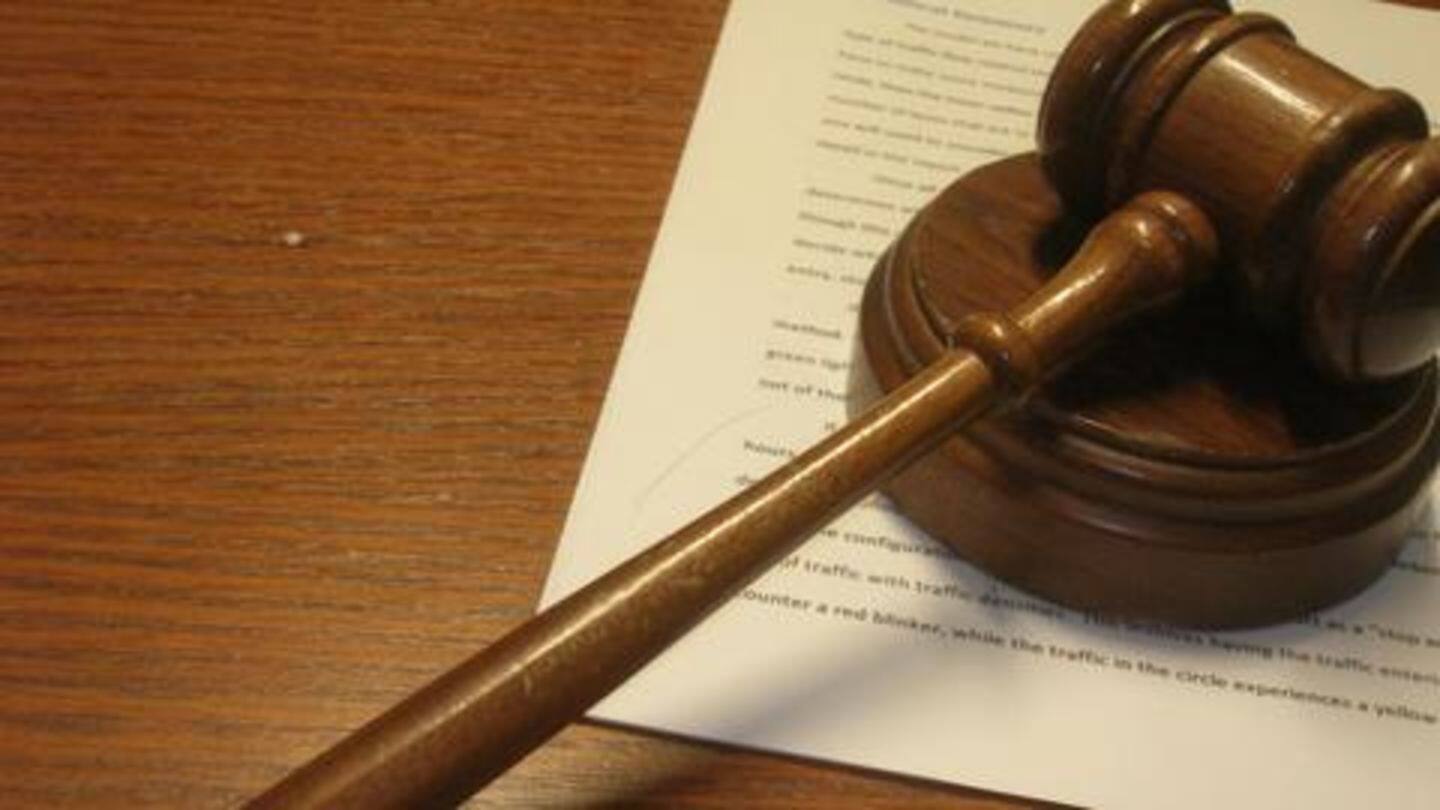 After a trial court awarded him a death sentence, Ajmal Kasab had expressed his desire to contest the verdict in the Bombay High Court. However, owing to his inability to appoint a lawyer, the Maharashtra State Legal Services Department, in accordance to law, appointed Solkar and Shah to represent Kasab in the High Court trial. They were appointed in June 2010.
Solkar and Shah had argued for Kasab almost daily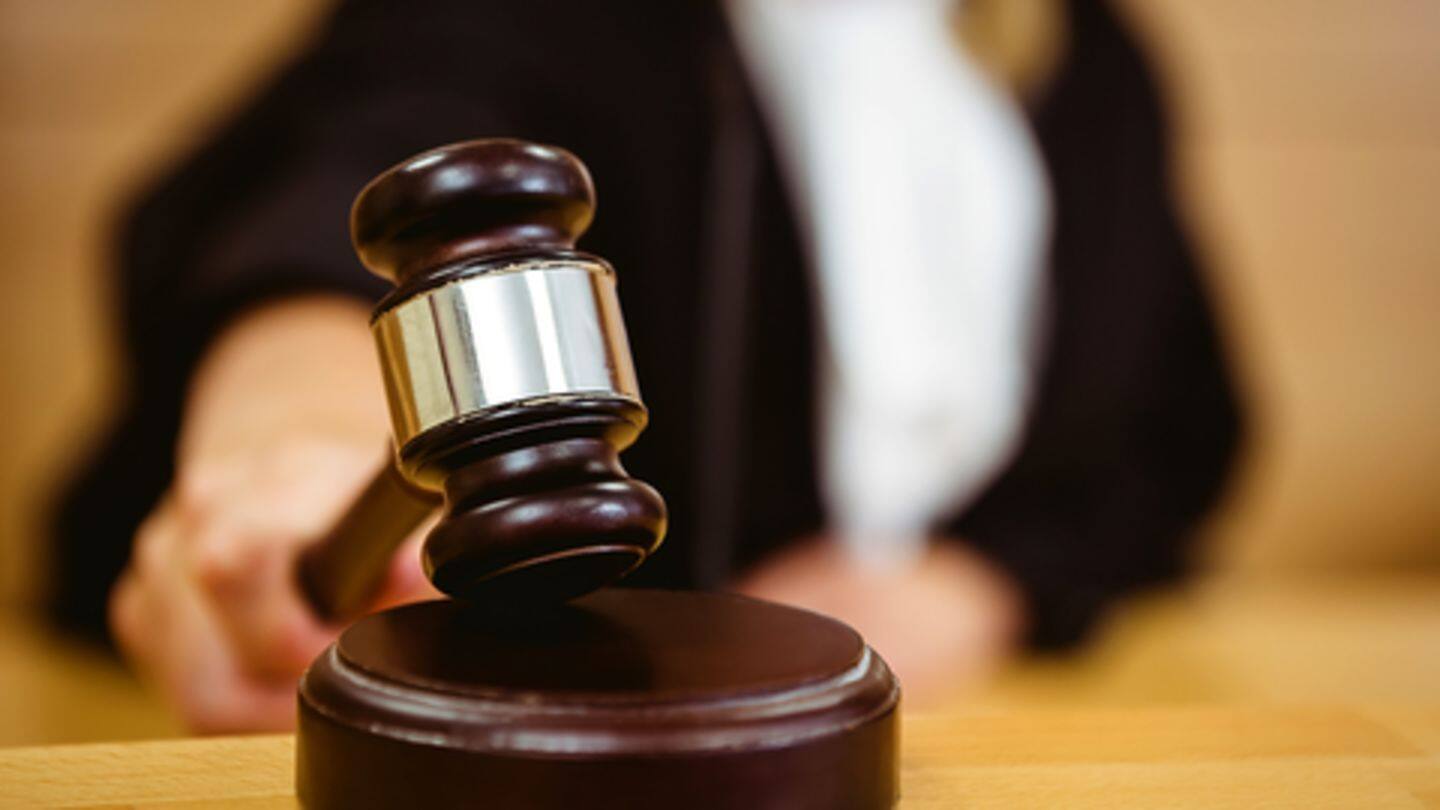 The lawyer duo had represented Kasab, and had argued against his death sentence at the Bombay High Court almost on a day-to-day basis for nearly nine months. When the Bombay High Court upheld the death sentence in 2011, their services were terminated. Subsequently, the Supreme Court also upheld the death sentence, and Kasab was hanged to death at Pune's Yerwada prison in 2012.
The remuneration amount that Solkar and Shah had been promised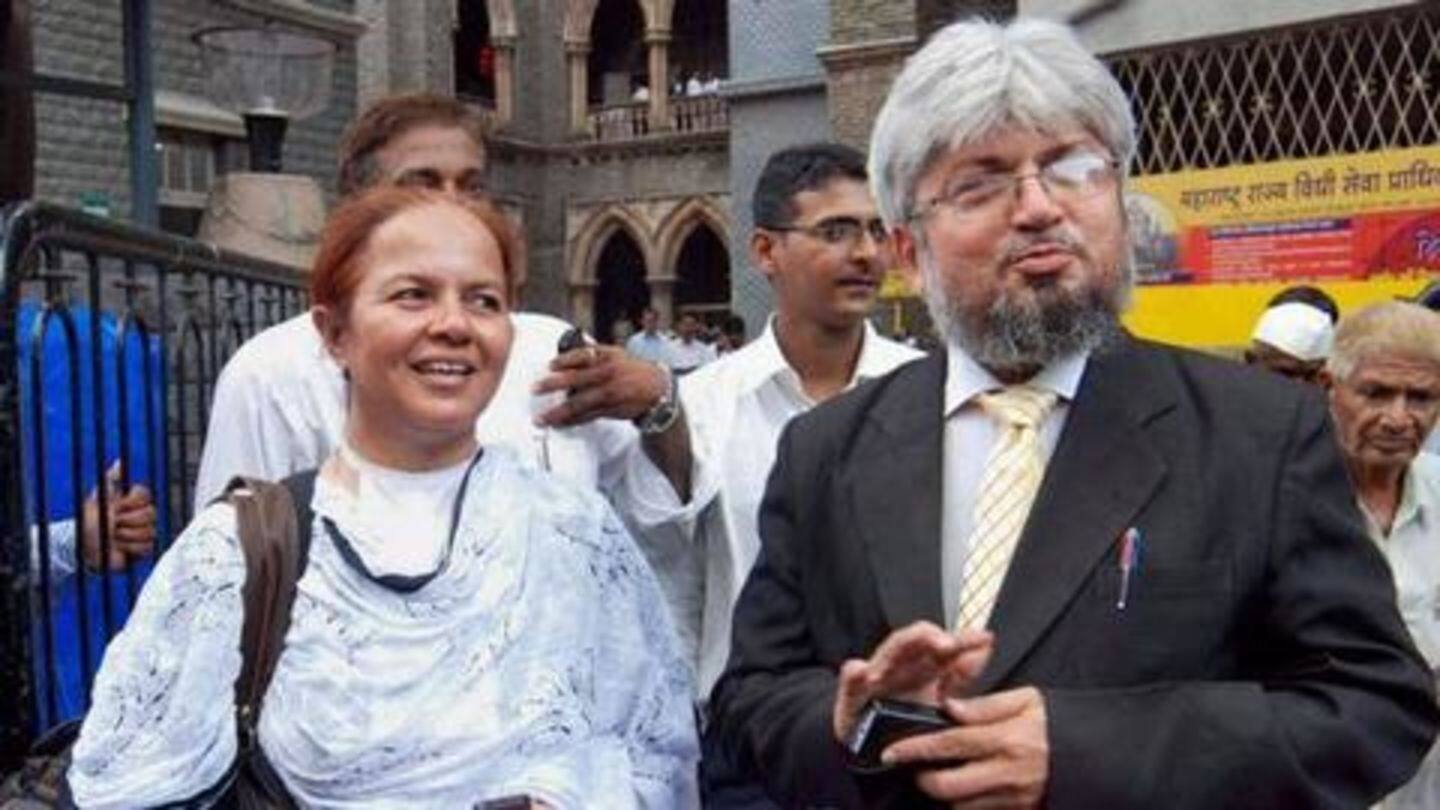 As per the appointment notification, Solkar was slated to receive remuneration equivalent to what is sanctioned for a public prosecutor. Shah, on the other hand, was supposed remuneration equivalent to the fees of an assistant prosecutor. When contacted by news agency PTI, both Solkar and Shah said that they had not been paid yet.
Solkar raises questions about why they haven't been paid
"We are only asking what is legally due to us. The law says every accused should get a fair trail. To ensure this, we were appointed to defend Kasab...then why this delay in paying our fees," asked Solkar.
Solkar might take legal action against the government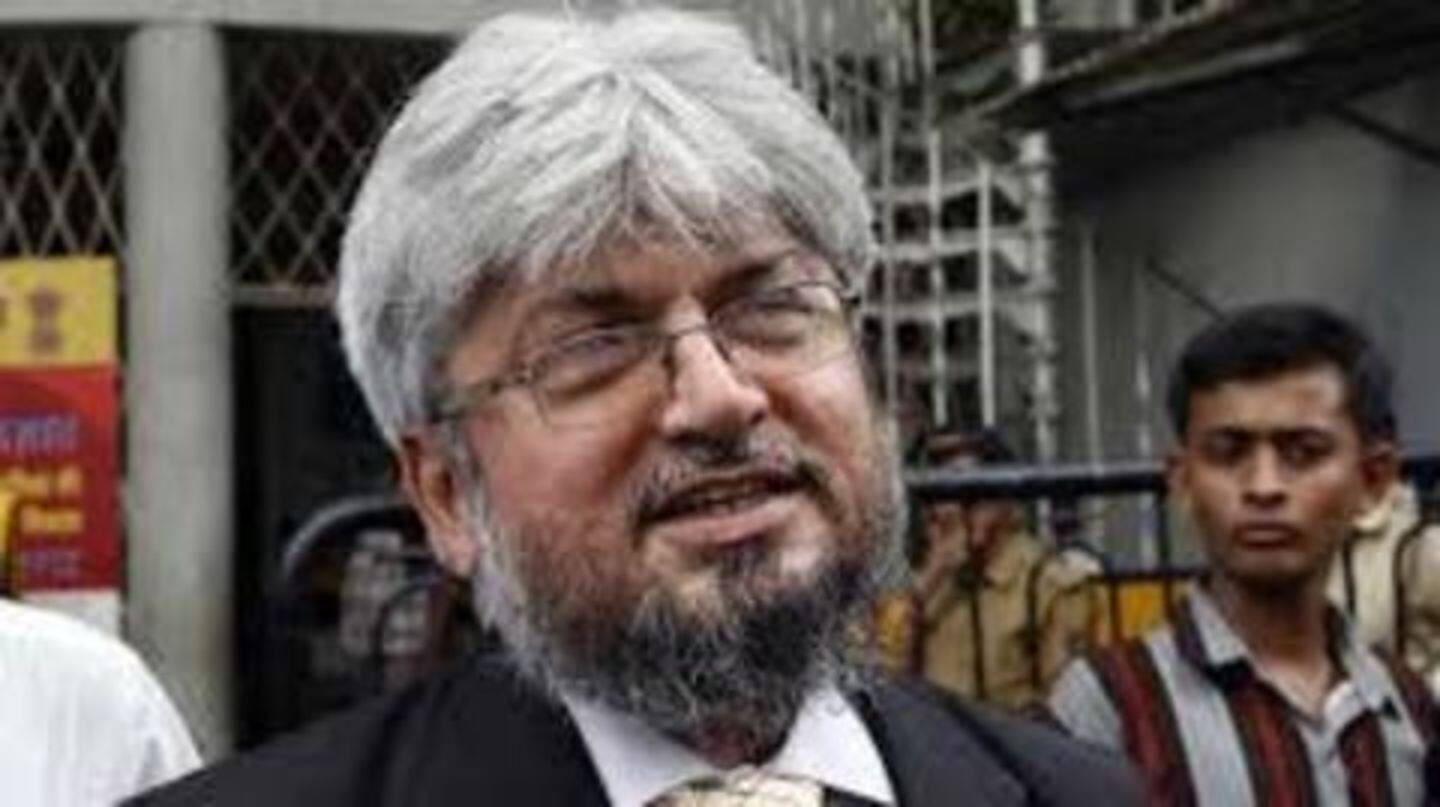 On the other hand, Abbas Kazmi, the lawyer who had defended Kasab in the trial court, said that he had been paid by the government. Commenting on the fee payment issue, Solkar said that he was contemplating taking legal action, while Shah said that she had given up hopes of receiving payment and considers Kasab's case to be a pro bono (without payment) one.