#CareerBytes: 7 interesting and lesser-known internship offers in India
Published on
Jun 15, 2018, 01:26 am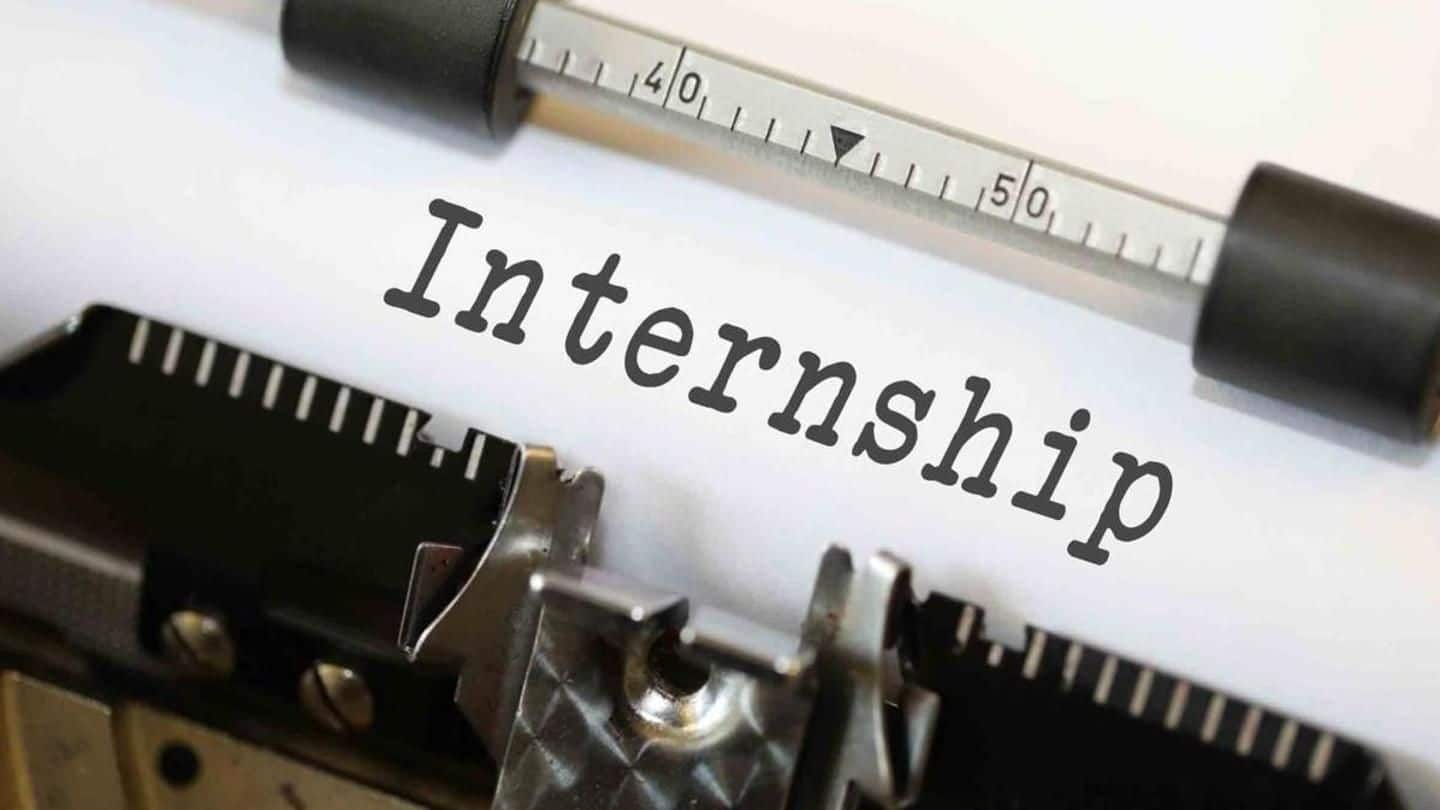 Summer is here and college students across the country are busy trying to grab internship opportunities that offer them a great learning experience. Internships have become important as they help students gain practical experience in their respective fields. While there are thousands of popular organizations providing various internships, here are 7 lesser-known and exciting ones currently available in India. Take a look!
Intern at NAL, India's second largest aerospace firm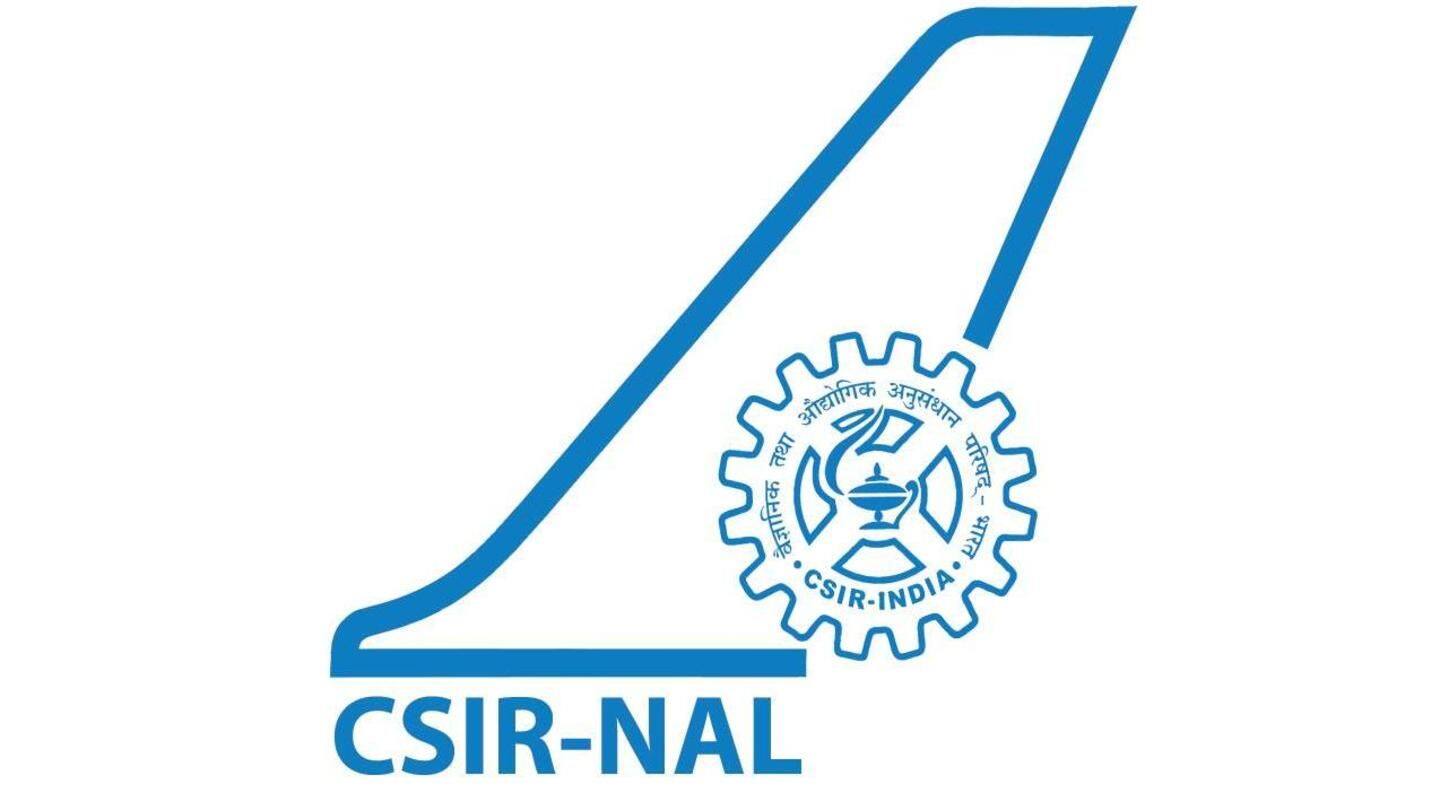 National Aerospace Laboratories (NAL), established by Council of Scientific and Industrial Research (CSIR), is offering internships in Research & Development (Polymeric material development) discipline in Bengaluru. It has three intern positions available. Candidates with Chemistry background (from Bengaluru) can apply for the unpaid, full-time six-month internship before 28 Jun'18. Interns would participate in R&D activities, compile generated data, and contribute to R&D report preparation.
Internship with office of BJP MP Maheish Girri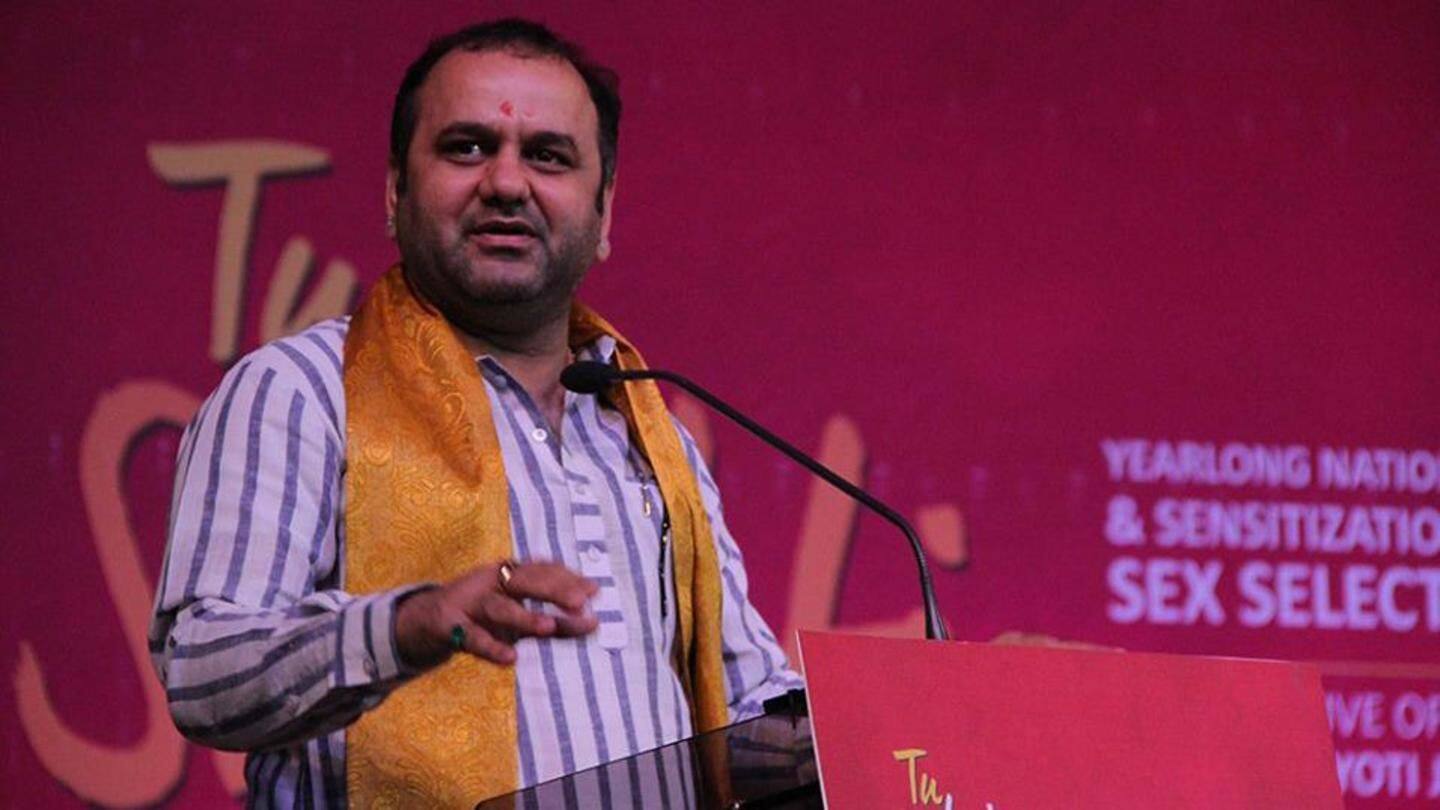 Another unique internship is being offered by the office of BJP MP (East-Delhi) and National Secretary, Maheish Girri, in "Parliamentary Research Work" in Delhi. Candidates with experience in parliamentary research could be given preference for the unpaid, two-month internship. Two positions are currently available. Interns would draft private member bills, Zero Hour questions and speech, and write content. Applications are accepted until 23 Jun'18.
Kejriwal's Aam Aadmi Party has many internships available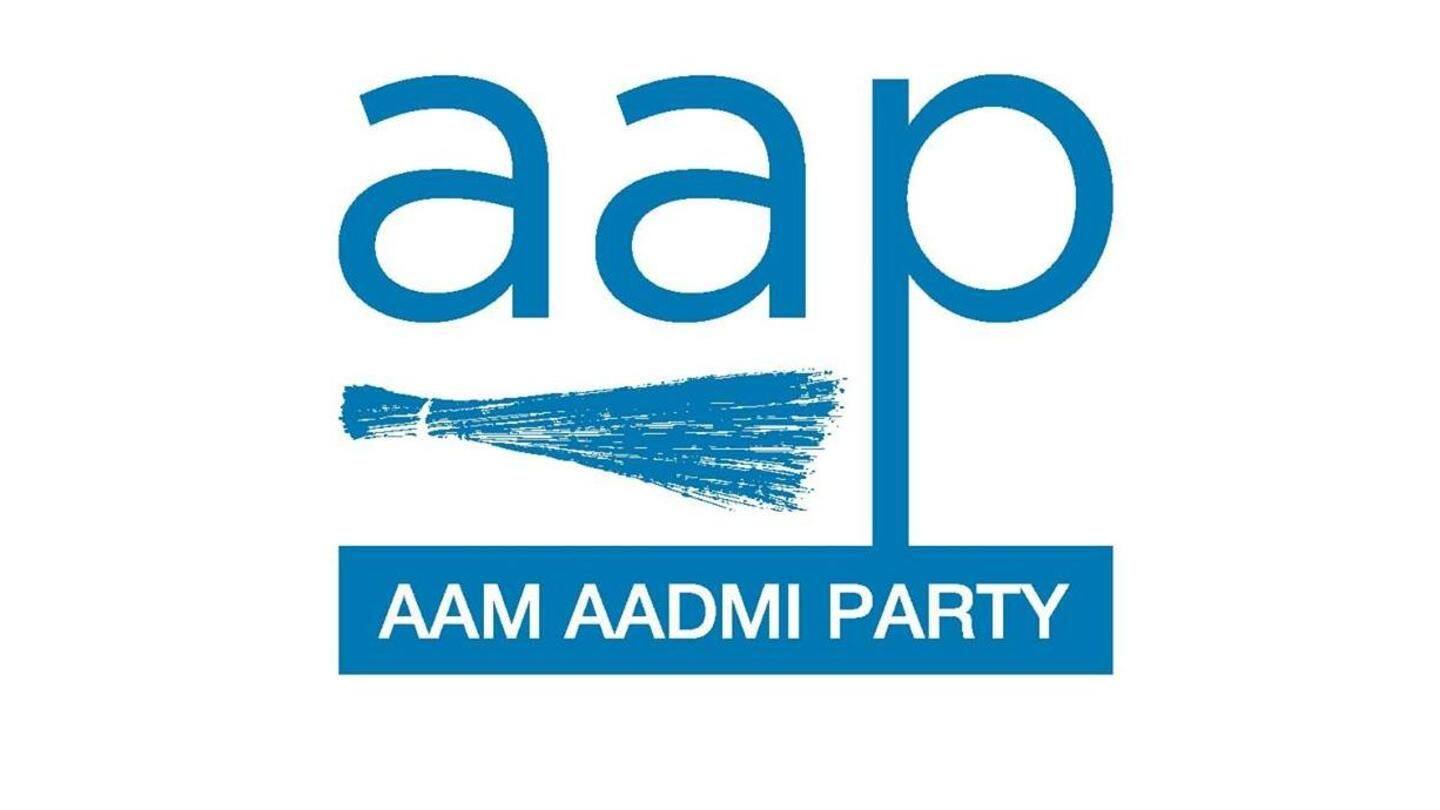 Aam Aadmi Paty led by Delhi CM Arvind Kejriwal is offering various internships in Delhi. They include two-month internships in Social Media Marketing (100 positions available), Content Writing (50 vacancies), Public Policy Research (100 vacancies), Graphic Design (50 positions), Caricature (50 vacancies), Data Entry (50 vacancies), and Videography (50 positions). Last date to apply is 20 Jun'18. No stipend is paid to interns.
Internships at ISRO's Space Applications Center in Ahmedabad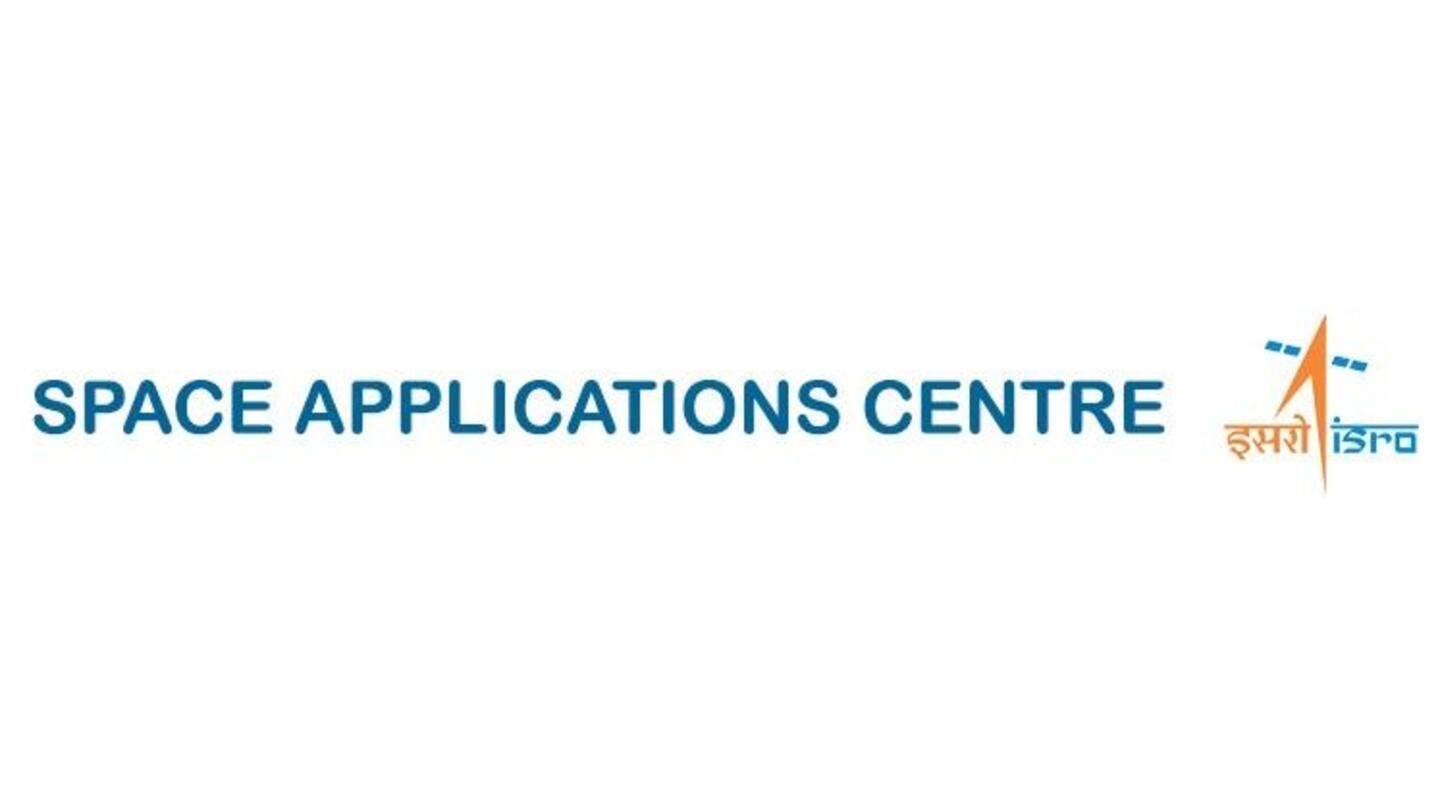 Space Applications Center in Ahmedabad, ISRO's major research center, provides internship opportunity in various disciplines. Its Academic Associate Programme is open for students from across the country: 4-6 months' Work-Experience Internship (BE/BTech students), 6-12 months' Dissertation Internship (ME/MTech/MSc/MCA students), and 4-12 months' Research Internship (Ph.D. scholars). Every year, applications for June session are accepted until 15 April, and for January session, until 15 November.
NPCI is hiring a 'Corporate Social Responsibility' intern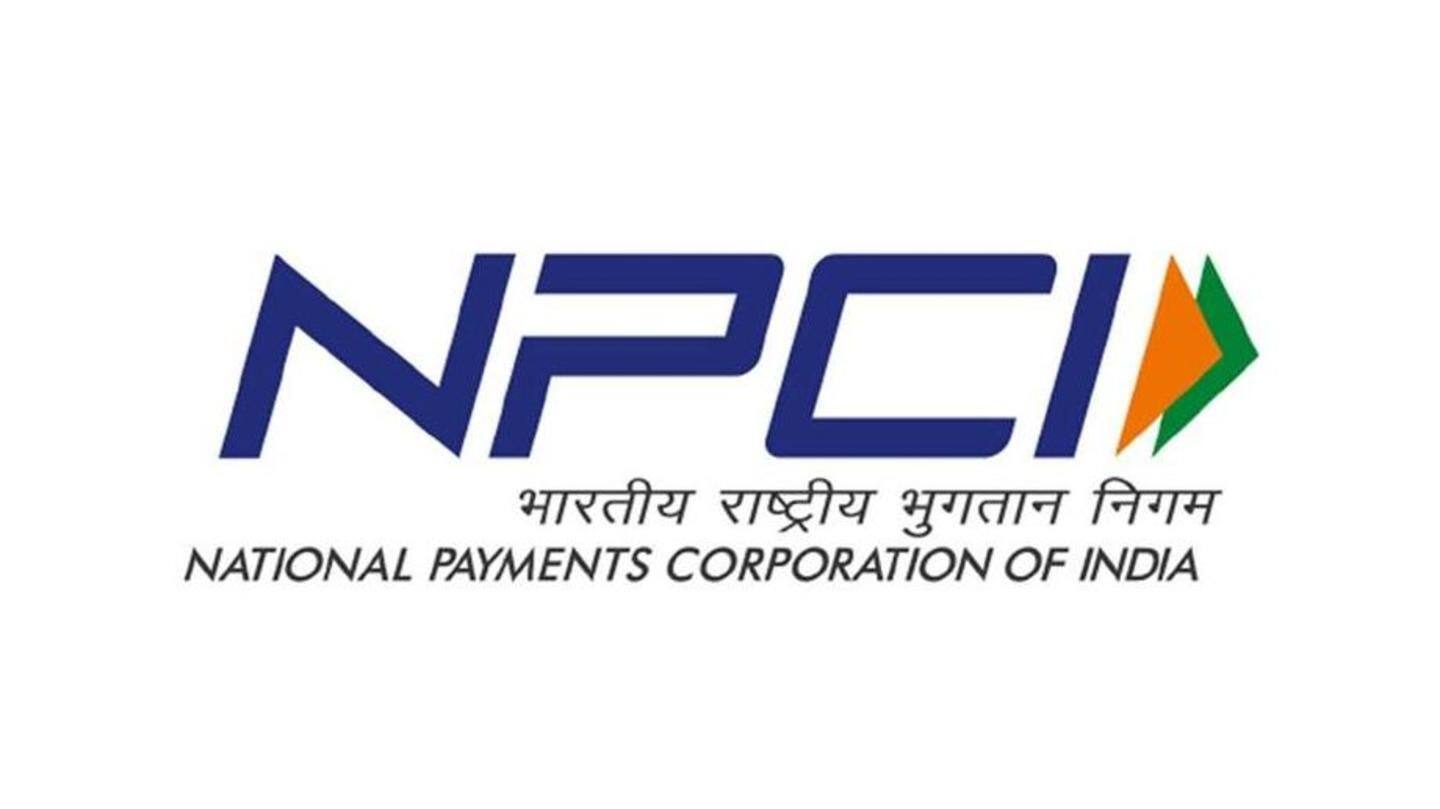 National Payments Corporation of India (NPCI), an umbrella organization for all Indian retail payments systems, is offering an internship in Corporate Social Responsibility in Mumbai. NPCI developed the popular BHIM app, which uses UPI for money transfers. Freshers or candidates with one-year relevant experience in CSR or development can apply. Responsibilities include identification and selection of social organizations for support under NPCI's CSR.
Research Internship at Save Missing Girls in Kolkata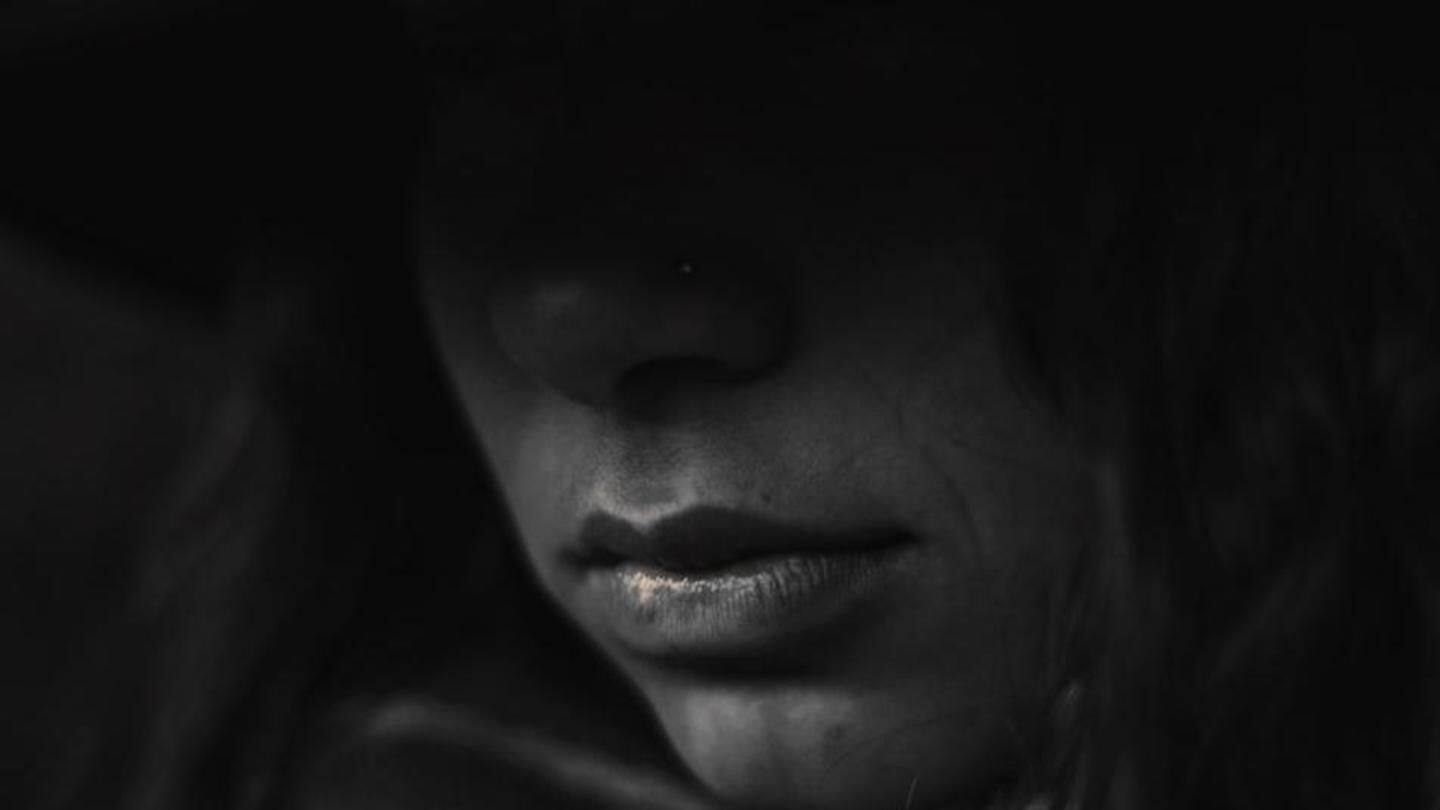 MISSING (Save Missing Girls), an award-winning awareness campaign, is offering a Research internship in Kolkata. It uses art and technology for social change with an objective to help and save millions of girls trafficked for sex. It is a one-month unpaid internship (one position). Applications are accepted until 28 Jun'18. Responsibilities include on-ground research in West Bengal apart from secondary research at other locations.
Social Media Marketing (FIFA World Cup) at FootTheBall.com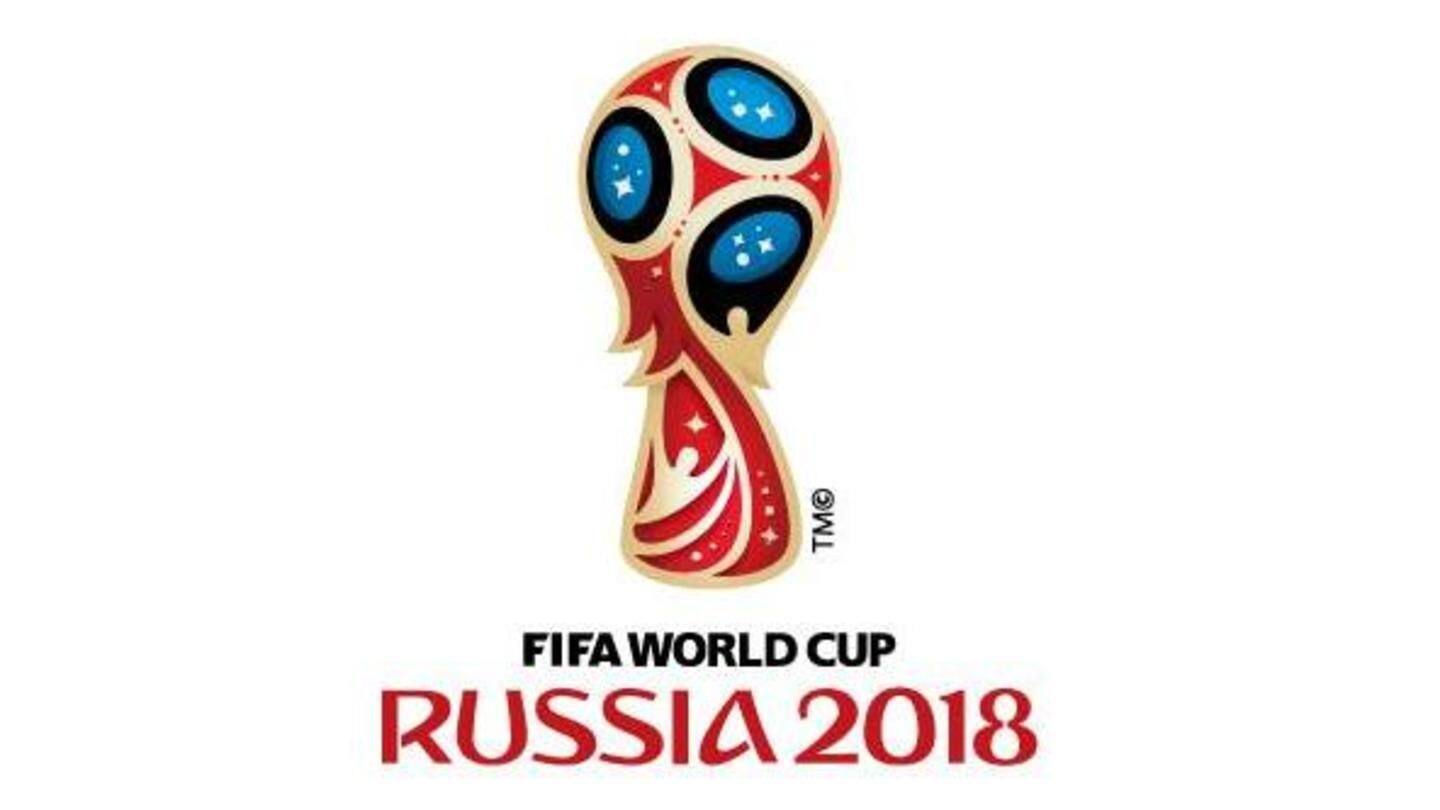 Buffalo Soldiers Sports (foottheball.com), a sports tech start-up and a one-stop platform for soccer, is offering "Social Media Marketing (FIFA World Cup 2018)" internship in Delhi/Noida. Candidates are paid Rs. 5000/month during the four-month internship (two positions). Applications are accepted until 19 Jun'18. Interns would work on its social media handles, create content for graphics team to design, and respond to questions among others.