Best courses for commerce students offered by Delhi University
Best courses for commerce students offered by Delhi University
May 18, 2018, 12:35 am
3 min read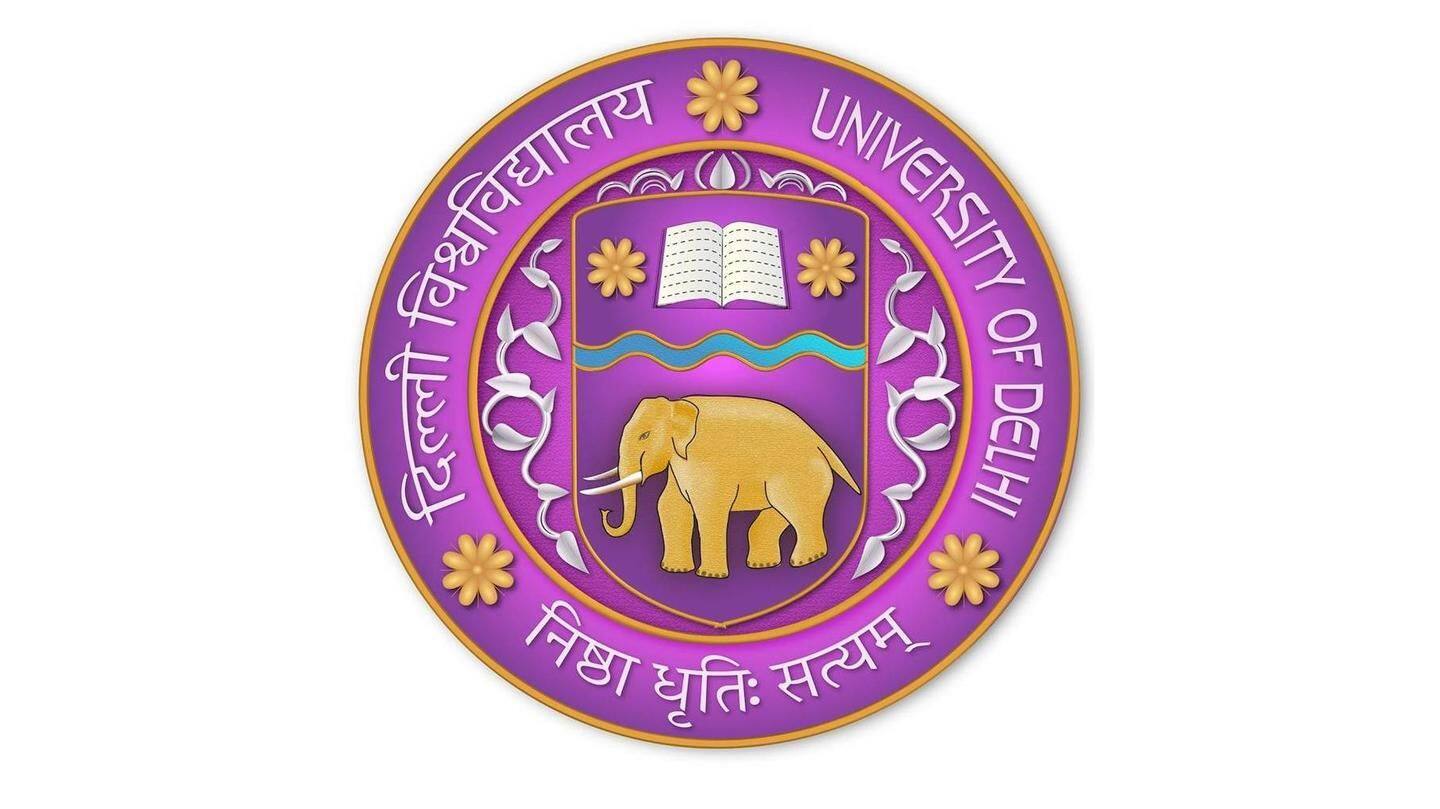 The University of Delhi, established in 1922, is one of the most renowned universities in the country. It is one of the largest institutions of higher learning that attracts students from across India and also from other countries. It offers a range of courses, including some of the best courses for students from the commerce stream. Here are best DU courses for commerce students.
BCom is one of the most widely picked courses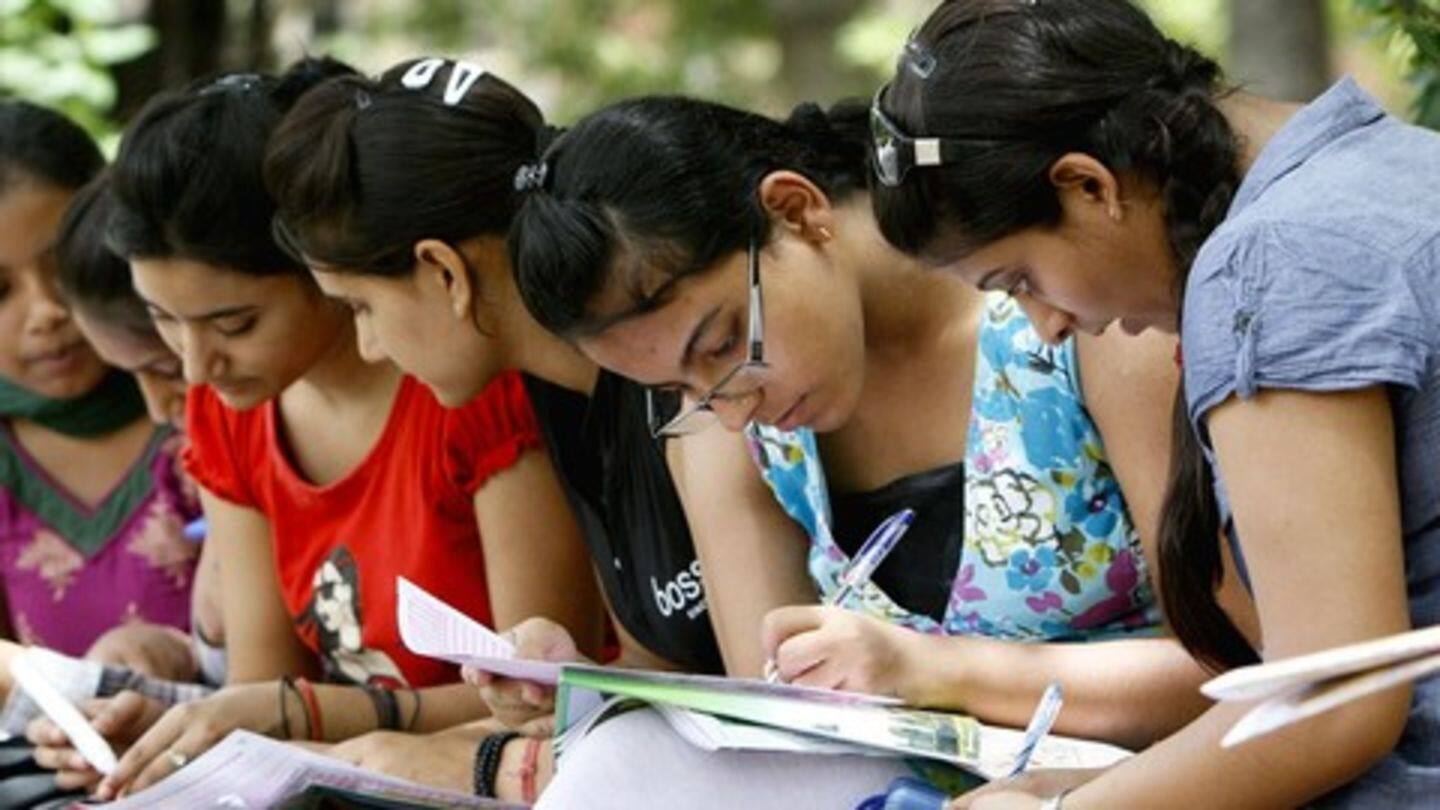 Bachelor of Commerce (BCom) is one of the most popular undergraduate courses. It covers commerce, finance, business, and related fields. It provides a strong foundation for higher courses like Chartered Accountancy, ICWA, Company Secretaryship, etc. Delhi University offers the BCom (Pass) and advanced BCom (Hons.) courses. The selection for both the courses is merit-based; BCom (Hons.) applicants must have passed Mathematics in Class 12.
Delhi University's BBA in Financial Investment Analysis course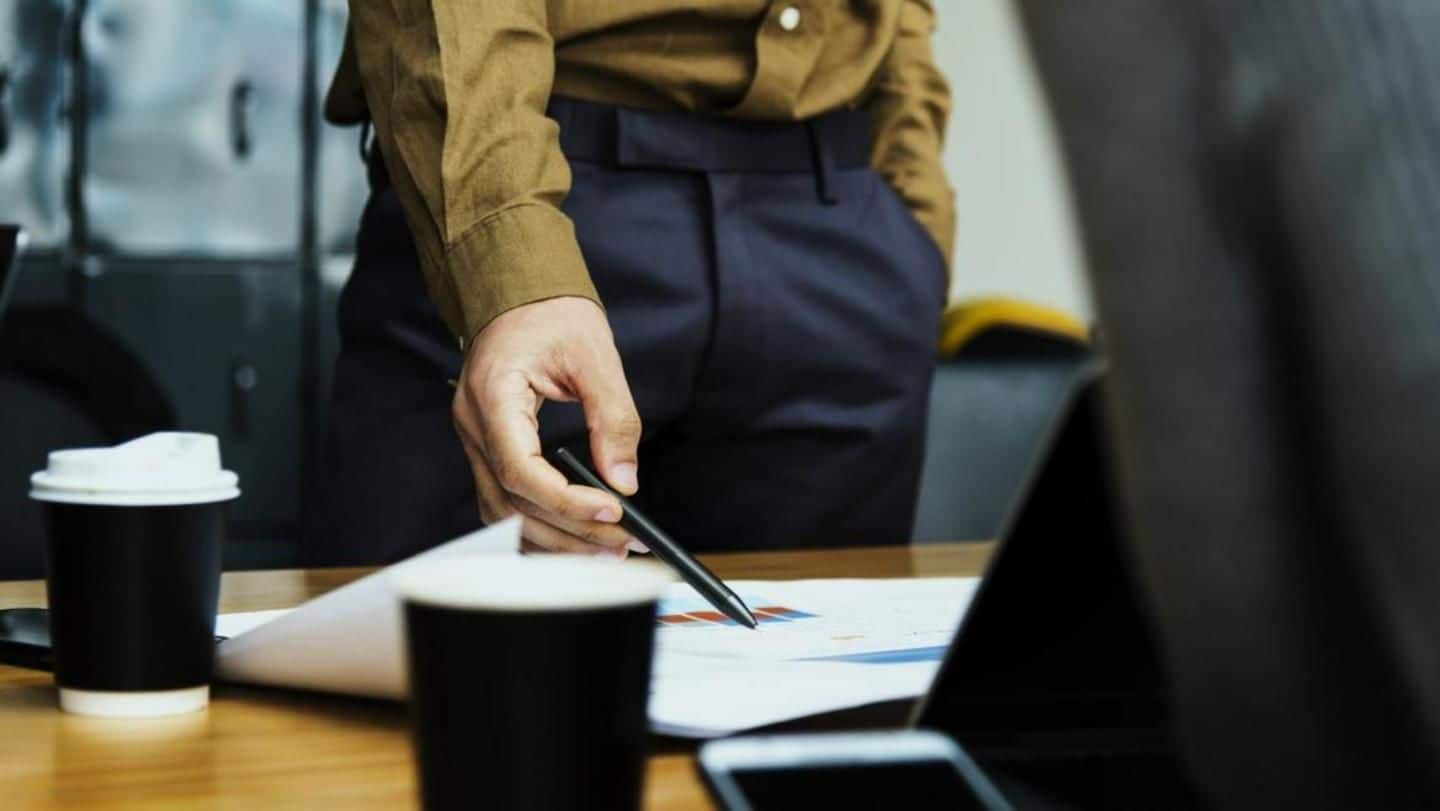 Bachelor of Business Administration in Financial Investment Analysis offered by the Delhi University is one of the most sought-after undergraduate courses. Students interested in pursuing a career in business management while also focusing on finance can opt for this course. Applicants with at least 60% score in Class 12 are eligible. DU selects students for BBA (FIA) through Joint Admission Test (JAT) entrance.
Bachelor of Management Studies is another interesting option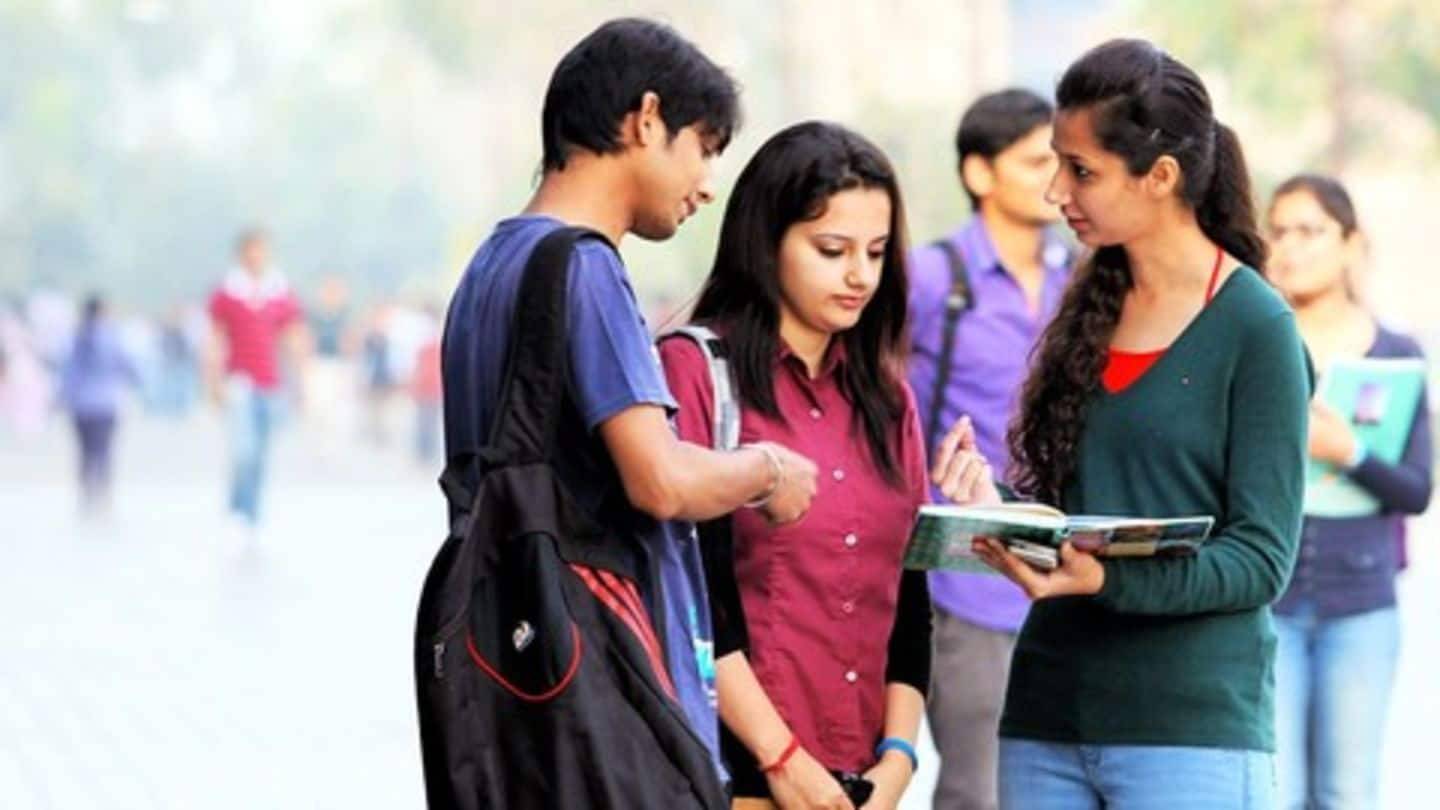 Delhi University also offers the Bachelor of Management Studies (BMS) course at the undergraduate level and is one of the most popular ones in the commerce stream. BMS is a four-year Honors degree covering business subjects like management, business, accounting, marketing, etc. Students with a minimum score of 60% in Class 12 can apply. For BMS, also, students are admitted based on JAT selection.
Bachelor of Business Studies, another undergraduate commerce course by DU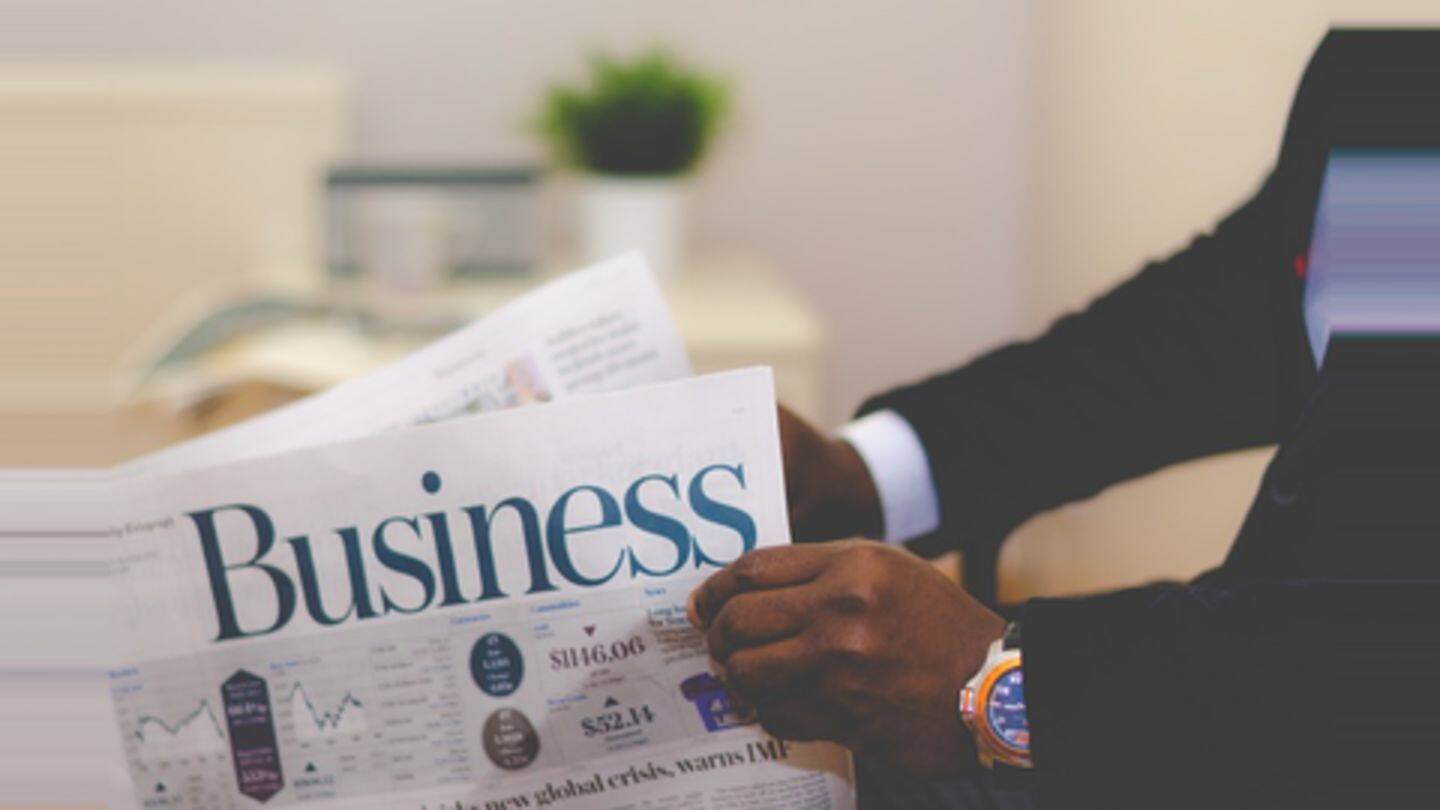 The Bachelor of Business Studies or BBS is a three-year undergraduate degree course that helps students in developing academic knowledge of business, finance, and related subjects like accountancy, marketing, organizational studies, economics, etc. Students with at least 60% score in their Class 12 (or equivalent) can apply. Admission to this course is done on the basis of the entrance exam conducted by DU.
DU also offers BA in Marketing Management and Retail Business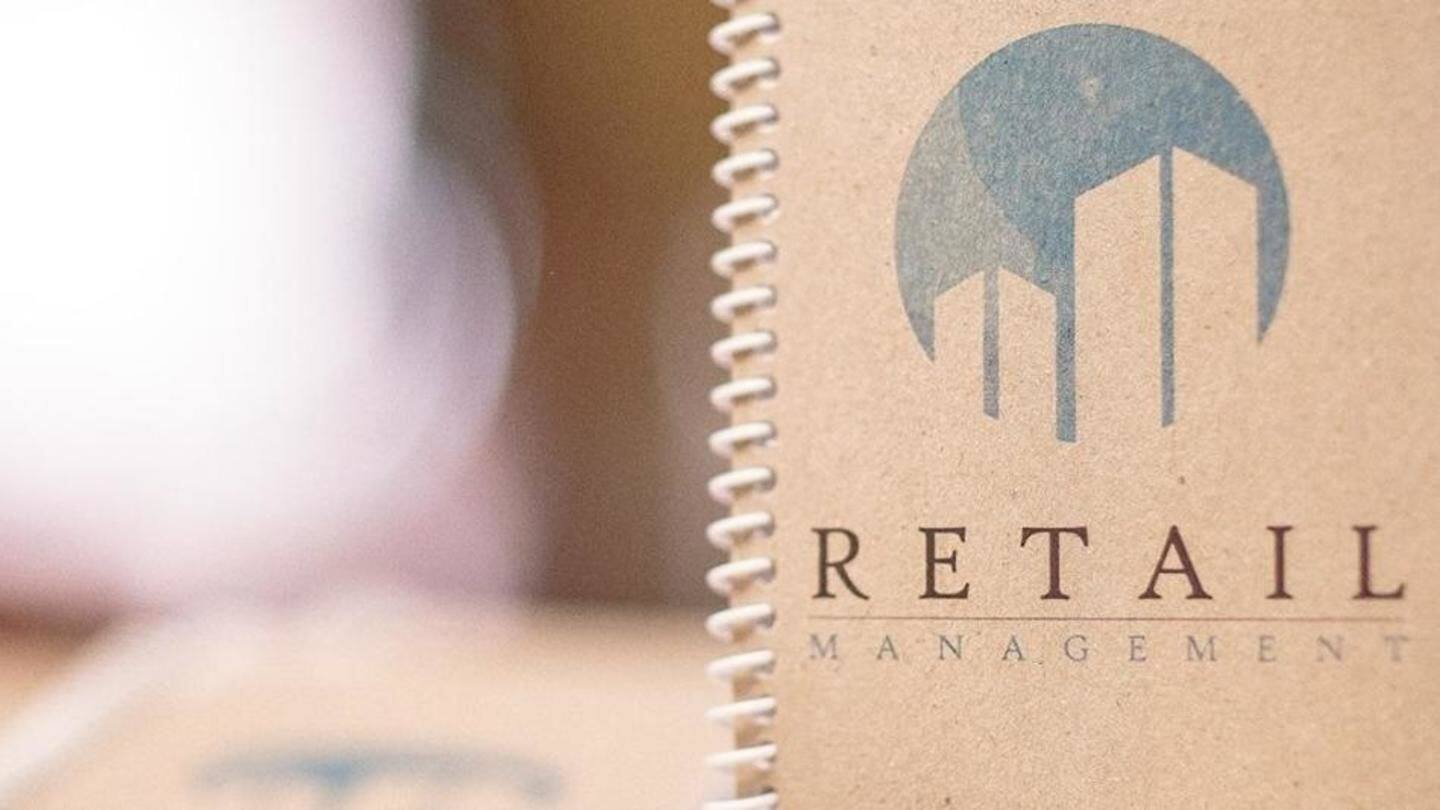 The Bachelor of Arts (Marketing Management and Retail Business) offered by DU is a three-year vocational course. Retail management is a growing sector in marketing. The course, which includes marketing, retail business/marketing/management, business communication, macroeconomics, is useful for those aspiring to build a career in the retail industry. Applicants must have passed 10+2 from any recognized board. Admission to the course is cutoff-based.
DU's BA (Hons.) in Journalism is one of best courses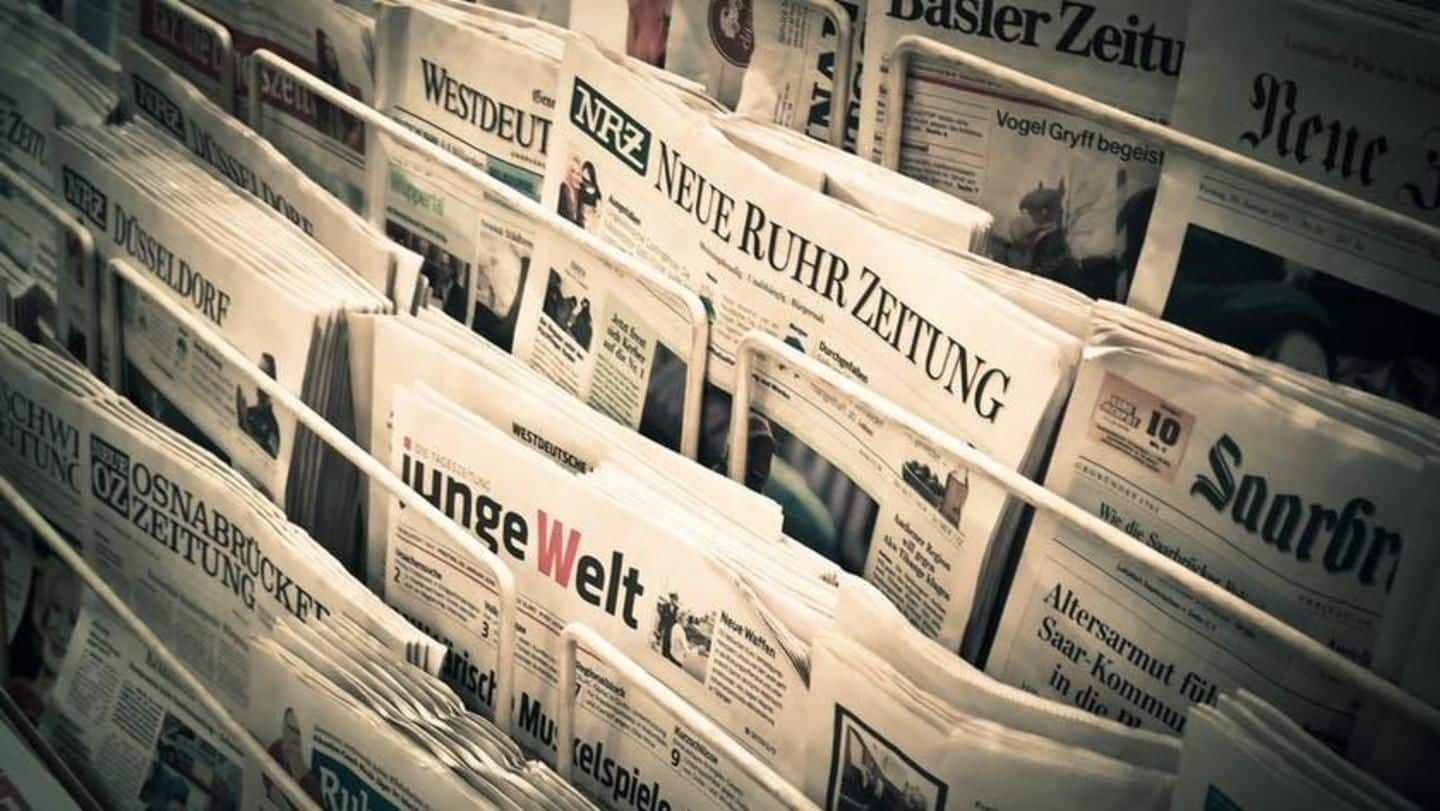 The Delhi University offers BA (Hons.) in Journalism, which is a three-year program, is one of the courses in high demand. It is a popular job-oriented course that deals with print, electronic, and online news, advertising, and entertainment media. Students with at least 45% in Class 12 (or equivalent) are eligible to apply. Admission is based on the cutoff released by DU every year.