#CareerBytes: 6 common mistakes CAT aspirants must avoid
#CareerBytes: 6 common mistakes CAT aspirants must avoid
Written by
Ramya Patelkhana
Nov 12, 2018, 04:25 pm
3 min read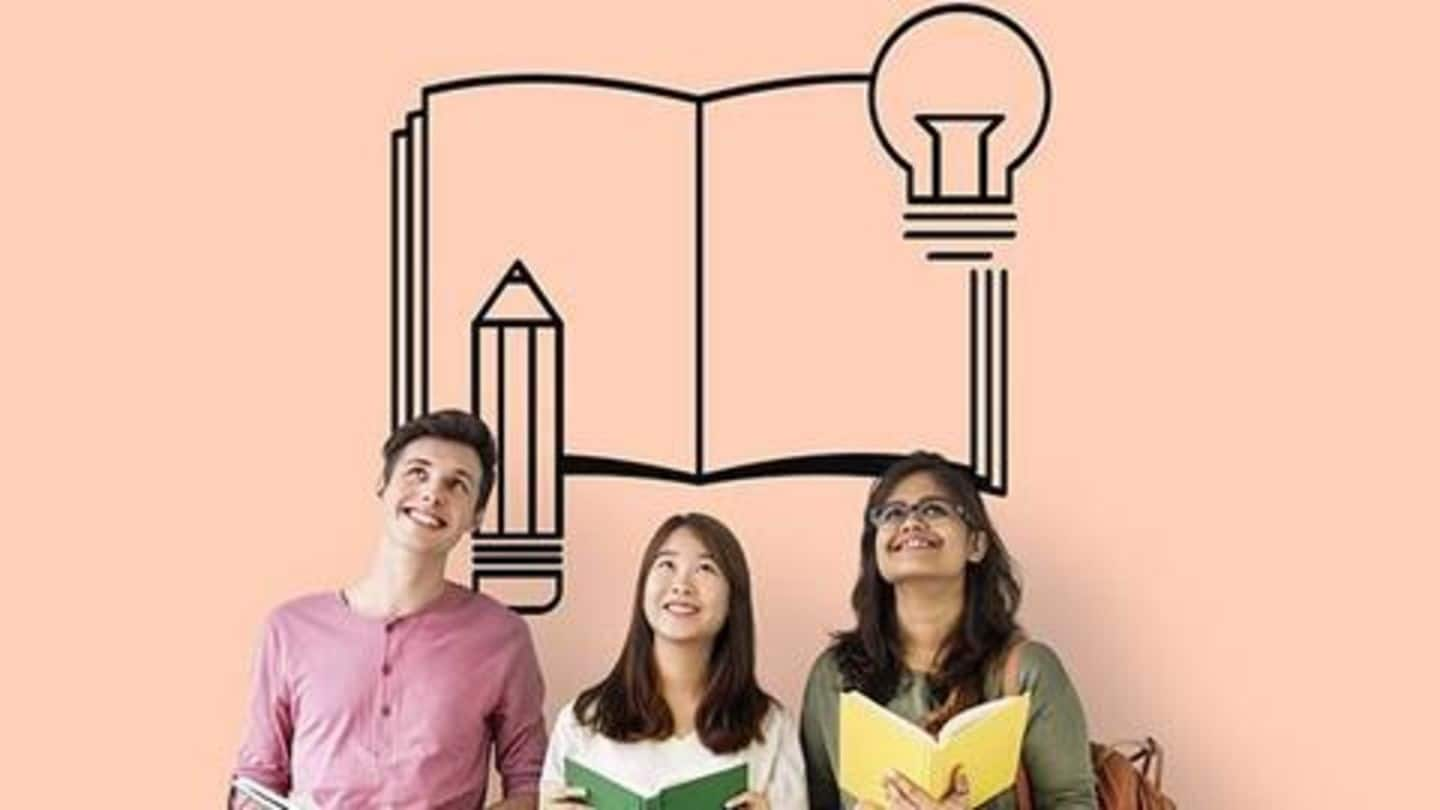 The Common Admission Test (CAT), one of the most competitive exams, is a computer-based test through which candidates are admitted to the prestigious IIMs and other top B-schools in the country. The CAT 2018, scheduled to be held on 25 November, is only two weeks away and aspirants must be well prepared by now. Here are 6 common mistakes CAT aspirants must avoid.
Not planning preparation process and improper time management
Most aspirants, generally in a hurry to start preparing, skip the most important part- creating a practical preparation schedule. Preparing in a disorganized way and not allotting time for every section affects their performance. Before starting the preparation, they should go through the syllabus and study material, identify the tough and easy topics, and then prepare a schedule covering them and adhere to it.
Not revising and waiting till the end to prepare
Starting CAT preparation too late is a terrible mistake as aspirants would hardly have enough time to cover basic concepts, solve practice questions, or take mock tests. Waiting till the end to prepare for the exam must be avoided. Apart from preparing and practising, revision of the topics is important too. Without proper revision, aspirants would not be able to recall required information properly.
Ignoring some sections and skipping topics
CAT has three sections: Quantitative Ability (QA), Data Interpretation & Logical Reasoning (DI-LR), and Verbal and Reading Comprehension (VARC). One of the common mistakes is ignoring any of the three sections, thinking it is easy. Non-engineering students tend to skip VARC topics thinking they don't need much preparation while engineers ignore the QA section assuming they can easily crack it, which must be avoided.
Not spending time reading newspapers, books
Not allotting at least an hour or two a day for reading newspapers, magazines, and general books is a big mistake that should be avoided. Spending a minimum of an hour reading is a must for acing the Verbal Ability section.
Not taking mock tests or evaluating one's performance
Another mistake aspirants make is not taking enough mock tests. To succeed in CAT, mock tests and practice papers are important as they help candidates understand their skill level in each section. Aspirants can take mock tests to analyze their performance, identify their strengths and weaknesses, and work on them. Mock tests also help candidates to improve their speed and manage time better.
Mistakes that should be avoided on the day of exam
Despite preparing well for the exam, some candidates' performance in the exam may get affected due to mistakes they make on the test day. CAT has negative marking and aspirants will pay a heavy price for too many wrong attempts and blind guessing. Also, lack of proper time management for each of the three sections and getting stuck on tough questions must be avoided.