Indian women Chartered Accountants who are ruling the business world
Indian women Chartered Accountants who are ruling the business world
Written by
Ramya Patelkhana
Jun 13, 2019, 02:11 pm
2 min read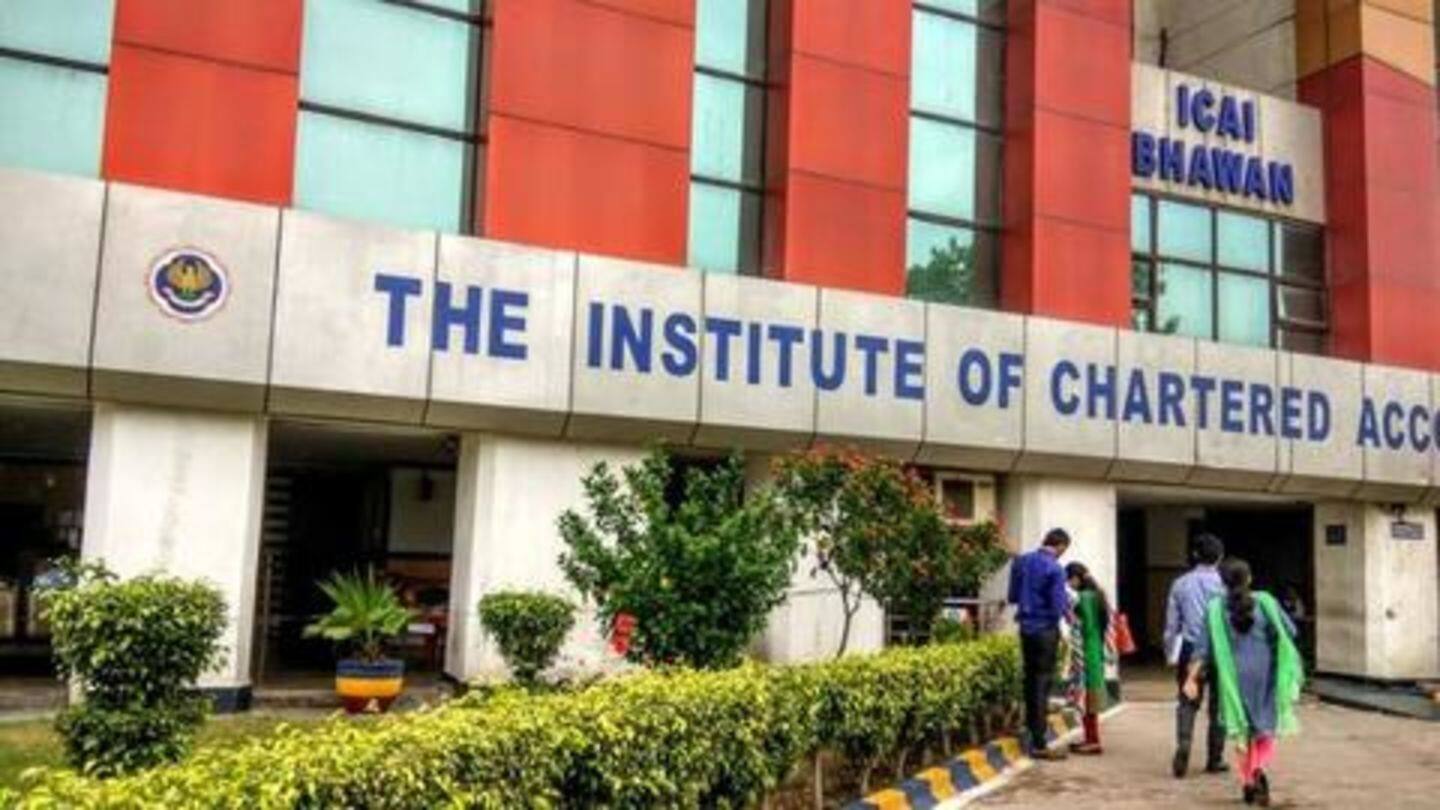 Chartered Accountancy (CA) is one of the most sought-after and toughest professional courses in India. The Institute of Chartered Accountants of India (ICAI) provides the three-level CA program comprising Foundation, Intermediate, and Final courses. CA is a prestigious and respected profession and there are many successful women in the CA industry too. Here are some Indian women Chartered Accountants ruling the business world.
Naina Lal Kidwai, one of the most famous Indian CAs
Naina Lal Kidwai is a well-known Chartered Accountant in the country. She was a Group General Manager and the Country Head of HSBC India. She was also the President of Federation of Indian Chambers of Commerce and Industry (FICCI). The Padma Shri recipient is currently the Chairperson of Max Financial Services. Notably, she's the first Indian woman graduate from the prestigious Harvard Business School.
Dhivya Suryadevara, the first female CFO of General Motors
In 2018, Chennai-born Dhivya Suryadevara, who pursued Chartered Accountancy at the ICAI, was appointed the first woman Chief Financial Officer of American giant General Motors. Before moving to the US at 22 to pursue MBA at Harvard Business School, the 1979-born did MCom from University of Madras. She is also a Chartered Financial Analyst who began her career as a World Bank intern.
Vishakha Mulye, Executive Director of ICICI Bank
Vishakha Mulye, a Chartered Accountant, is an Executive Director of the leading ICICI Bank. She was appointed to the post in 2016. Vishakha joined the ICICI Group in 1993 and has handled responsibilities in various areas. She currently leads the bank's Wholesale Banking Group (WBG). Notably, she led the team that had planned and executed the 2002 merger of ICICI and ICICI Bank.
CA Pooja Bansal, first woman Vice-Chairperson of NIRC
Pooja Bansal, who became a CA at a young age of 22, also became the first woman to be elected as Vice-Chairperson (2016-17) of the North India Regional Council of ICAI. She earlier worked with several well-known banks like ICICI Bank and Kotak Mahindra Bank and also worked as CEO of NIRC. She is currently the Managing Partner of Saawariya & Co. Chartered Accountants.
#5: Chitra Ramkrishna, first woman MD-CEO of National Stock Exchange
Chitra Ramkrishna, a Chartered Accountant, was the first woman Managing Director and Chief Executive Officer of the National Stock Exchange (NSE). She, however, resigned in 2016. She is currently an Independent Board Director at Chennai-based Maveric Systems, a technology partner in banking and telecom sectors.