Maharashtra has controlled second COVID-19 wave, claims Shiv Sena
Last updated on
May 18, 2021, 01:48 pm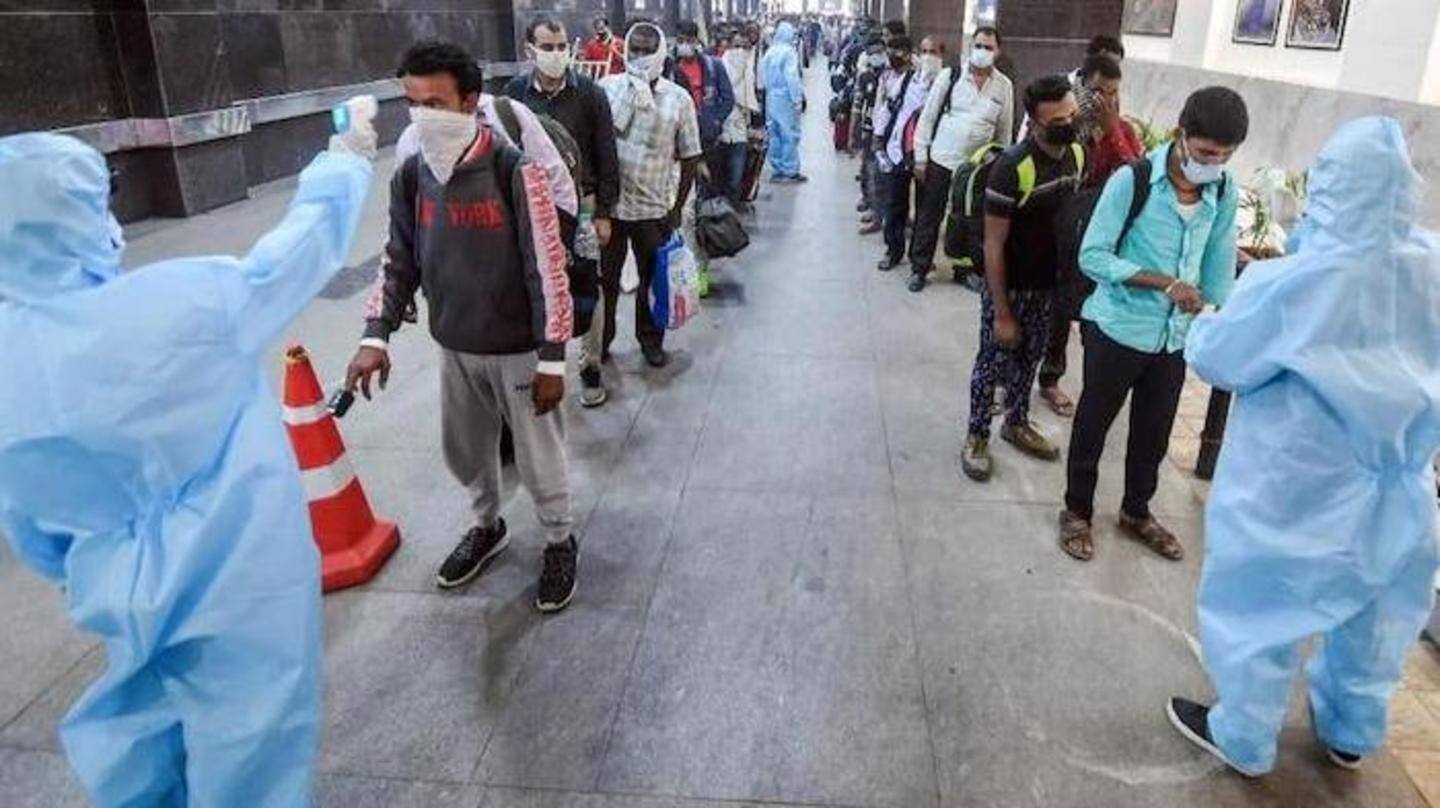 The ruling Shiv Sena in Maharashtra on Tuesday claimed that the state has controlled the second COVID-19 wave. The state will now successfully find a way out of the crisis caused by Cyclone Tauktae, an editorial in the Sena mouthpiece Saamana said. "Crises are not new to Maharashtra and the state which routs these crises, is not new to the world," said Shiv Sena.
Like Nisarga, we will defeat Tauktae too: Sena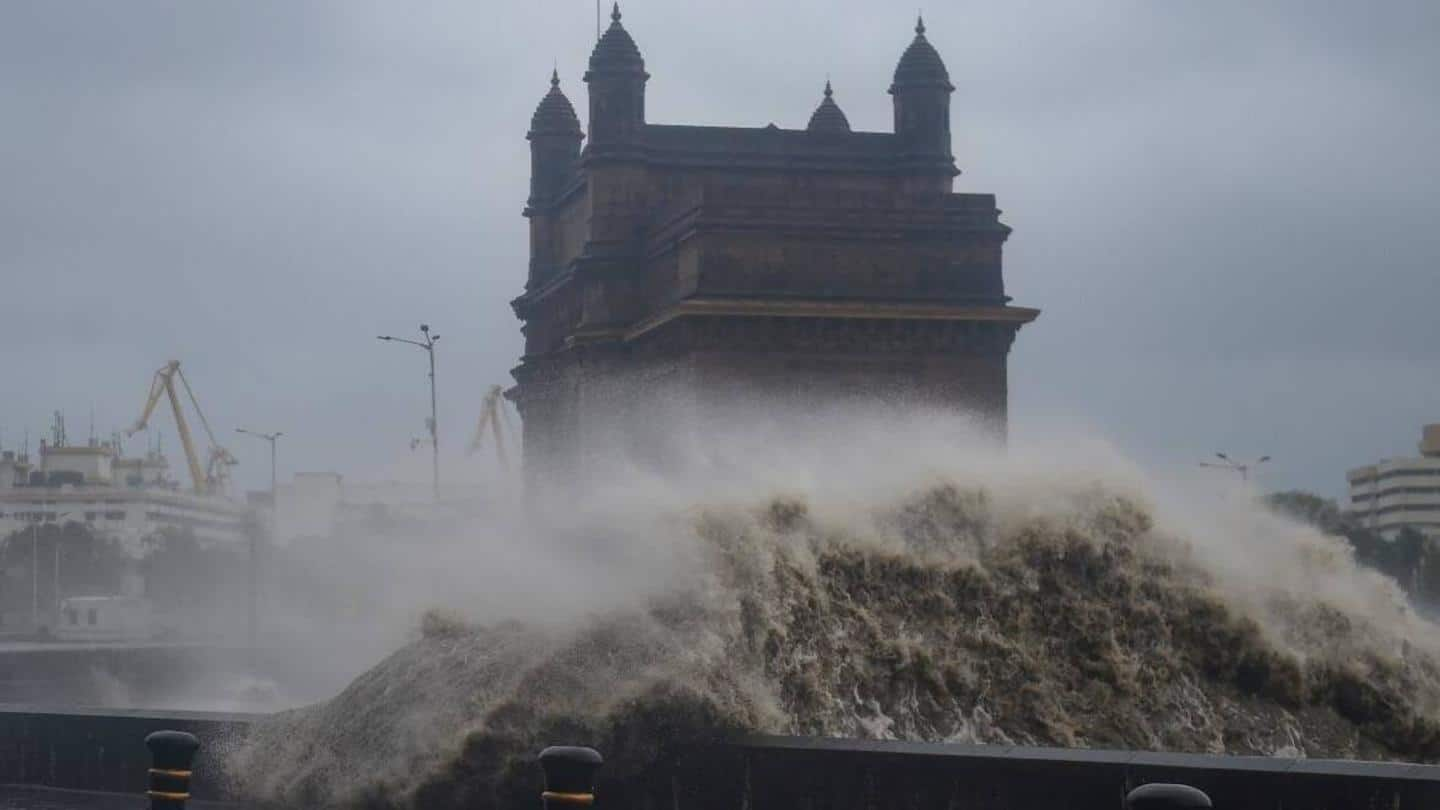 "Maharashtra controlled the first and second waves of COVID-19. Defeated Nisarga (cyclone last year). Now, Maharashtra will successfully find a way out of the Tauktae cyclone crisis too," the editorial said. Maharashtra's capital Mumbai saw light rainfall earlier yesterday and the city's airport was closed for several hours and multiple flights had to be canceled.
Movement of vehicles on Bandra-Worli sea link remains suspended
The movement of vehicles on the iconic Bandra-Worli sea link remains suspended until further orders and residents have been advised to take alternate routes, if necessary. Mumbai Monorail had also stopped all operations yesterday.
Cyclone Tauktae has weakened after crossing the Gujarat coast
Cyclone Tauktae made landfall in Gujarat around 8:30 pm on Monday, bringing winds with speed up to 165 kilometer per hour and gusts up to 190 kilometer per hour. The landfall ended around midnight. Extremely heavy rainfall is expected over Saurashtra and Diu on Tuesday as well. Remnants of the storm are expected to be seen across Delhi, Haryana, Rajasthan, Uttarakhand, Himachal Pradesh.
Maharashtra reported 26,616 new COVID-19 cases on Monday
On Monday, Maharashtra reported 26,616 new cases of COVID-19, taking the overall count to 54,05,068, while 516 deaths pushed the toll to 82,486, as per official figures. The Maharashtra government had already extended the restrictions put in place to curb the spread of the novel coronavirus until June 1. An order in this regard was issued on May 13 by Chief Secretary Sitaram Kunte.