Coronavirus: Maharashtra to recommend Mumbai lockdown extension as cases rise
Coronavirus: Maharashtra to recommend Mumbai lockdown extension as cases rise
Written by
Siddhant Pandey
Apr 11, 2020, 12:42 am
2 min read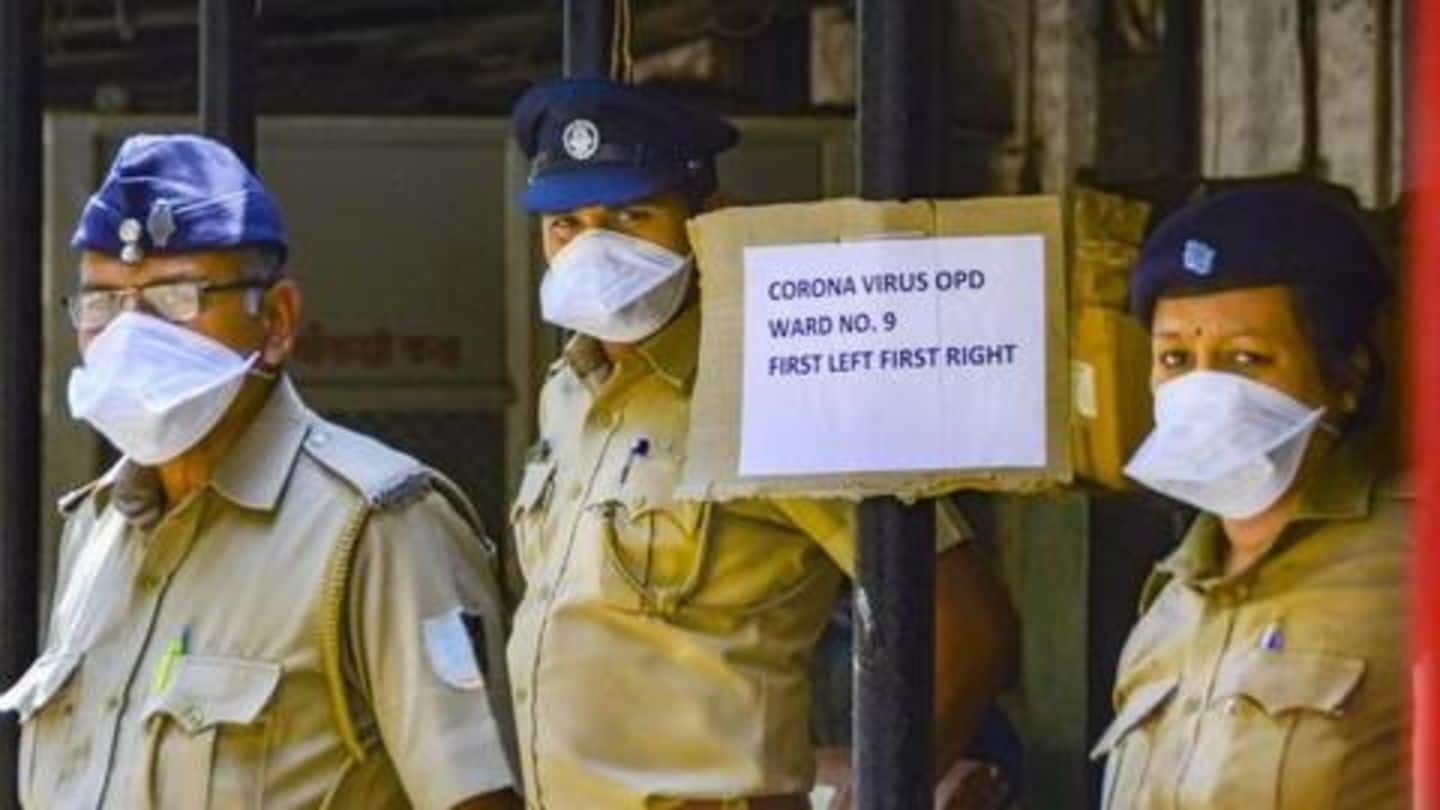 The Maharashtra government is reportedly planning to extend the lockdown in the state capital Mumbai and the greater Mumbai Metropolitan Region (MMR). The development comes as the number of cases of the coronavirus disease (COVID-19) neared 900 in Mumbai, including 54 deaths. Maharashtra is notably India's worst-hit state with over 1,300 cases and 98 deaths. Here's what's happening in the state.
Maharashtra government to ask Modi for Mumbai, MMR lockdown extension
Citing top sources in the Cabinet, CNBC-TV18 reported that Maharashtra will request Prime Minister Narendra Modi to extend the lockdown in Mumbai and MMR by 10-15 days. Reportedly, the state government will present the request during a video conference meeting with Modi on Saturday. Sources told the publication that currently Maharashtra is not looking at a state-wide extended lockdown.
1,364 COVID-19 cases in Maharashtra, including 98 deaths
According to the Maharashtra Health Department website, last updated at 6 pm on Thursday, the state has reported 1,364 COVID-19 cases and 97 deaths. The total cases also include 125 people who have recovered. Mumbai alone has reported 876 cases and 54 deaths. Since the update, at least one more person has died in Pune, taking the toll to 98.
In Mumbai's Dharavi slums, COVID-19 cases rise to 22
Adding to the worries of state authorities, COVID-19 cases in Mumbai's Dharavi slums rose to 22, including three deaths. Dharavi is touted as Asia's largest slum with 2,80,000 people living per square kilometer. This is 30 times the population density of New York City, the world's hardest-hit city in the outbreak. Parts of Dharavi have now been sealed as part of containment measures.
Sanitization tent set up outside Dharavi Police station
401 containment zones identified in Maharashtra
Reportedly, Maharashtra has identified 401 containment zones to be sealed. Containment zones are areas—could be a lane, a few blocks, or even an entire district—where no one besides essential service workers are allowed to enter/exit. Residents are also barred from leaving homes. 381 of these containment zones are located in Mumbai and 20 in Pune. Across India, around 1,200 containment zones have been identified.
Shushrusha Hospital nurses quarantined after 2 test positive
In Mumbai's Shushrusha Hospital, two nurses tested positive for COVID-19. All Shushrusha Hospital nurses have now been quarantined at the hospital itself. The Brihanmumbai Municipal Corporation has also asked the hospital to not admit new patients, and discharge admitted patients in 48 hours. 23 people of the Wadhawan family were booked in Mahabaleshwar for lockdown violations. They have also been quarantined.