Jaipur man chopped-into-pieces by 'girlfriend,' found in suitcase in Delhi
Jaipur man chopped-into-pieces by 'girlfriend,' found in suitcase in Delhi
May 05, 2018, 04:39 pm
2 min read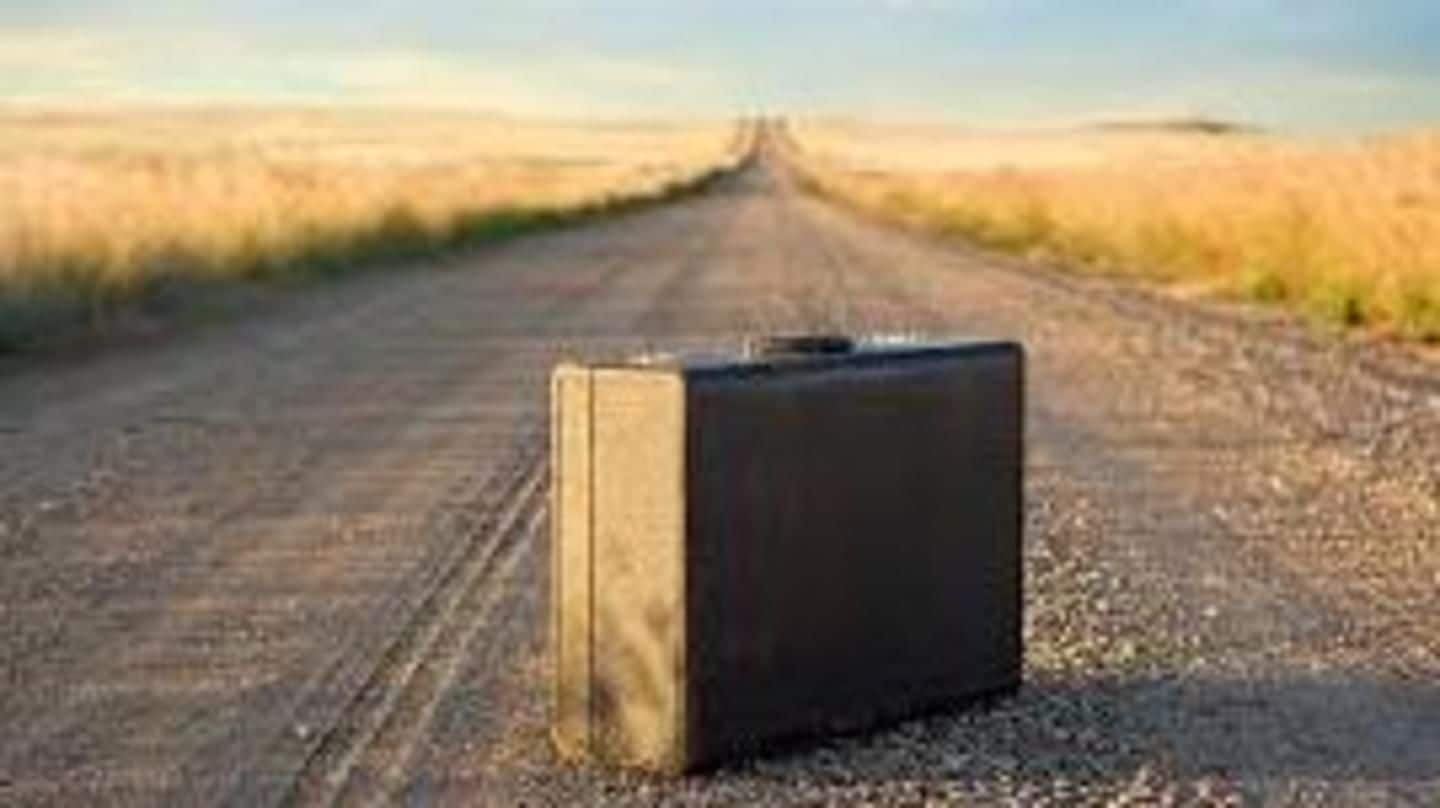 In a brutal murder, the 'girlfriend' of a Jaipur man, working with her acquaintances, kidnapped him for ransom, murdered him and chopped him up into pieces. They had demanded Rs. 10L, but his father had managed to pay only Rs. 3L. His body parts were found in a suitcase in Delhi Wednesday. Priya Seth, the main conspirator, has been involved in other crimes too.
According to reports, Dushyant (29) met Priya (27) on a social networking site couple of months ago. The father of a two-year-old used to visit her Bajaj Nagar flat frequently. Tuesday, when he visited her again, she demanded money, threatening to file a rape case against him otherwise. When he refused, she and her friends, Dikshant Kamra (25) and Lakshya Walia (26), captured him.
Kidnappers took away his ATM card and used it
The trio demanded money from Dushyant, and also made a ransom call to his father, asking for Rs. 10L. In the meantime, they took away his mobile phone and ATM card, which they used to make a transaction of Rs. 20,000. The father reportedly had to break his fixed deposit to arrange Rs. 3L, which he deposited into his bank-account as asked by the kidnappers.
Trio killed victim to prevent capture by police
The three didn't want to let Dushyant go because they feared he would tell police about them, so they strangled him and mutilated his face to prevent identification. They then chopped him up and stuffed the parts into a suitcase. It is still unclear how it reached Delhi. Once he was found and identified, police traced his recent activities and reached the kidnappers.
Priya has a long history of criminal cases
Priya, who's been arrested along with the others, first made headlines in a Mansarovar ATM-loot case in December'14. Just months ago, she was arrested for blackmailing a 30-year-old man, threatening him with a bogus rape case. When she met Dushyant, she was out on bail.