Delhi: Man kills parents, sister for objecting to kite-flying, arrested
Delhi: Man kills parents, sister for objecting to kite-flying, arrested
Written by
Anjana Raghav
(Sourced from PTI)
Edited by
Pallabi C Samal
Oct 11, 2018, 11:53 am
3 min read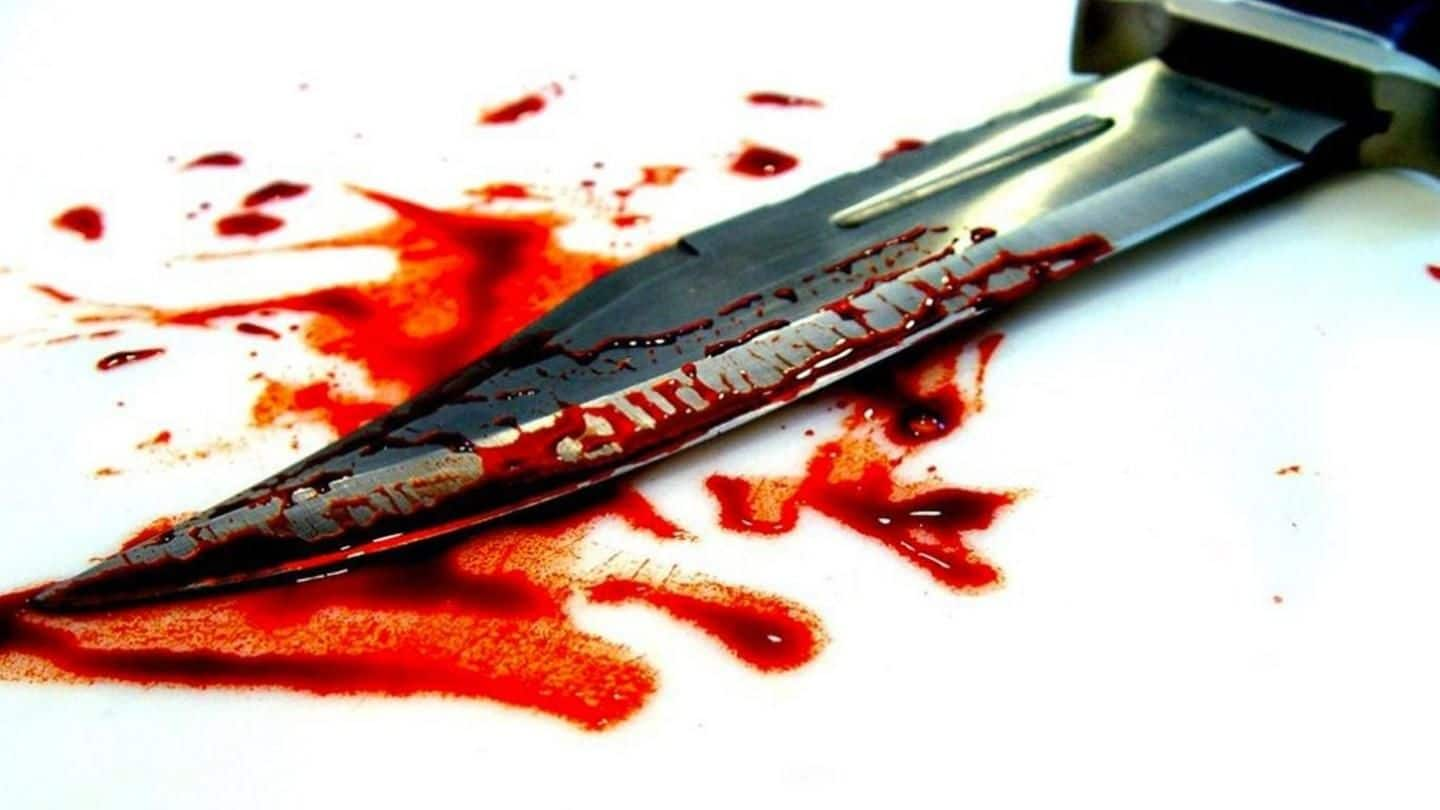 After getting rebuked for flying kites, a 19-year-old man allegedly killed his parents and sister in Southwest Delhi yesterday, police said, adding that he was arrested. Suraj alias Sarnam Verma allegedly killed his father Mithilesh, mother Siya and sister in the early hours and then ransacked the house to make it look like a robbery, police officials said. Here are more details.
Accused was miffed with his family since long, say cops
According to DCP (Southwest), Suraj initially had concocted a story to mislead them. He had told them that robbers had attacked their house and his family. However no valuables were missing and cops found it suspicious that Suraj was spared by the robbers, added Devender Arya, the DCP. Suraj was thus caught, who further revealed that he was miffed with his family since long.
Suraj failed in Class-12, he was upset about being blamed
Suraj had been planning the crime since August 15 and wanted to "teach his family a lesson" as his parents raised an objection to his lifestyle and disinterest in studies. He had flunked his Class-12 exams and was scolded by them, which further upset him. An officer said, "He felt he failed... since his father had asked him to supervise construction of their house."
Suraj felt his parents preferred his sister over him
Suraj's father then got him admitted to an institute in Gurugram for a Diploma in Civil Engineering so that he could become a contractor like him, but his disinterest continued. He was also annoyed at his sister as he felt his parents preferred her over him. He also thought she used to "leak details about his personal life" to their parents.
Suraj behaved normally, saw photo albums before the crime
On August-15, when his parents scolded Suraj again for wasting time on kite-flying, he decided to take the step. On Tuesday, when he was returning from Mehrauli, he bought a knife and a pair of scissors to execute the killings. However, he behaved normally and even saw photos with his parents till midnight. Three hours later, he woke up and started stabbing his father.
Suraj ransacked house, washed off fingerprints from knife, bathroom
Awakened by the commotion, Suraj's mother, who was sleeping in the same room, raised alarm but he stabbed her too. He then went to his sister's room and stabbed her in the neck. Suraj then ransacked the house, washed off his fingerprints from the knife and alerted neighbors. The forensic team confirmed Suraj had indeed washed his footprints from the bathroom and the knife.