Vegetable seller gets Rs. 8 lakh electricity bill, commits suicide
Vegetable seller gets Rs. 8 lakh electricity bill, commits suicide
May 12, 2018, 12:00 am
2 min read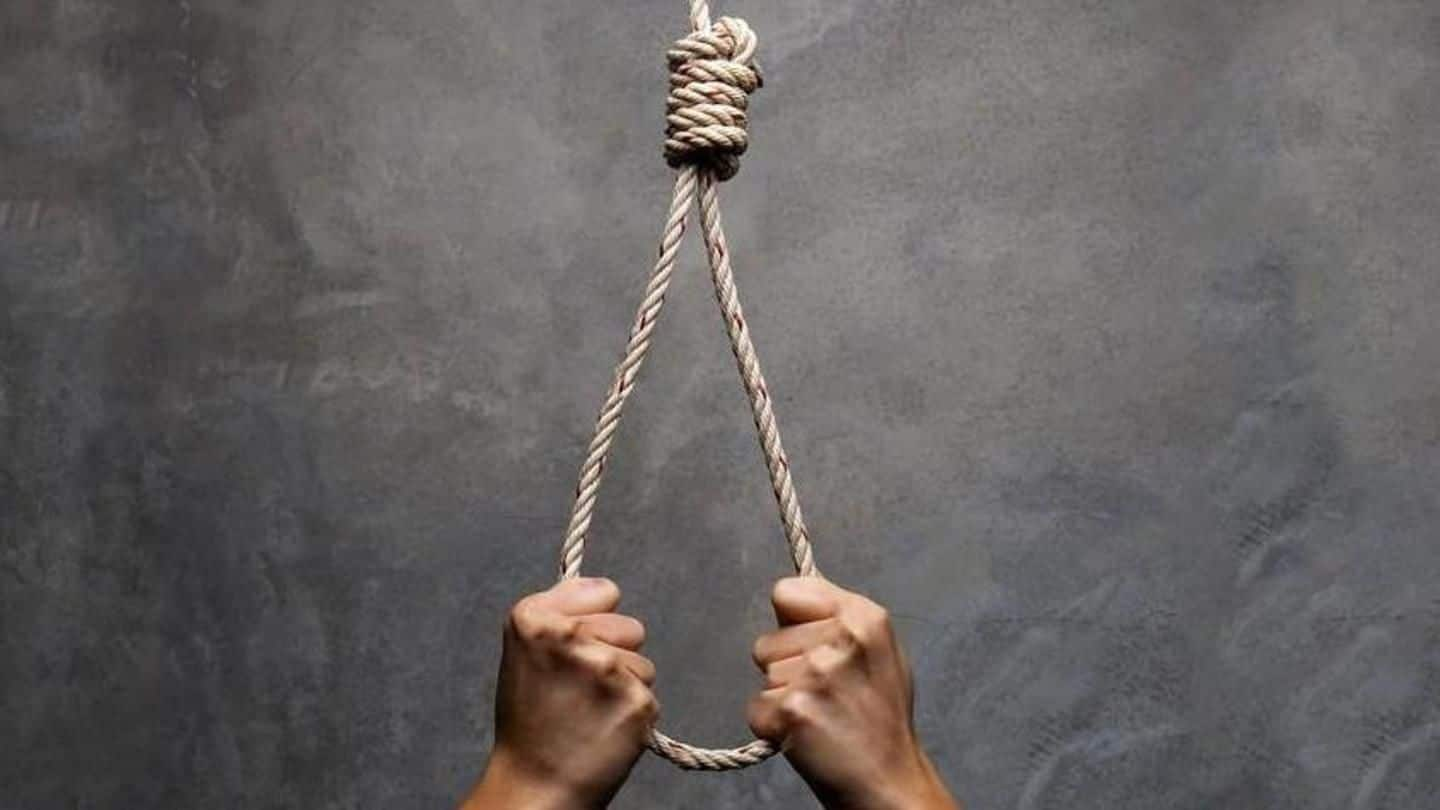 An error by the Maharashtra State Electricity Board, allegedly, led to the suicide of a vegetable seller named Jagannath Nehaji Shelke in Aurangabad district. Shelke received an electricity bill of Rs. 8,65,020, which was to be paid by May 17. Stressed over the approaching deadline, Shelke hanged himself from the ceiling and blamed the enormous bill in the suicide note.
Deceased lived with his family in two-rooms for 20 years
The 40-year-old deceased lived with his family in a two-room tin shed house in Bharat Nagar for the past 20 years. An officer from the Garkheda police station said Shelke was under severe stress. "He had pinned a note to his body saying he was extremely distressed at the humongous electricity bill and hence was forced to take his life," he added.
Difference in decimal placement led to exorbitant bill
In a statement, the MSEB said the section engineer wrongly punched readings as 61,178 KWH instead of 6,117.8 KWH due to which the bill amounted to Rs. 8.6 lakh. A new meter was installed in January at Shelke's residence after some doubts were raised over the functioning of the previous one. The billing clerk responsible for the error has been suspended.
Kin refuses to claim body
Shelke's kin refused to claim the body till a case was lodged against MSEB for causing his death. They alleged his requests to MSEB to look into it went unnoticed, and he was pressurized to pay the bill. The police registered an accidental death case.