Sources: Massive I-T raids on, in Delhi-NCR
Last updated on
Aug 21, 2017, 11:22 am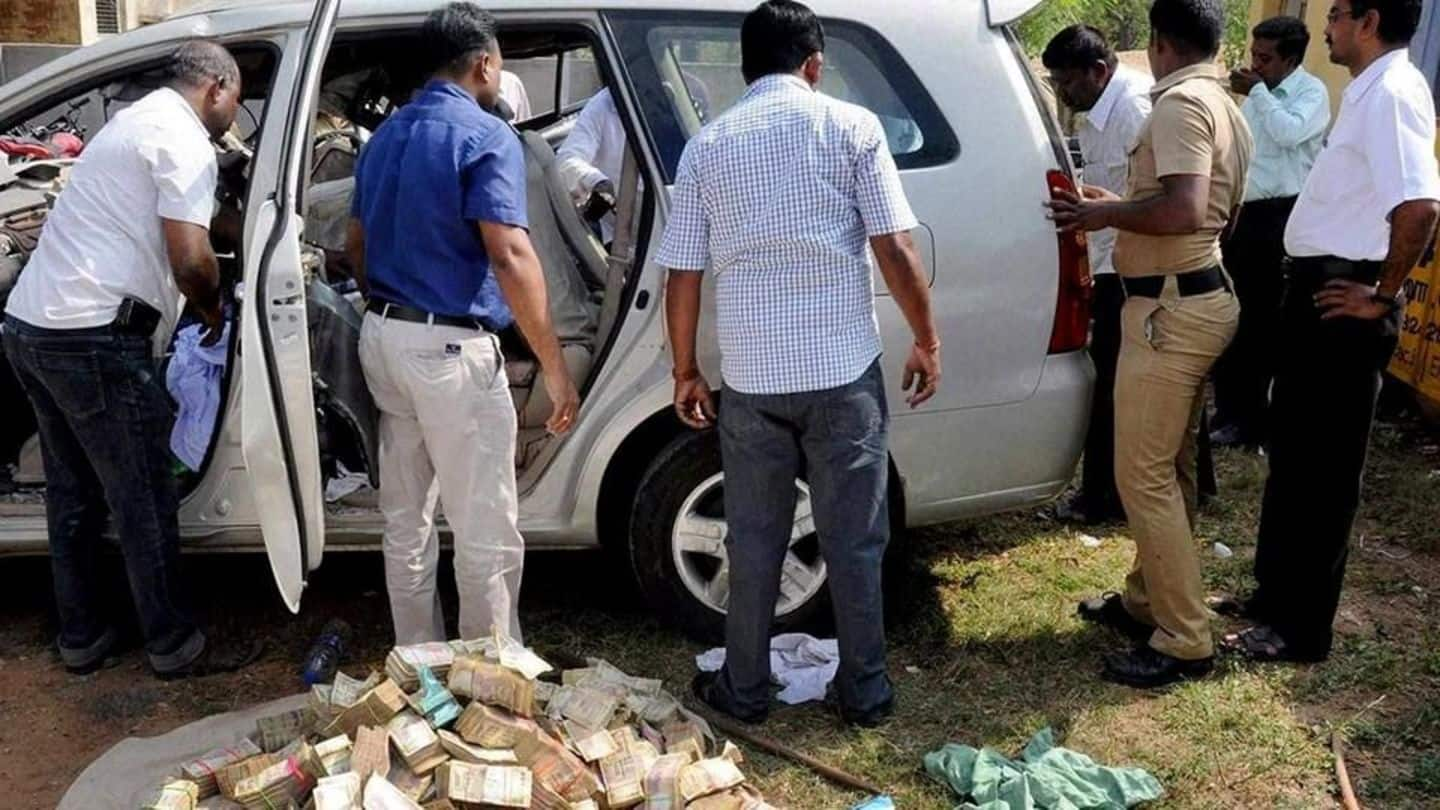 According to sources, a massive income tax raid is underway in Delhi and the NCR. About 500 personnel have been deployed at various premises. Speculation is that some political leader in the capital is the prime focus. This comes a couple of weeks after raids at Karnataka Power Minister DK Shivakumar's premises at various locations, including in Delhi.
The timeline is brewing!
This is a developing story. More details are awaited. Check back in for the latest updates.