#MeToo: Wasn't a consensual-relationship: Pallavi dismisses MJ Akbar's claims
#MeToo: Wasn't a consensual-relationship: Pallavi dismisses MJ Akbar's claims
Nov 03, 2018, 12:30 pm
2 min read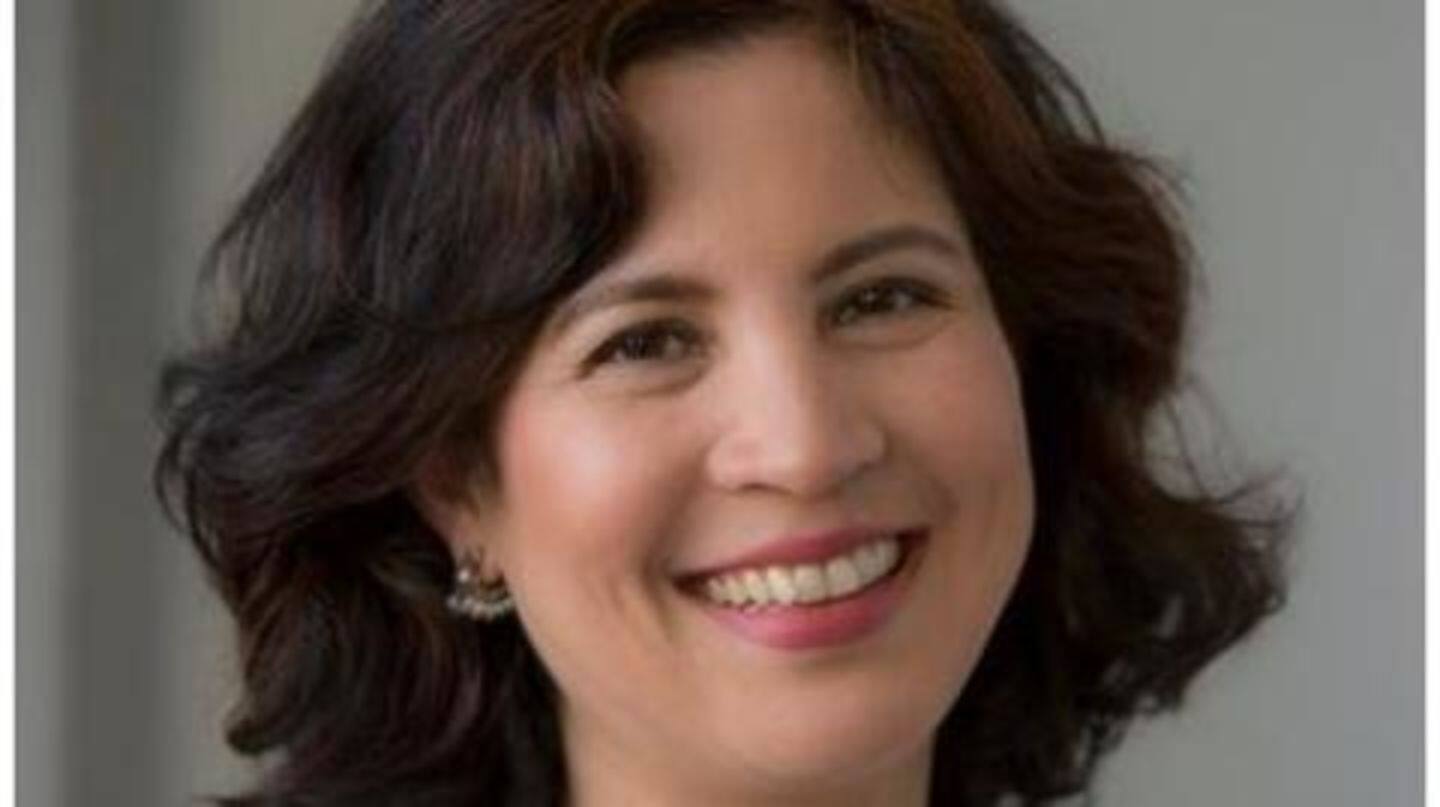 A relationship based on coercion, abuse of power is not consensual, said US-based journalist Pallavi Gogoi in her statement on Friday night after former MoS (External Affairs) MJ Akbar claimed they were in a relationship in the 1990s. On Thursday, Pallavi wrote an op-ed for The Washington Post, detailing how her then senior Akbar assaulted and raped her. The former editor denied the charges.
Backstory: For years Akbar allegedly abused Pallavi, then raped her
Pallavi found courage due to #MeToo movement and decided to reveal her story of alleged assault which happened 23 years ago. She worked at Asian Age under Akbar and he harassed her. He kissed her at his office and months later raped her at a Jaipur hotel. Assuming no one would believe her, Pallavi decided against approaching police but confided in her friends.
Pallavi is lying, I don't know why: Akbar's wife
After the allegations created a stir, Akbar's wife Mallika jumped to his defense. She claimed Pallavi was lying and said she had a relationship with her husband, a fact that caused distress to her family. Mallika also said neither Tushita Paul (another journalist who accused Akbar of harassment) nor Pallavi had the look of the victim when they visited their home.
Pallavi says Akbar's defense is similar to serial sexual abusers
After character assassination was the route Akbar and his wife took, Pallavi said she stands by every word she wrote. She added Akbar said they were in a consensual relationship just like "infamous serial sexual abusers" do. Pallavi also wrote she has spoken up to tell others who have been abused that it is okay for them to come forward and speak their truth.
Abuse of power is not consensual, Pallavi says