Minor girls burnt, fed human waste over affair with boys
Minor girls burnt, fed human waste over affair with boys
Jan 31, 2019, 01:04 pm
2 min read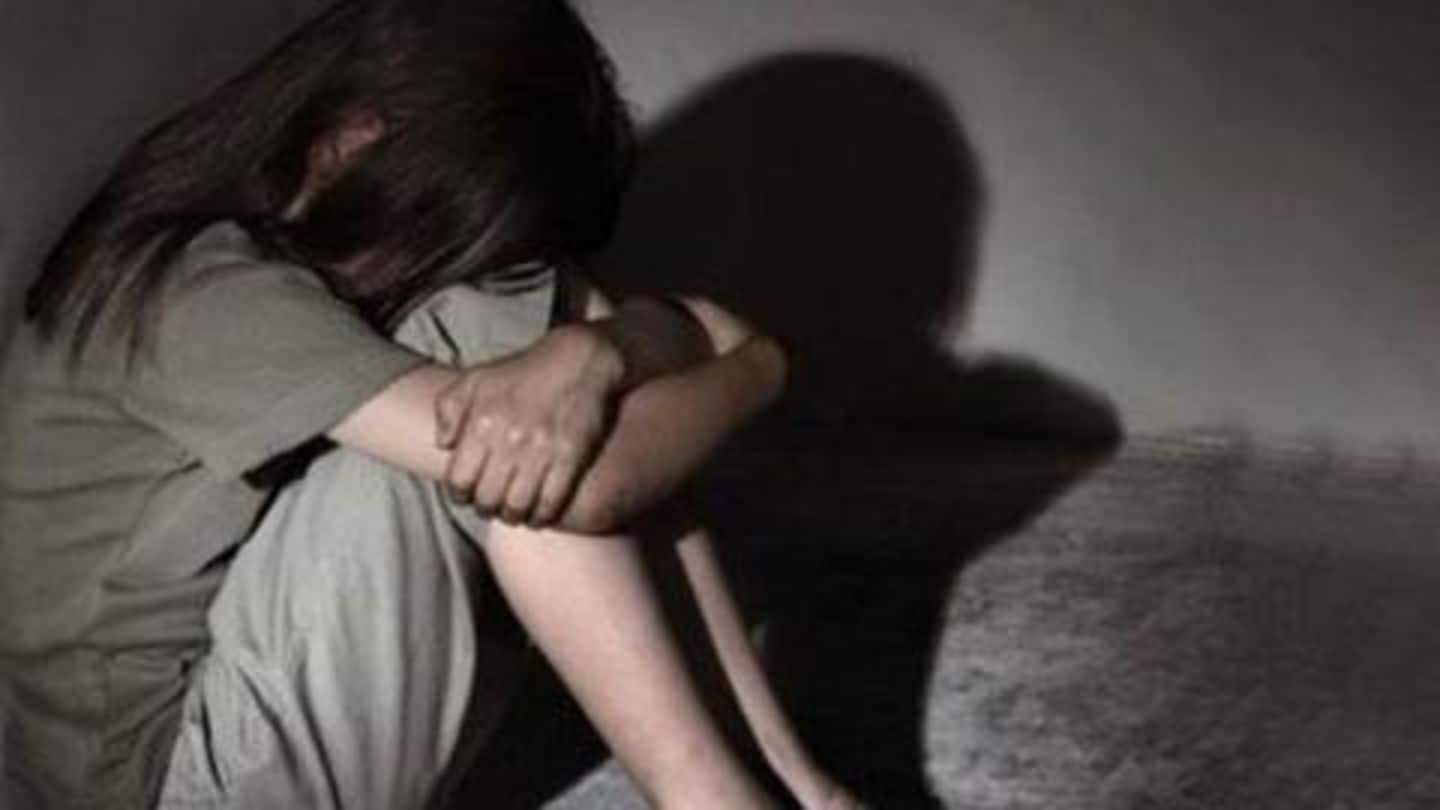 In Uttar Pradesh's Gorakhpur, two minors girls, who are cousins, were tortured by their own family for dating two boys who studied in their school. Not able to handle the abuse anymore, the cousins fled to Nepal and were rescued on Tuesday night. The girls told police they were burnt with hot tongs and forced to eat human waste by their father and brother.
The girls ran from home and reached Nepal
The girls managed to escape their house on Monday. They reached Campierganj in an auto and from there went to Badhni on the Indo-Nepal border. An NGO in the Himalayan country, which rescues girls from human trafficking, spotted the cousins in a bus in Nepal. The girls were rescued and the NGO counseled them. Subsequently, they informed Nepal police about them.
How the girls were tracked
The police in Nepal informed Gorakhpur-based NGO Manav Seva Sansthan. Around the same time, the Gorakhpur police sent the girls' parents to Nepal to bring them home. But the cousins refused to return. Fortunately, a team from Manav Seva Sansthan along with a sub-inspector rushed to Nepal and saved the girls from being handed over to their tormentors.
Girls have been sent to shelter home
The girls, who had bruises in their hands, told authorities about the abuse they had to put up with. They were presented before the Child Welfare Committee which directed that they should be kept in a shelter home. Dinesh Mishra, SHO, Pipiganj police station, said, "The victims told us that they were burnt with tongs and force-fed human excreta, for which investigation is underway."