Modi wins readers' choice for Time person of the year
Last updated on
Dec 05, 2016, 11:31 am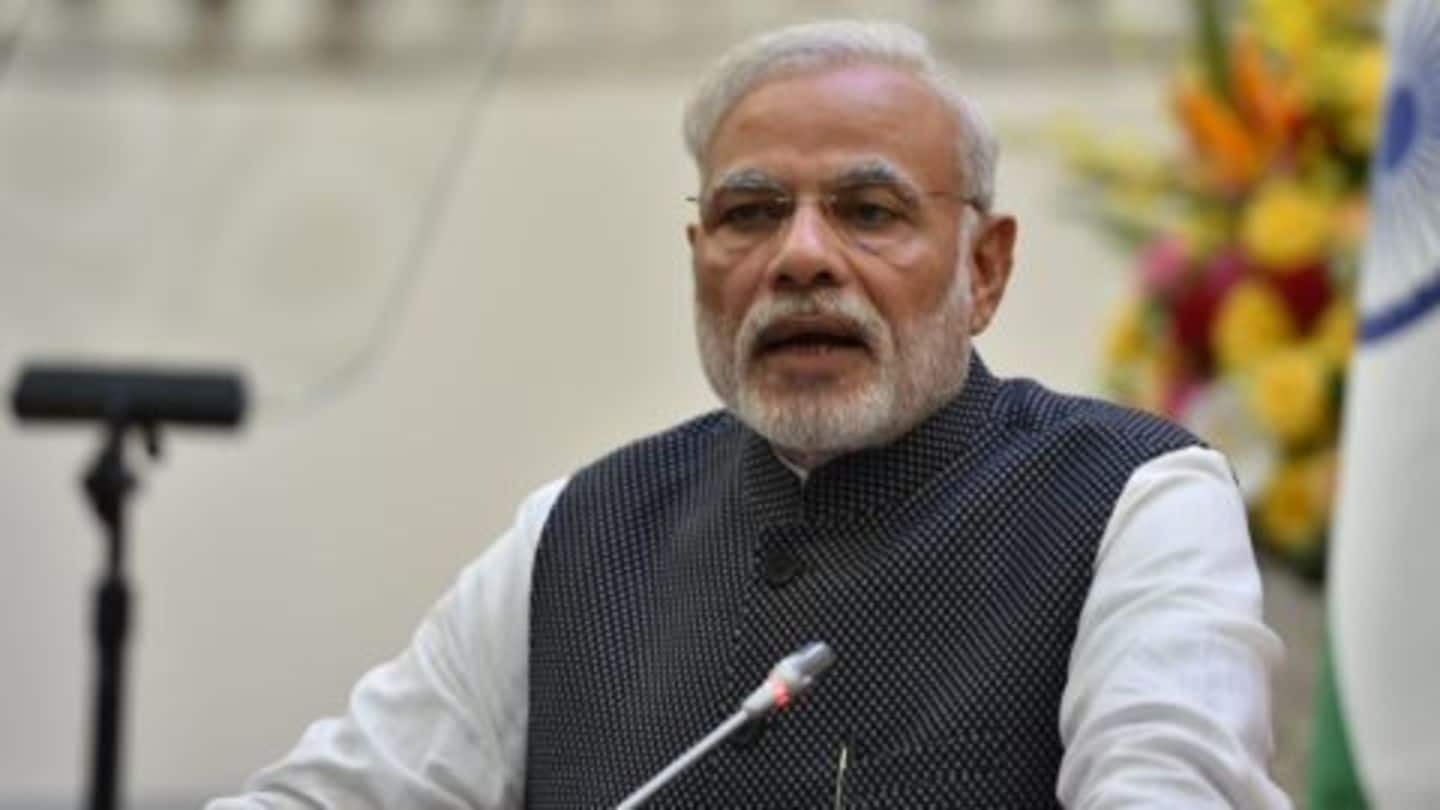 Sources stated that PM Modi won the readers' choice for Time person of the year, the most influential figure in 2016 among people who voted.
Modi won 18% of the vote, ahead of Barack Obama, Donald Trump and Julian Assange (7% each) also beating Mark Zuckerberg (2%).
However, the final choice for person of the year is taken by the magazine's editors.
The timeline is brewing!
The timeline is under construction.